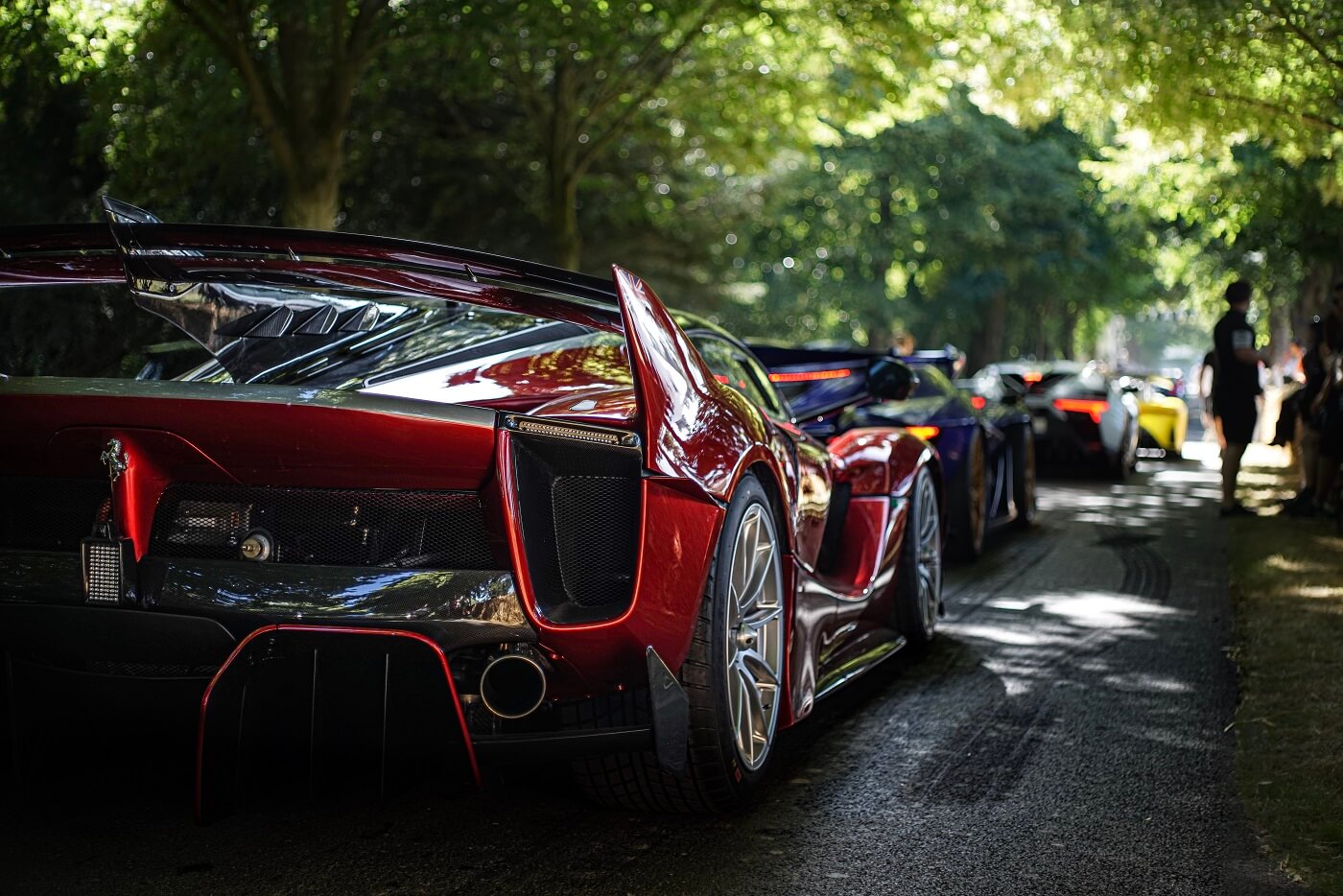 Cars247 is #live on Instagram this weekend from Goodwood Festival Of Speed 2019
Follow us for full coverage here.
Update *
With the Goodwood Festival of Speed 2019 now in the history books we bring you this awesome gallery from Richard Wilson Productions who was given full unlimited access to capture the beauty of the Festival Of Speed. Tip of the cap to a good friend of Cars47 Oli Webb for making it happen.
If you missed the Cars247 Instagram #live coverage of the Festival Of Speed over the weekend it is now available as a story highlight over on the Cars247 Instagram.