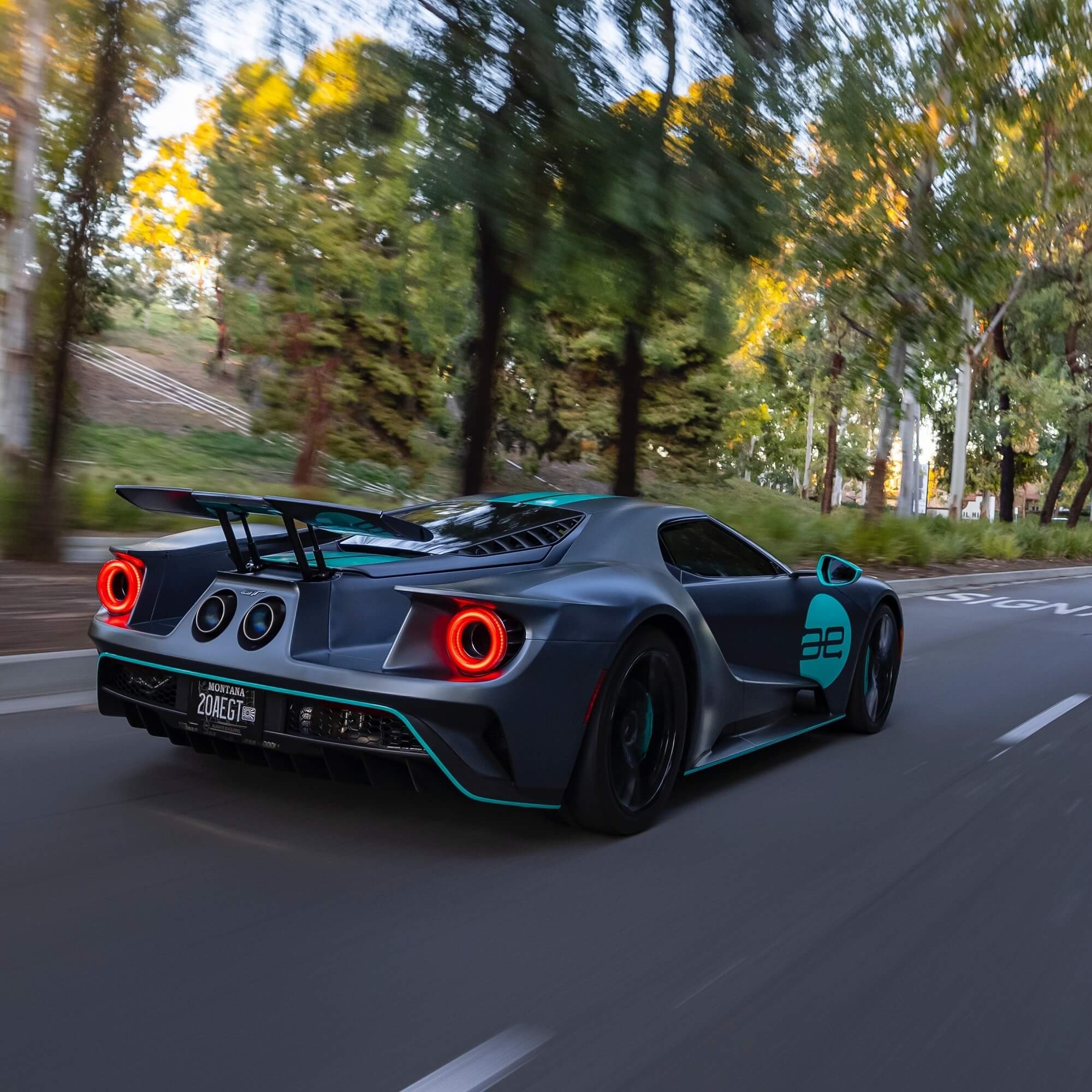 To celebrate hitting 1M followers on Instagram we wanted to bring something special, so how about this? Exclusive content with the AE Ford GT by our guy in California Hunter Swift.
Check Instagram for the video content. For those that have made it here congrats as you get the exclusive photography below before anyone else. 
Do you want it in Race Mode? Yes please. 
Photography: Hunter Swift
Owner: Always Evolving
Location: Orange County, California