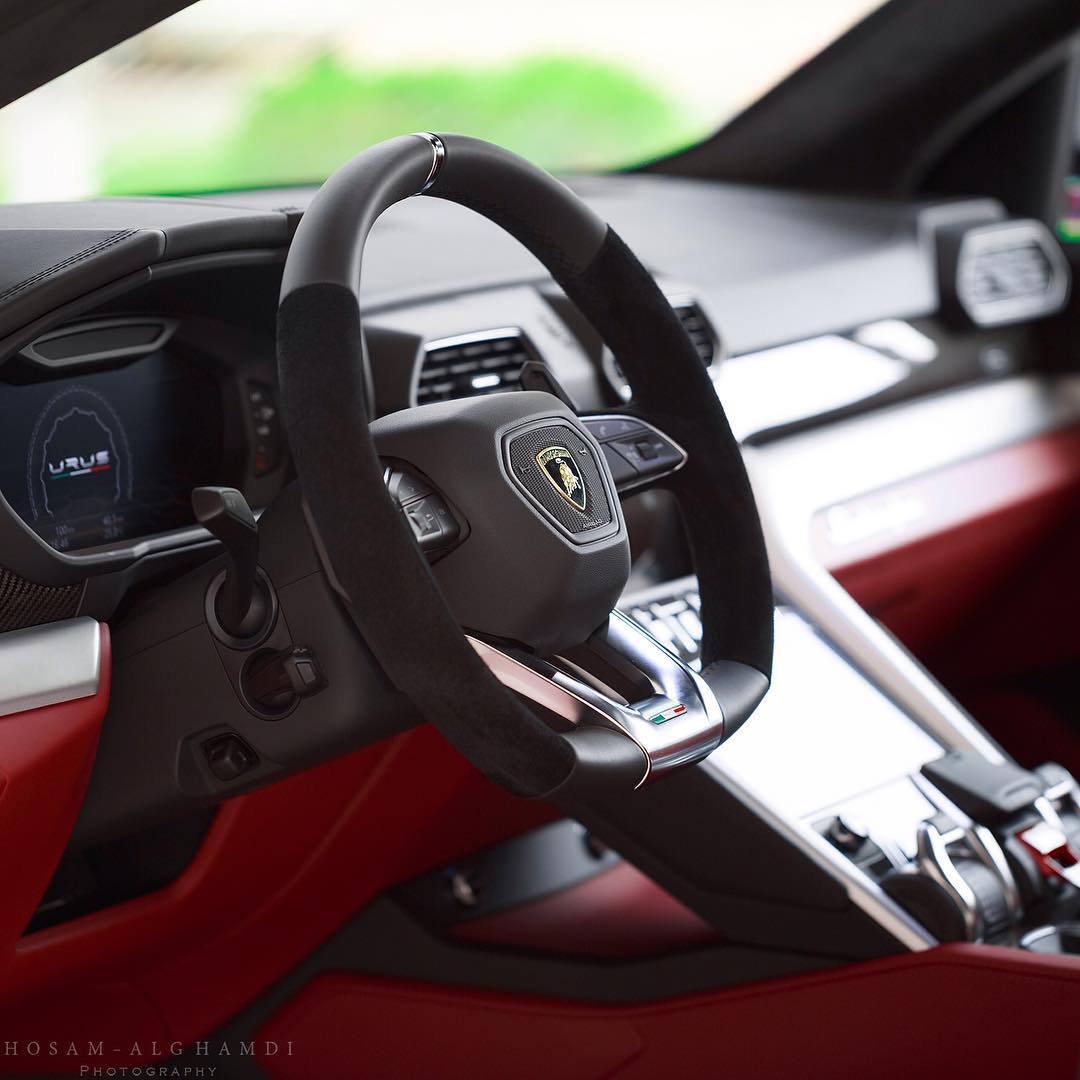 Lamborghini are on a roll. Performante? arguably the best car on sale right now. Aventador? best head-turner on sale right now. That must make the Lamborghini Urus the best SUV you can buy? well lets find out. We have one all to ourselves in Saudi Arabia.
Firstly, when did the world's 1% decide they want a SSUV -Super Sports Utility Vehicle? Seems to be news to us yet these manufacturers are either offering or will be offering in the near future SSUV vehicles – Ferrari, Lamborghini, Rolls Royce, Maserati, Aston Martin, Bentley, Porsche. A list of heavy hitters. There must be something in this.
It does, on the face of it, make sense. Urus for the Monaco shops – Aventador for the Monaco marina. The perfect two car garage. In days past most likely a Range Rover would have taken the Urus's spot which many will argue still should.
However, what if the Urus is that good you can ditch the two car garage? A blend of an Aventador and a Range Rover. Sounds perfect?…
Credits
Photographer – Hosam Al Ghamdi
Car – IBNMANSI Auto
Location – Jeddah, Saudi Arabia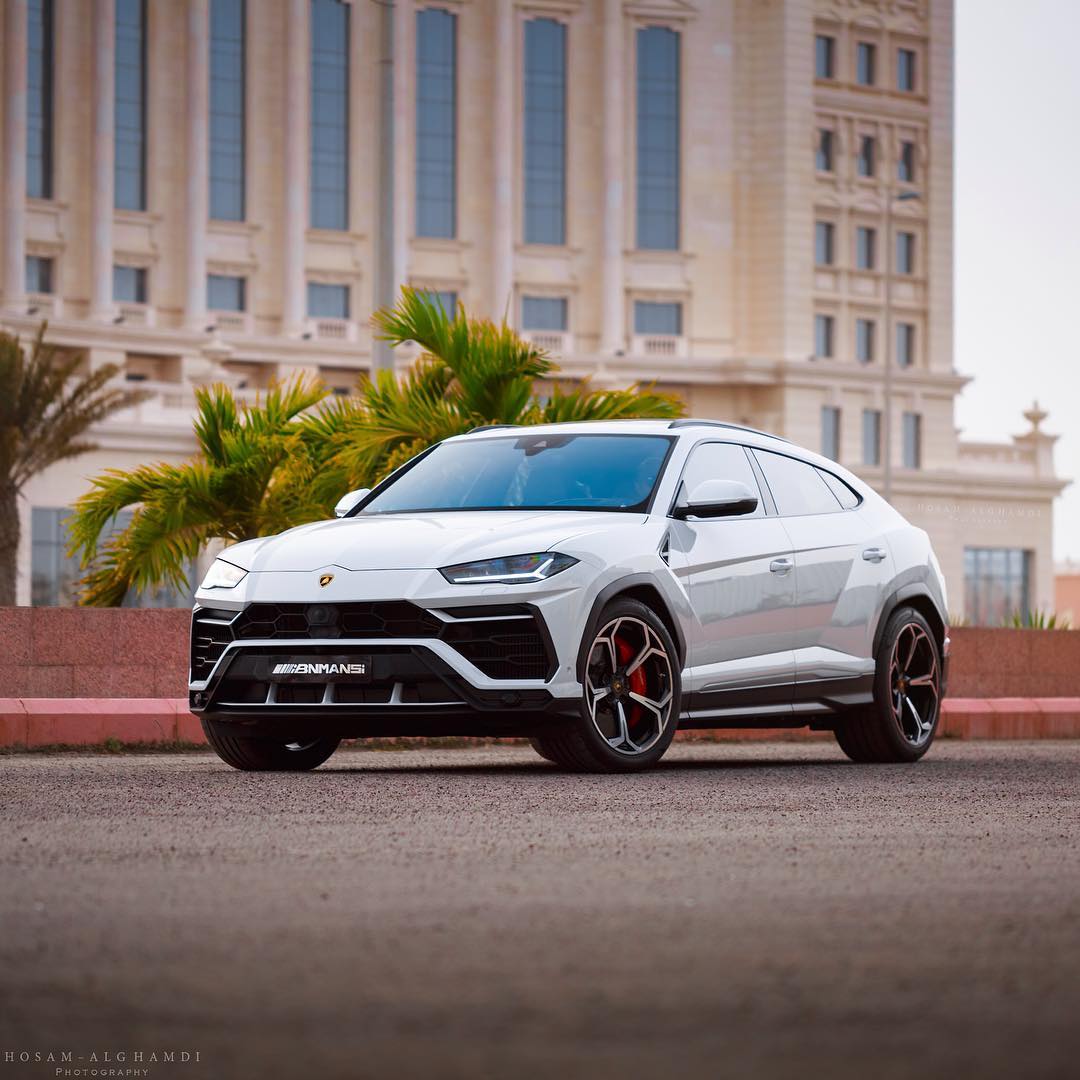 Lambo Criteria 1 – Looks
Arguably the most important of Lambo criteria. Lambo's need to look like Lambo's and the Urus does not disappoint. It is a big car but all the lines are in all the right places and whilst it may not have the finesse of a Ferrari 458 spider lets not forget we are talking about a 2 Tonne SUV with 4 doors.
The 'Blanco' + 'Rosso' spec you see here is perhaps on the quiet side considering the bold colours Lambrghini's are often spotted in but remember this – White and Red works. Always. This Urus also comes with about every factory option possible.
Box Ticked.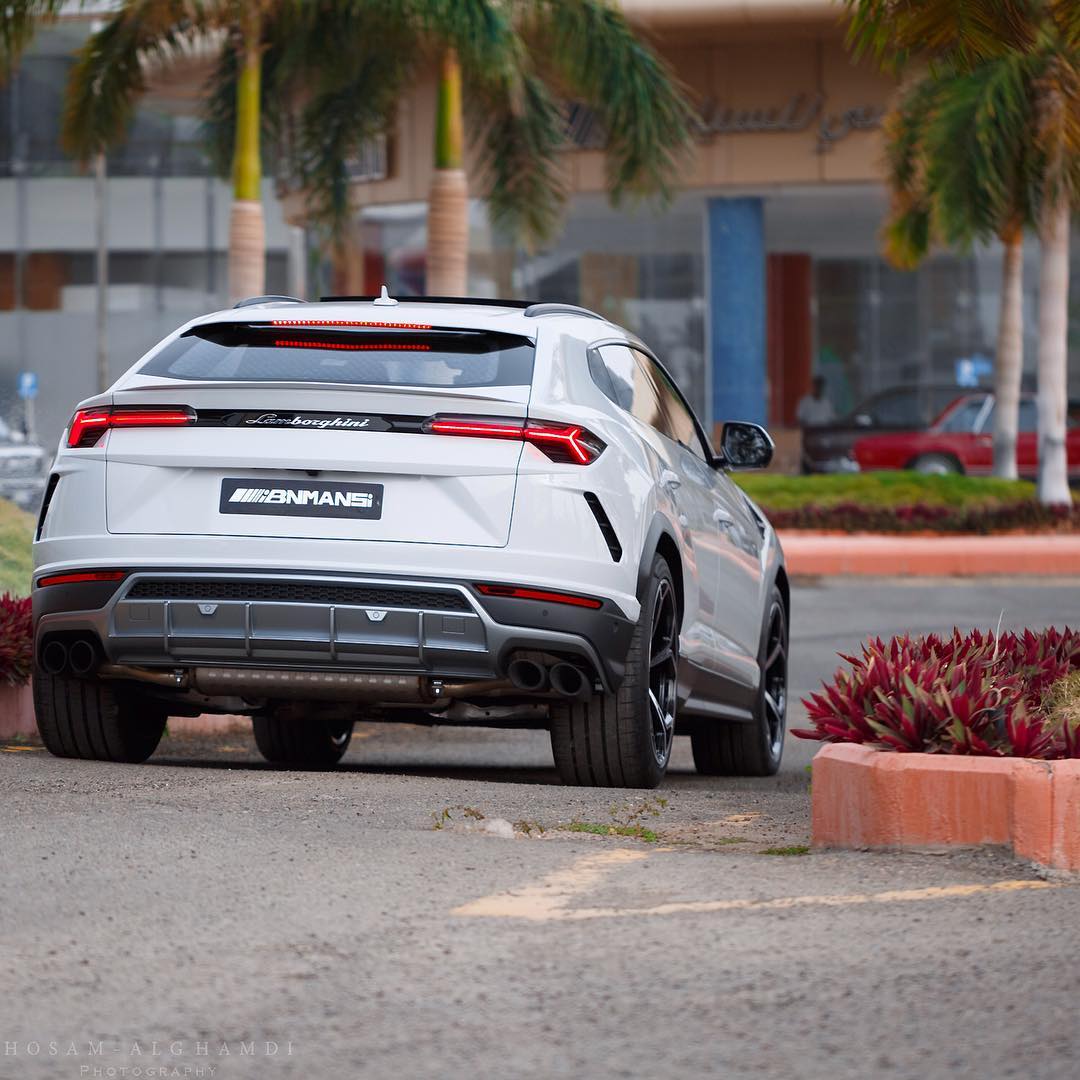 Lambo criteria 2 – Performance
Note how the massive factory upgraded 22 inch Nath wheels you see here fit perfectly – indicating just how big this car is. Which is why its even more impressive that the Urus will launch 4 adults from 0-60 in 3.6 seconds. In a car that weighs 2200KG. This is achieved partly by the twin turbo 4.0l V8 but mainly because it is equipped with the now famous Lamborghini 4WD system that took the Huracan Performante to a Nurburgring lap record. 640HP and 189MPH are the headline numbers.
You have three driving modes all with increasing aggression. Strada – Sport – Corsa. PZero's come as standard. The brakes you see here both front and rear are massive fitted with some of the biggest rotors to come out of a factory.
Box Ticked.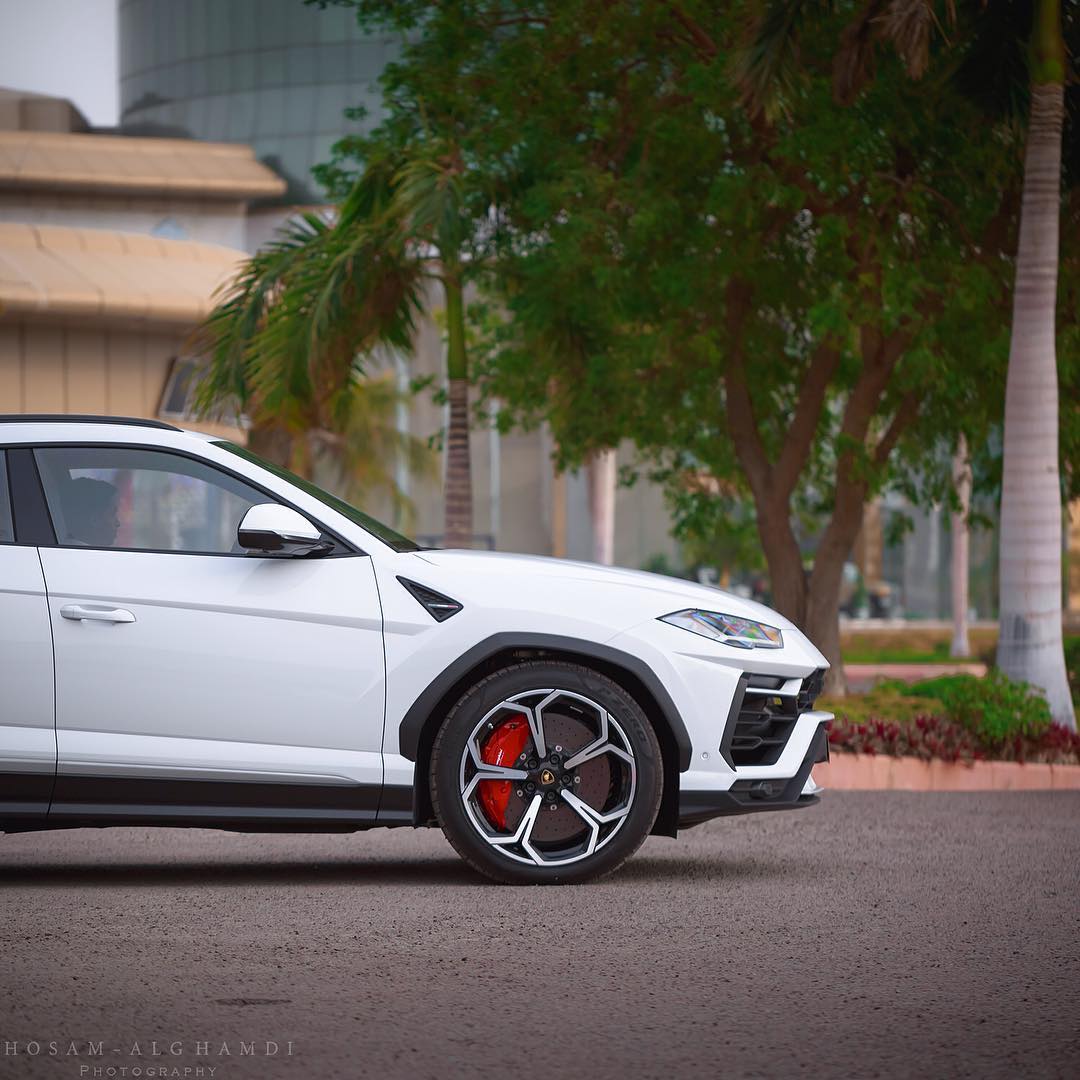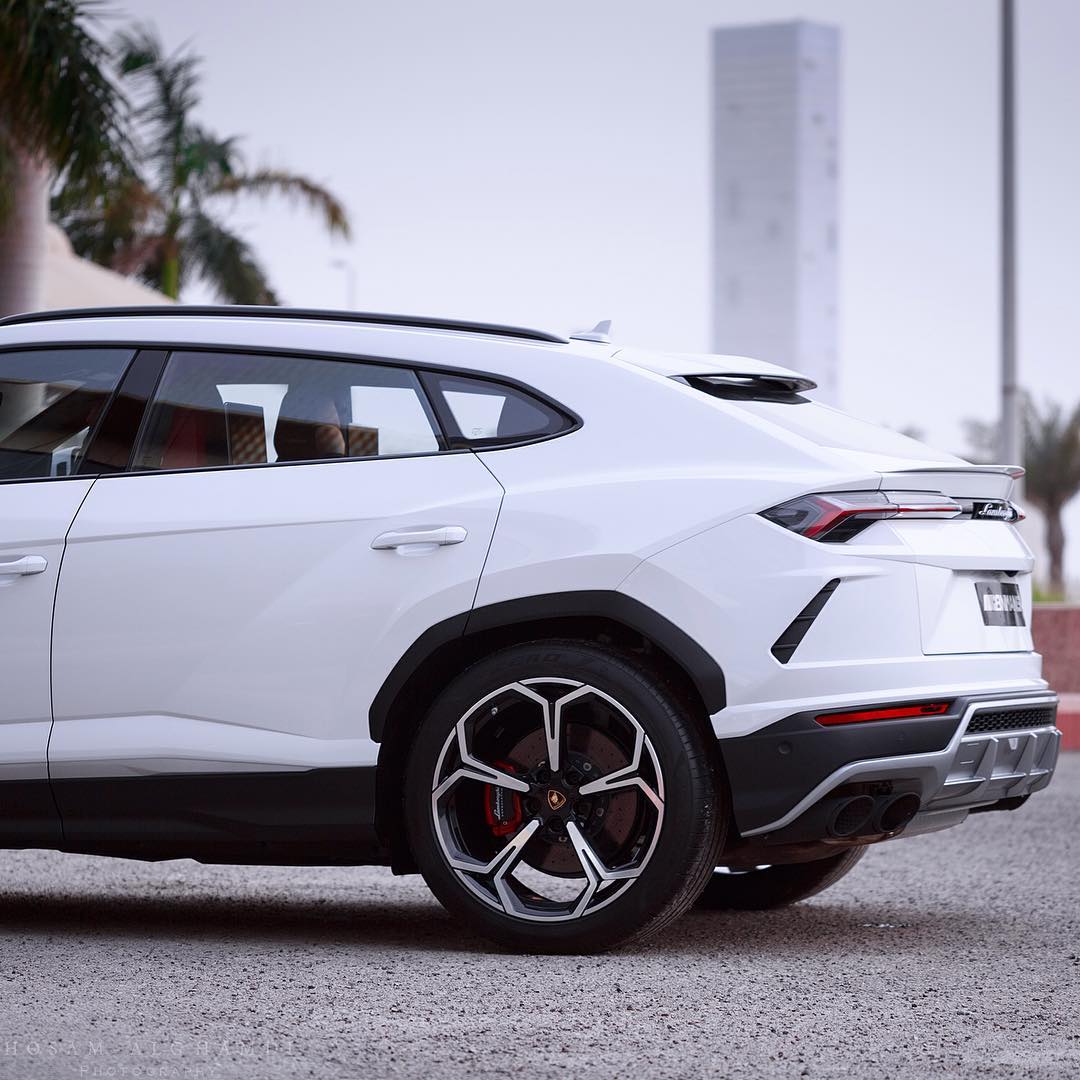 Lambo criteria 3 – Interior
When you picture driving a Lambo you imagine sitting behind a wheel of something akin to a rocket ship or a fighter jet. Think about the push-to-start fighter jet switch on the Aventador. This is one area Lamborghini really has taken on a new level in recent years, and the Urus is no different. It really is special inside. Here you see the factory upgraded rear seat entertainment pack.
At £165,000 / $220,000 before options it seems a bit of a bargain especially considering the Rolls Royce Cullinan is double that. The Ferrari coming next year likely the same.
Box Ticked.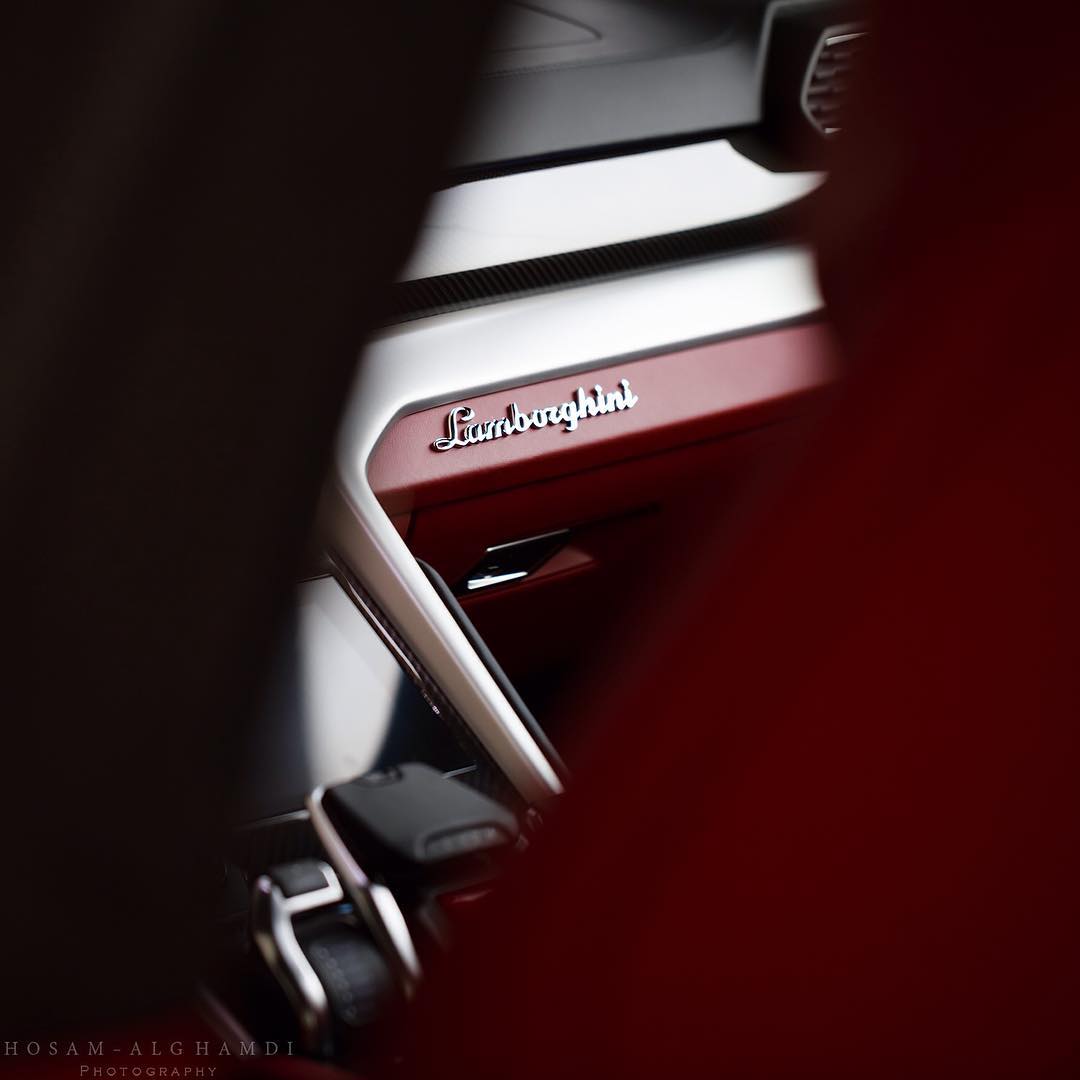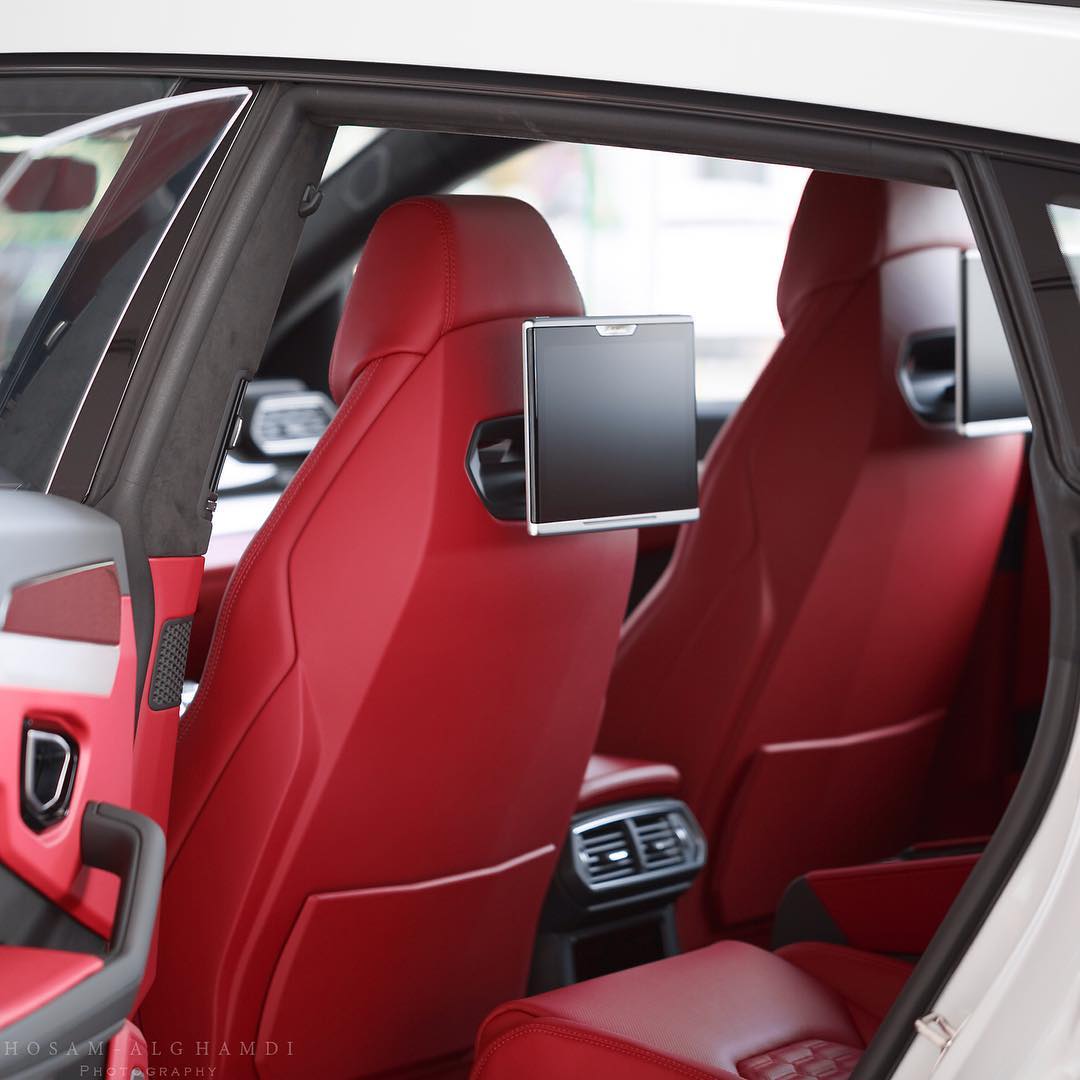 Lambo criteria 4 – Sound
Here is the kicker. It's Turbo.
And that means it's not a Lambo. Not in the true sense. Lambo's are at a minimum V10 Naturally Aspirated. Even then the purists will scoff that Lambo's must be V12 N/A. Think Murcielago, Diablo, Miura. All fitted with the famous Lamborghini V12. This translates into one of the most epic soundtracks of all time. An iconic sound that is unfortunately missing from the Urus.
The Urus had to be Turbo. A V12 in this would only mean you circled the service station. It makes an OK sound if you put it in the race setting (Corsa) but still the Lambo drama is missing.
Box NOT Ticked.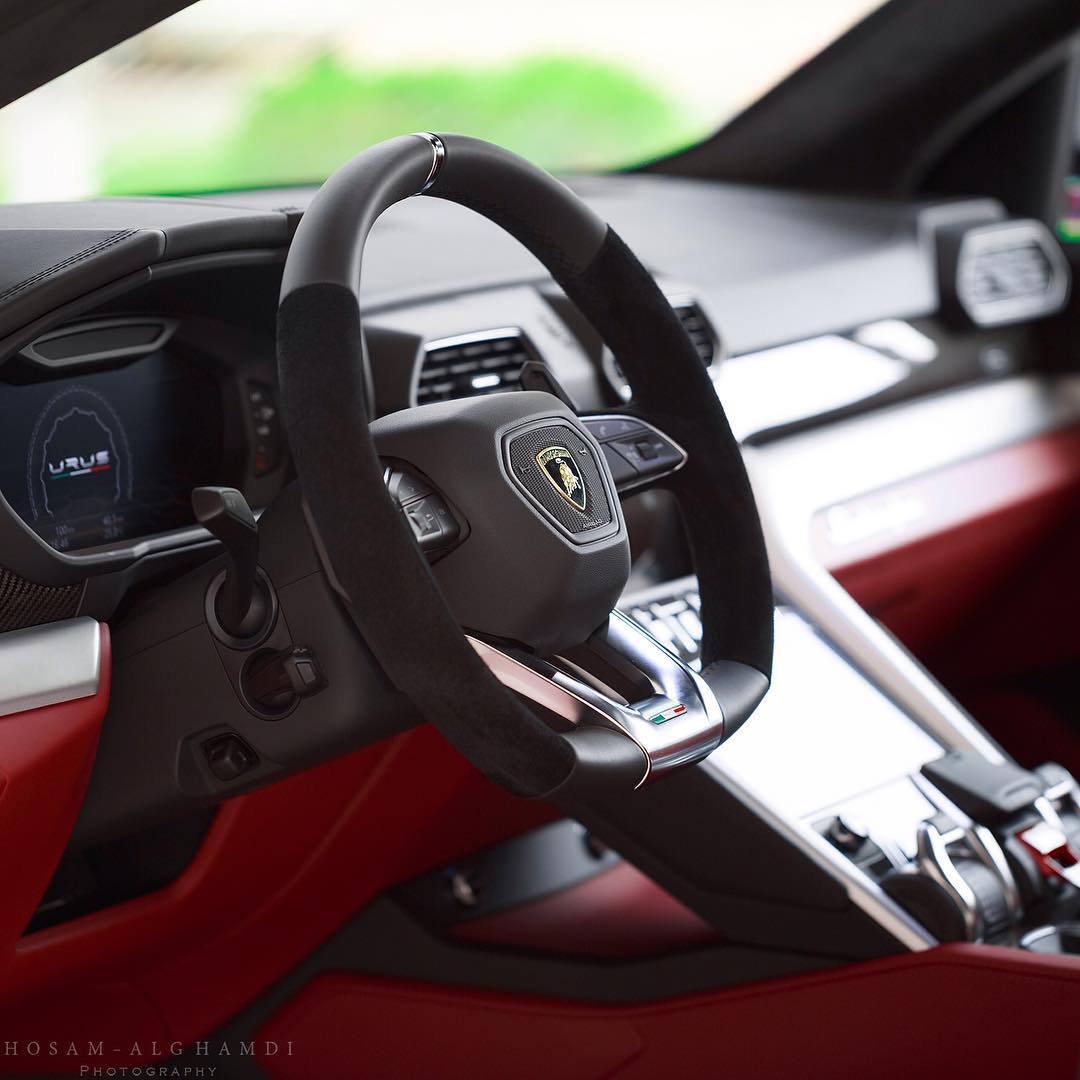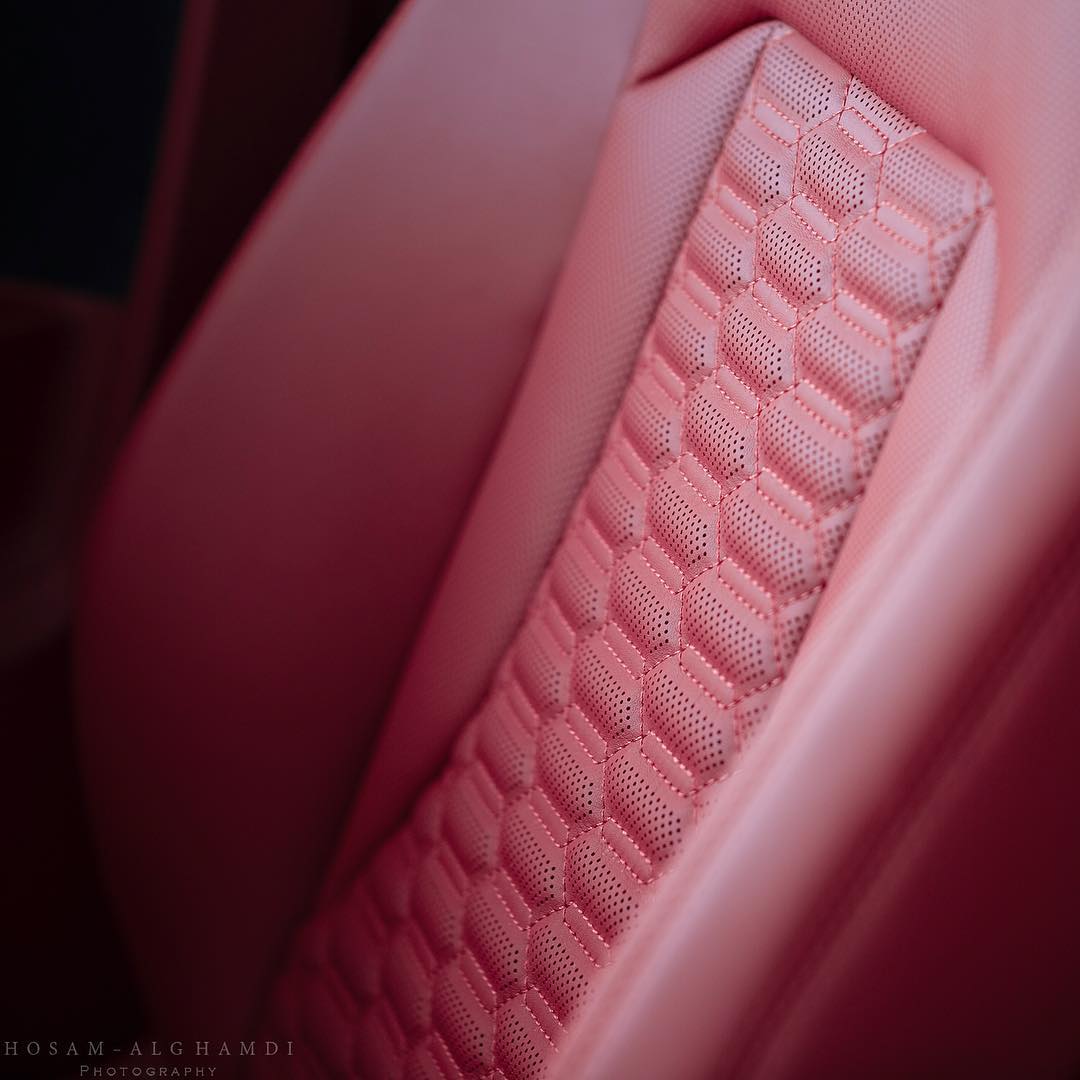 So to answer the original question – what if the Urus is that good you can ditch the two car garage? A blend of an Aventador and a Range Rover. Sounds perfect?
The Lamborghini Urus ticks 3 out of the 4 boxes. That final box though, is vital. It is what separates a Lamborghini from all others. The reason you buy one in the first place – Drama. For that reason, and that reason alone, you still need the Aventador in the garage.
Make no mistake though, it is a brilliant effort.