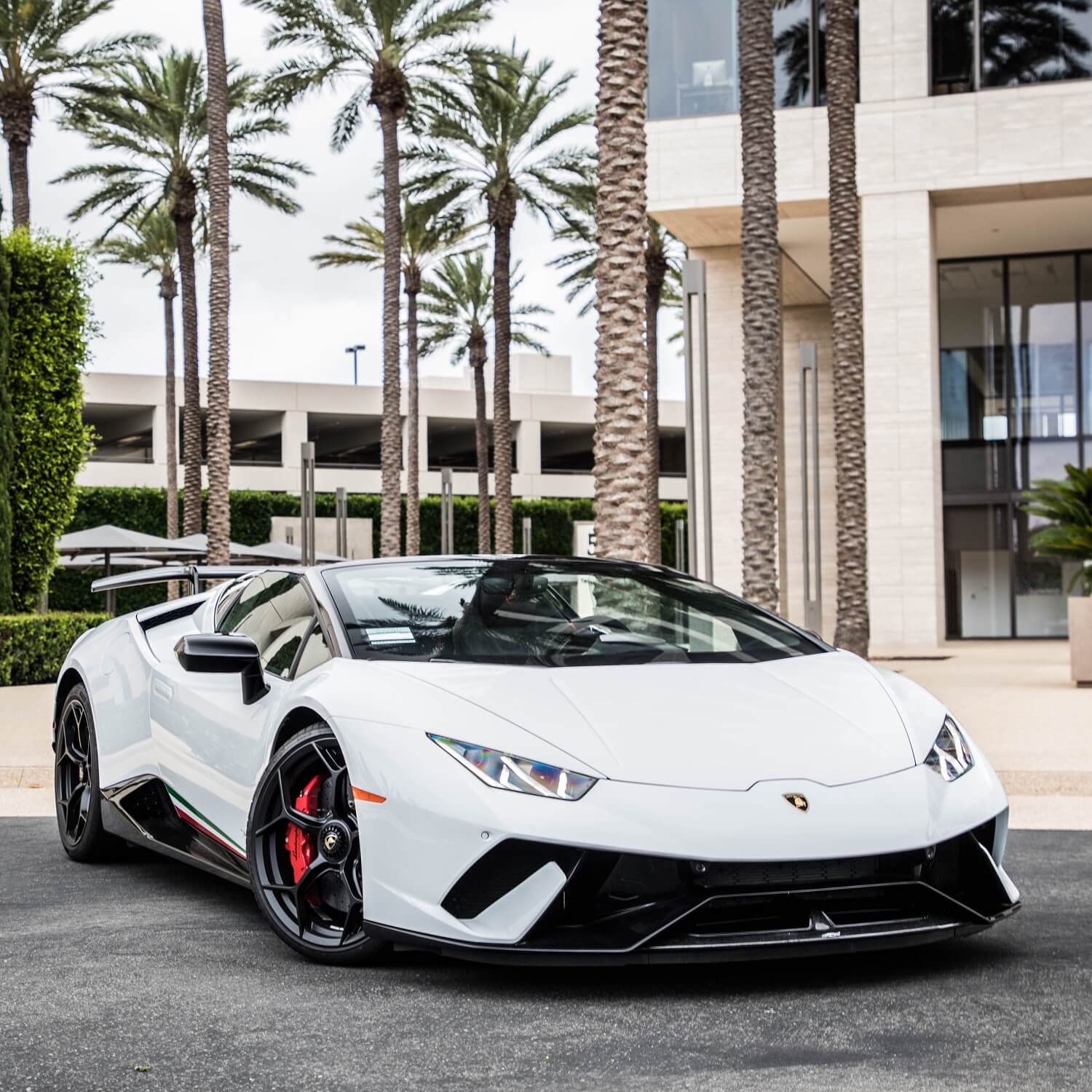 By all accounts the Lamborghini Huracan Performante is a special car. Reviews have all been 5* since it launched early in 2018. So how do you improve perfection? well if you are in California, its simple, you take the roof off. This is where the Spyder comes in – and Cars247 have the first delivered in the United States. Our guy LAOCexotics brings us these exclusive shots of the Lamborghini Huracan Performante Spyder from Newport Beach.
Credits
Photographer – LAOCexotics
Car – OG Exotic Rentals
Location – Newport Beach, California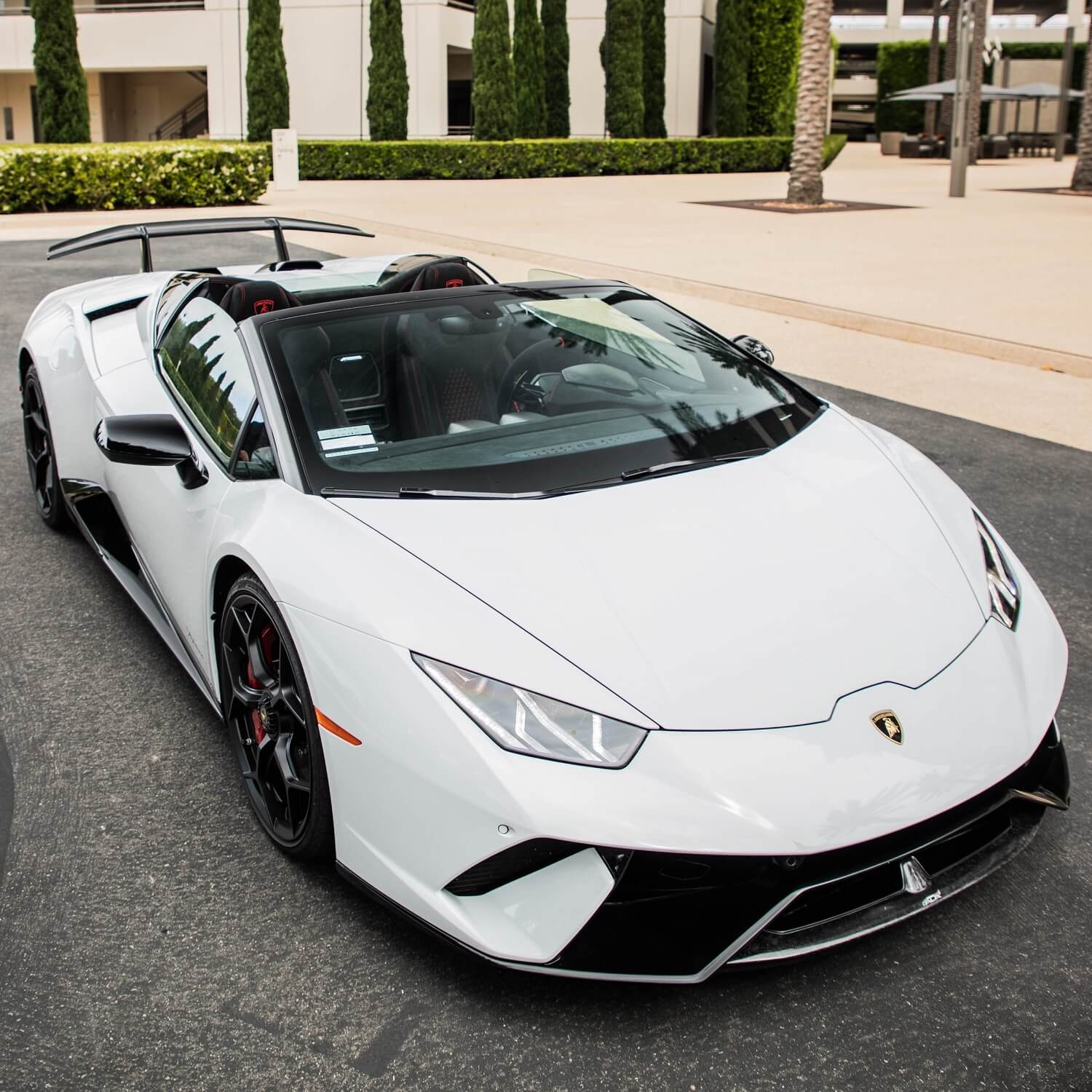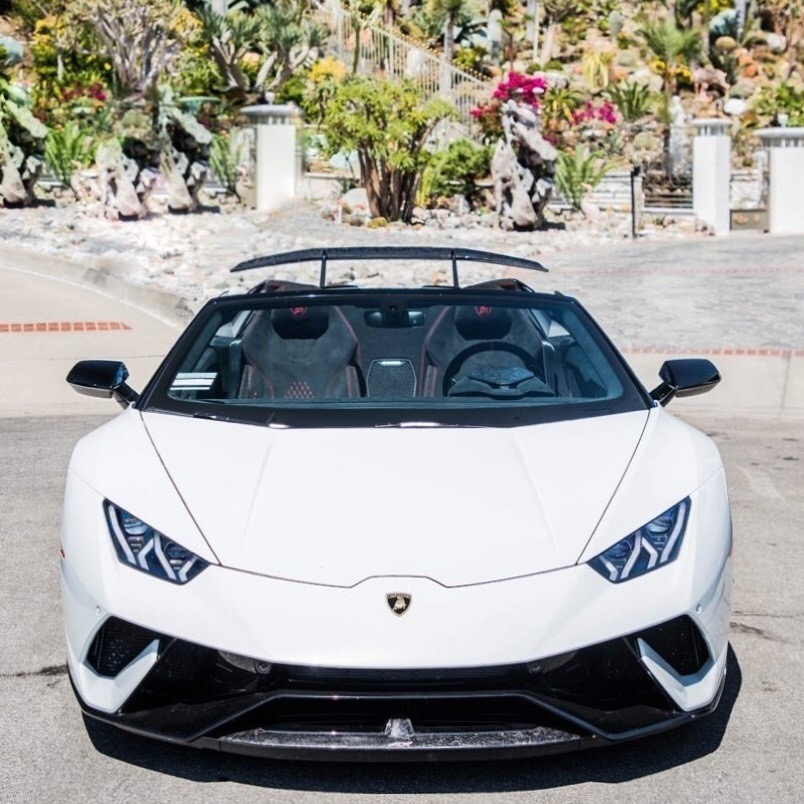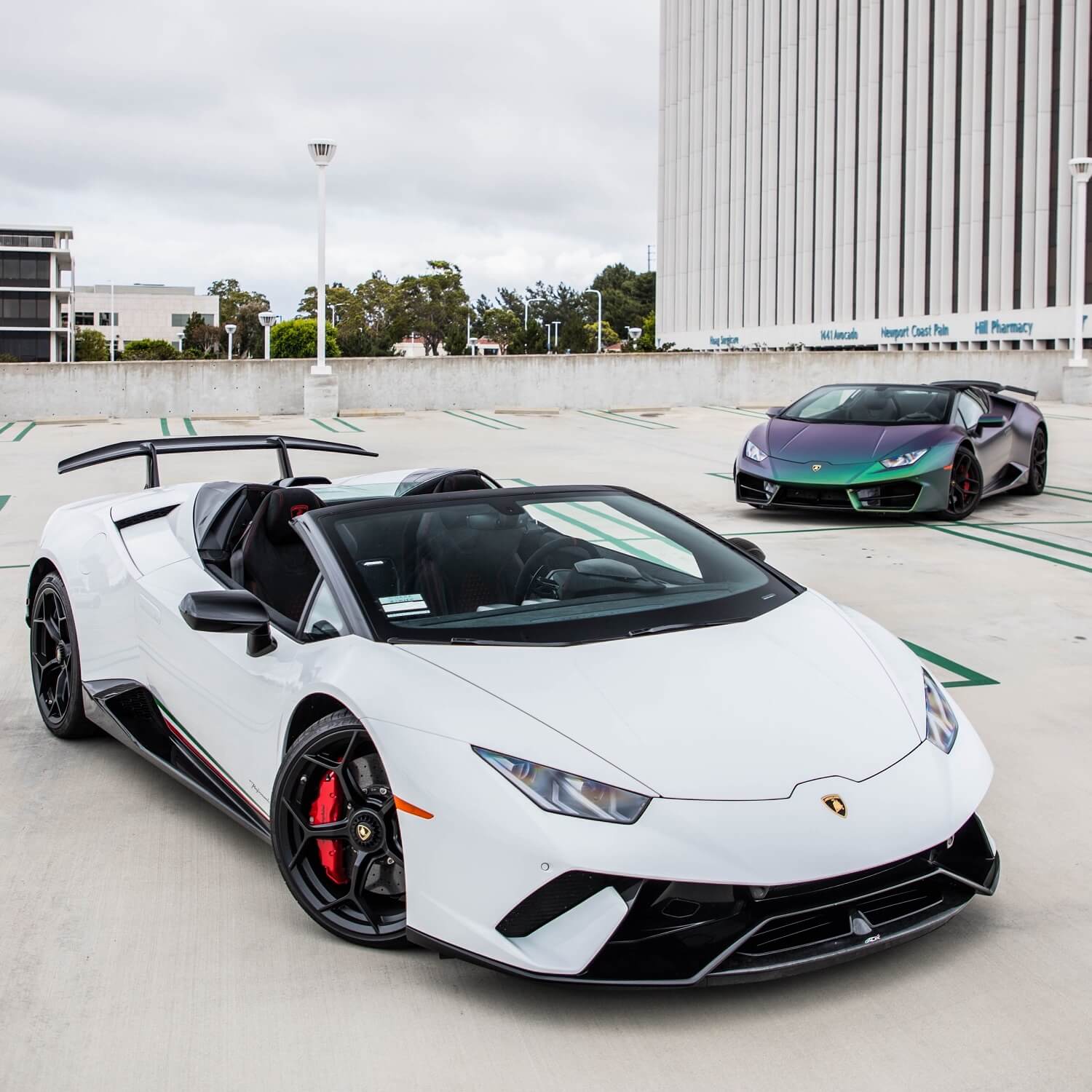 For many, the Performante is what the Huracan should have always been. Track focused, beautiful and a serious event every time you drive it. You can't disagree – it is stunning -and arguably the best looking car currently on sale. For the full breakdown on the Performante see the full details here.