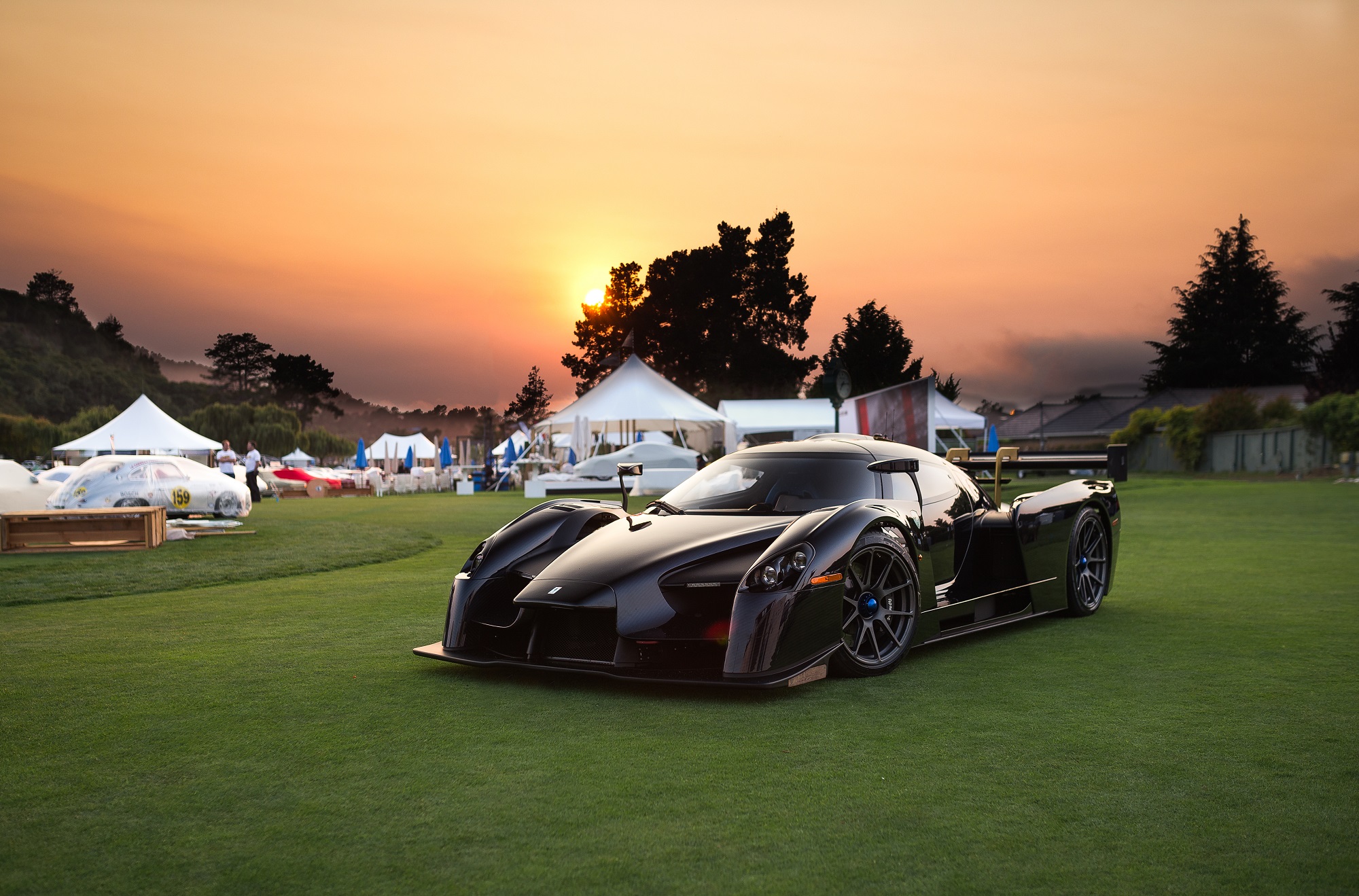 Being a true petrolhead we bet there are not many cars you struggle to name. But we bet you struggled when you saw the image above – and for good reason.
Its rare, very rare. This is the 750bhp, 217mh SCG003S by Scuderia Cameron Glickenhaus.
You can be excused of never hearing of them either but take it from us – They know how to build a car. They have the silverware to prove it – taking class honours in the Nurburgring 24 hours – Arguably one of the hardest races in the world.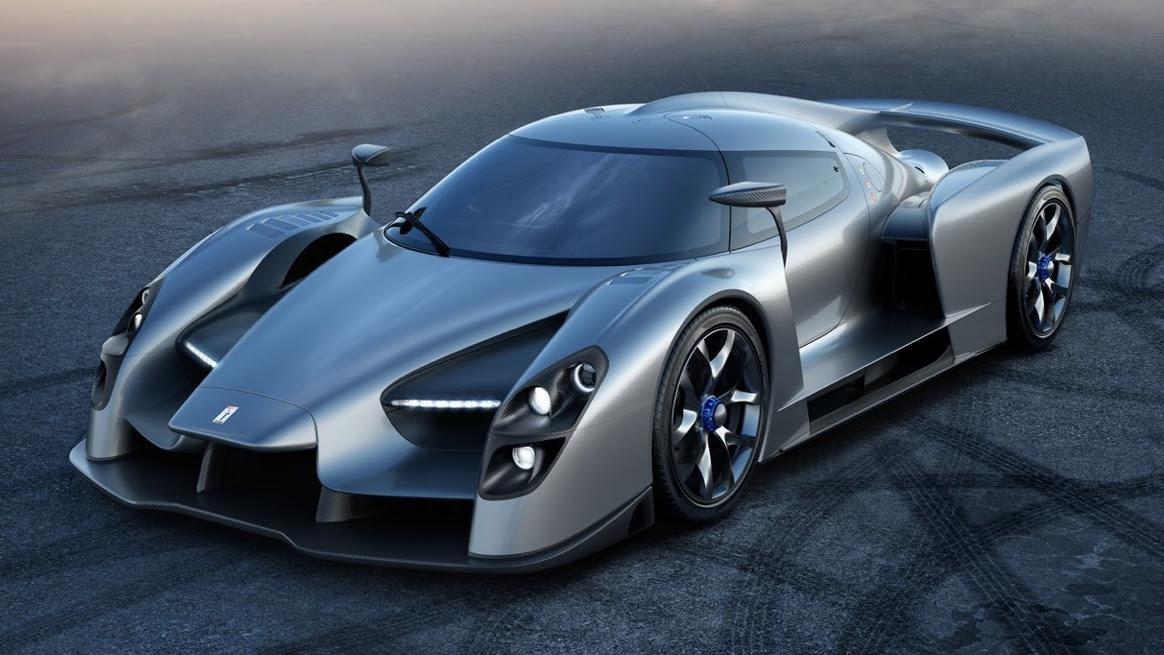 SCG is promising "the fastest cornering car on sale" with a 4.4-litre twin-turbo V8 engine producing 'in excess of' 750bhp and 0-60 in under 3 seconds. The usual Hypercar marketing material then.
And for what really matters – the looks – its a but 'Enzo'ish, in a good way. But would you spend $1million-plus on this rather than a Pagani, McLaren or Ferrari? That is a very tough group to overlook.