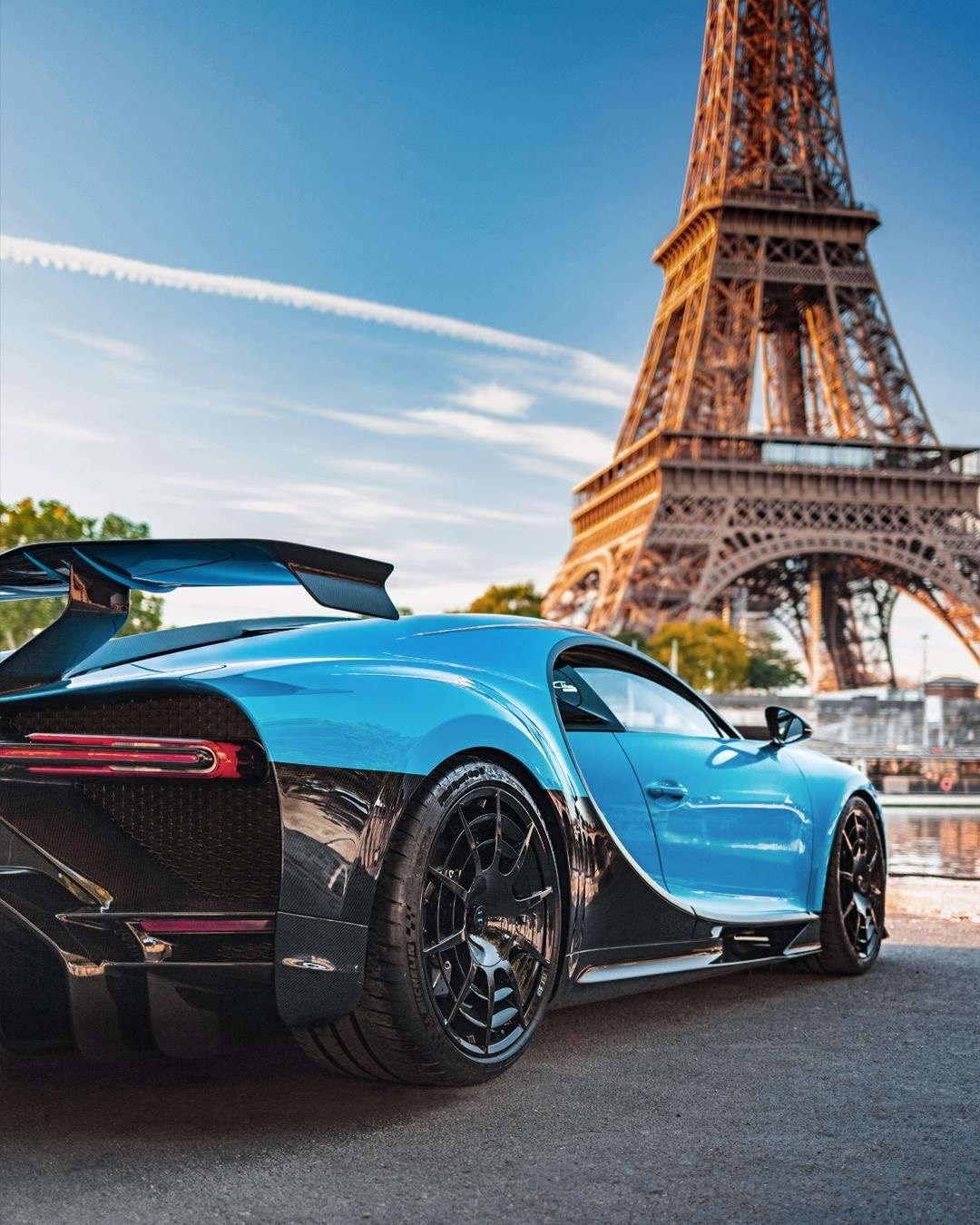 The Bugatti Chiron is 3 years old now. Cars247 had the exclusive on the first ever customer delivered Chiron in Saudi Arabia back in 2017. Fast forward to 2020 and here we have exclusive shots of the first production Bugatti Chiron Pur Sport from Bugatti Paris.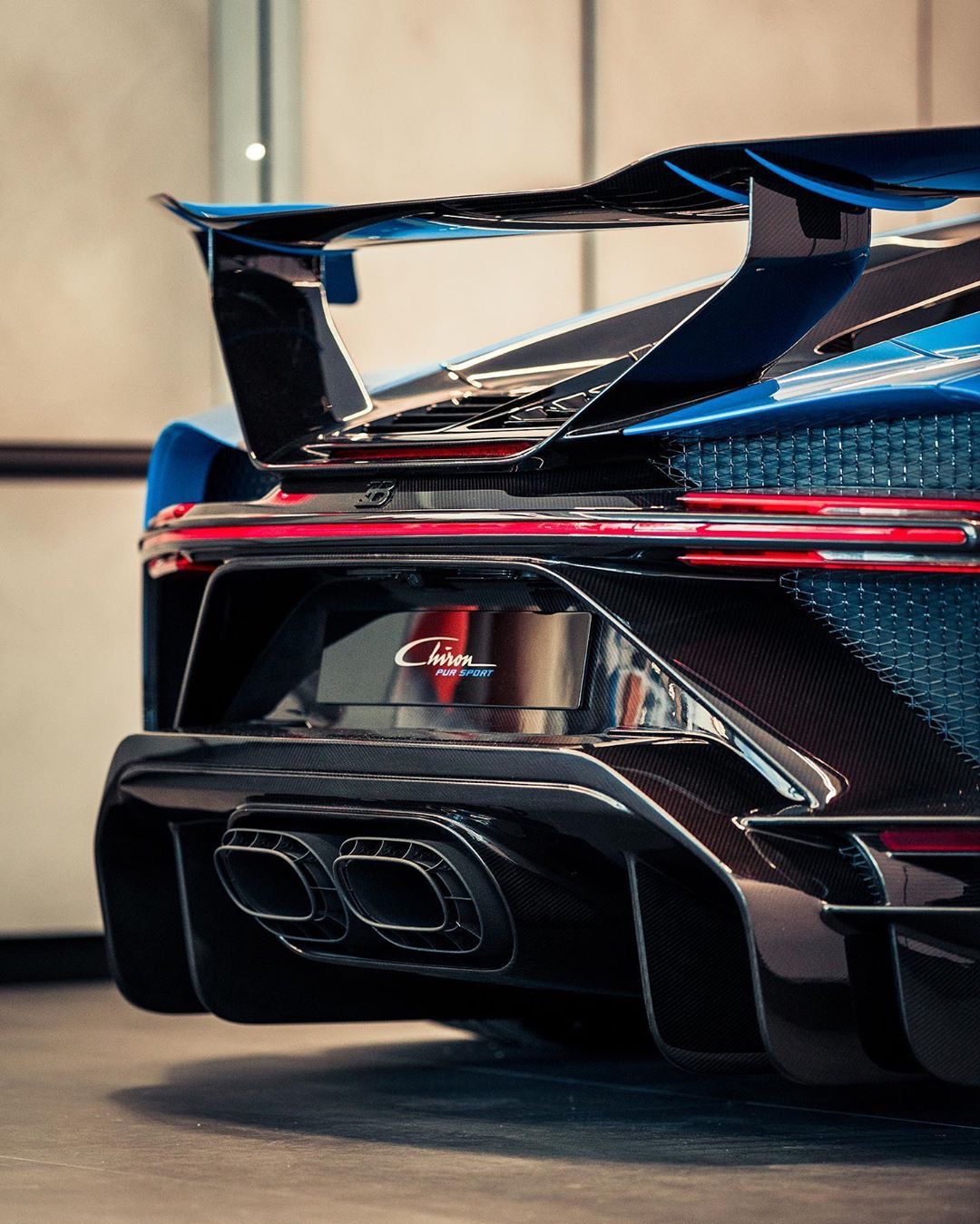 Credits:
Photography: Calvin Courjon www.calvincourjon.com @CCourjon
Car: Bugatti Paris
Location: Paris, France
The Pur Sport came from left field. Towards the end of last year Bugatti broke the production car top speed world record with the Bugatti Chiron Super Sport 300+. Naturally this meant the production car was on the horizon, then the Pur Sport shows up – A track focused, aero drenched monster that makes most hypercar's look tame. It's refreshing and a change in style for Bugatti who have made heading for the line on the horizon in the fastest way possible their default mission.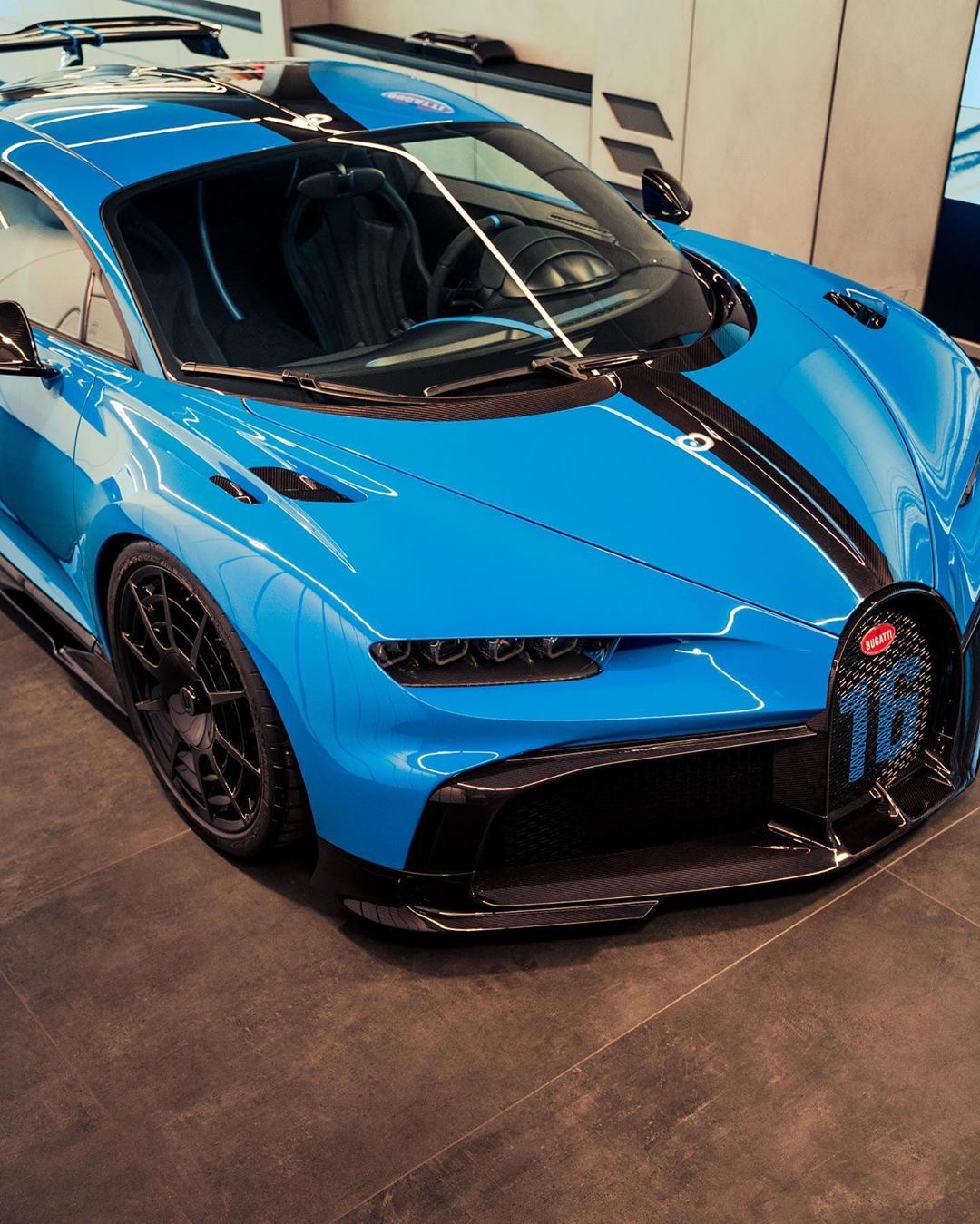 The change is clear and you can see it immediately. The styling is very different to Bugatti's of the past – think of the flowing lines of the original Chiron and its father the Veyron. The lines flowed because slippery top speed was the goal. Not so with the Pur Sport.
The Pur Sport's mission is simple. Be fast on track. Something that until this year Bugatti was not exactly known for, sure Bugatti has racing heritage but that was many moons ago.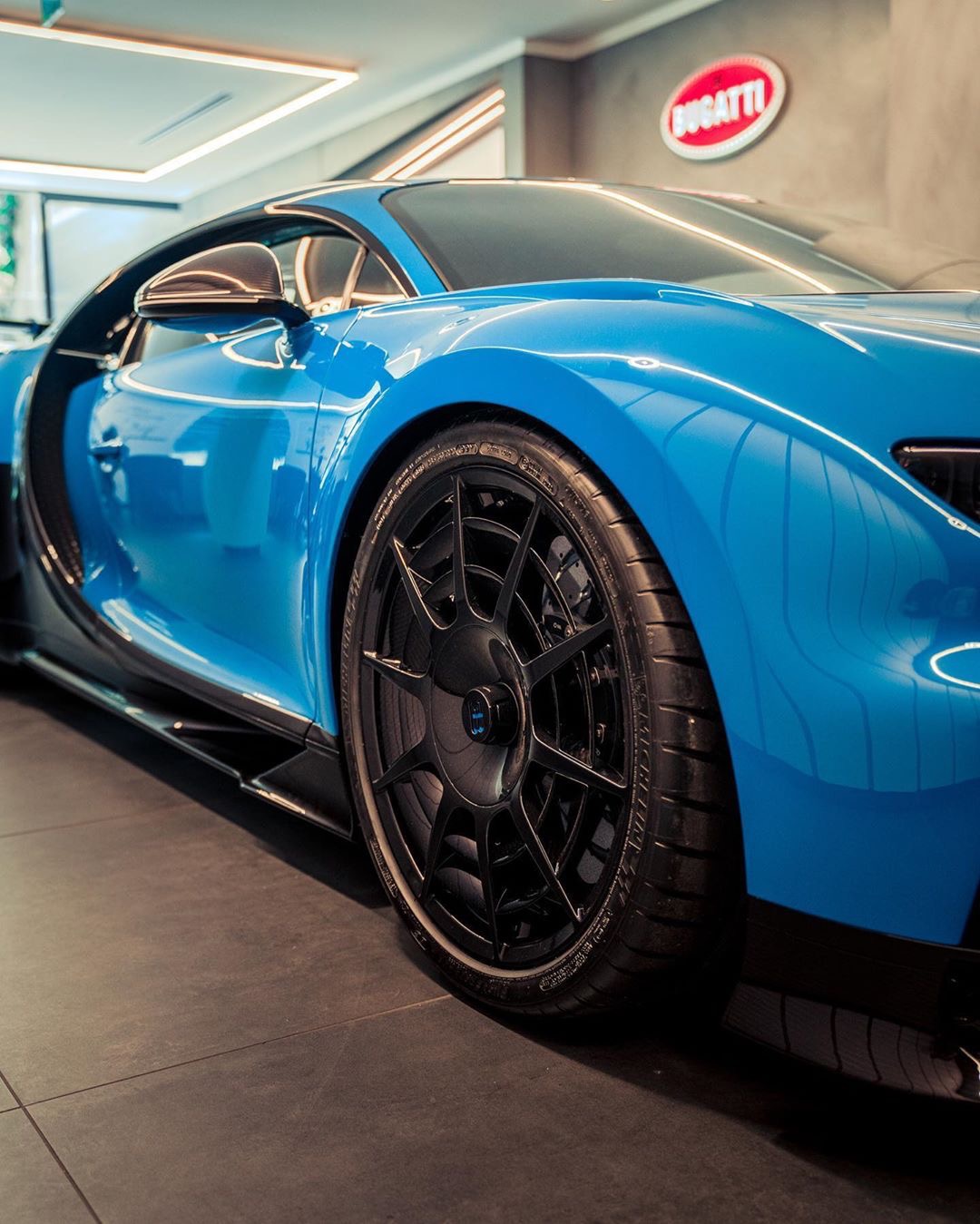 The biggest difference is in the aero. As with most track weapons these days Carbon is everywhere. Carbon wing, Carbon wheels, Carbon diffuser. All in the name of downforce taking the Chiron's top speed down from 270mph+ to a mere 217mph showing just how much drag that massive rear wing must produce. 
Bugatti call it the X wing and say its inspired by 'science fiction and motorsport'. Nice.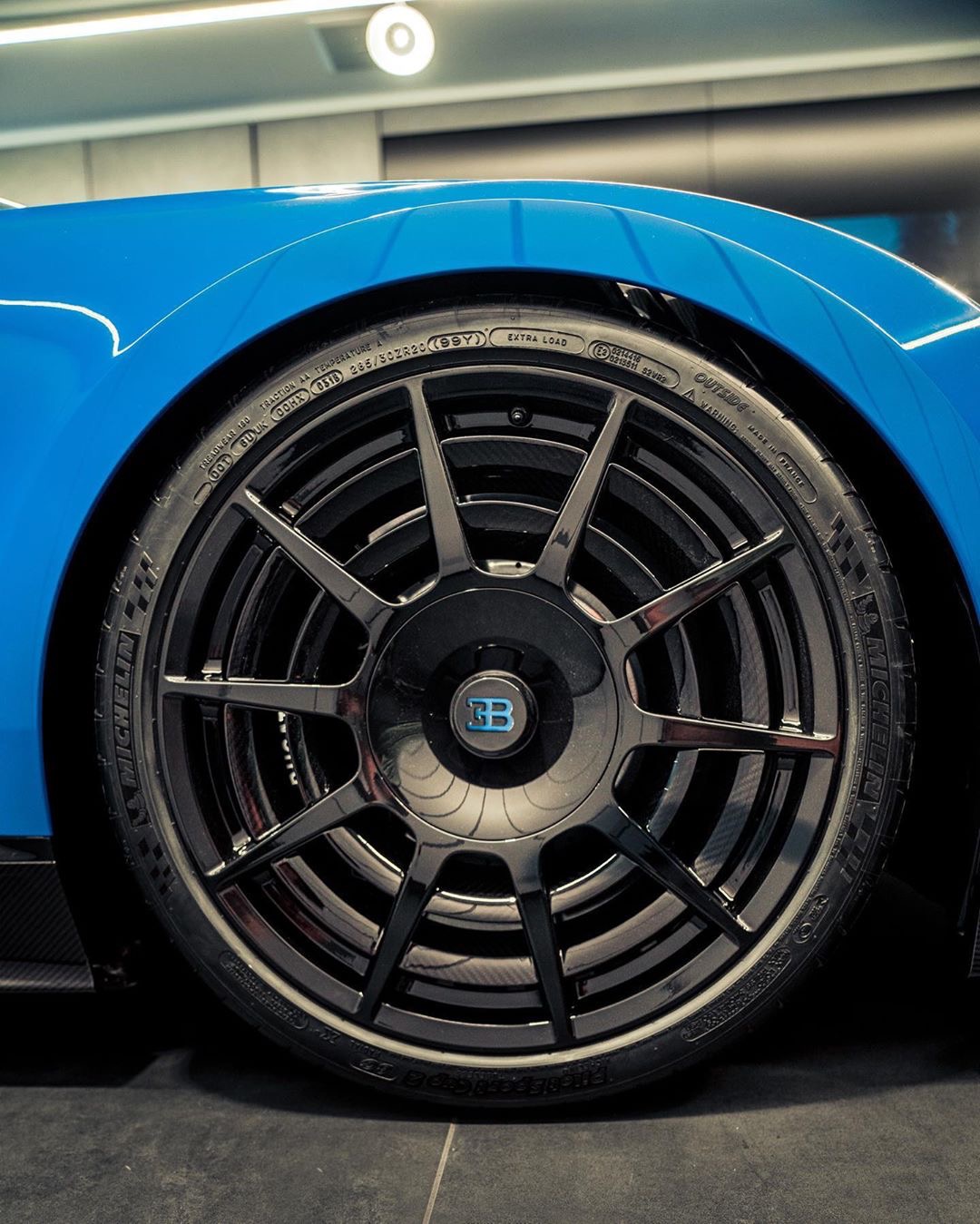 Along with aero, track inspired machines also focus on weight. Rather the lack of it – the pur sport weighing 50kg lighter than its brother. In reality that is a passenger but the weight has been lost in all the right places. Wheels and Brakes. Its also stiffer. 60% front. 30% rear.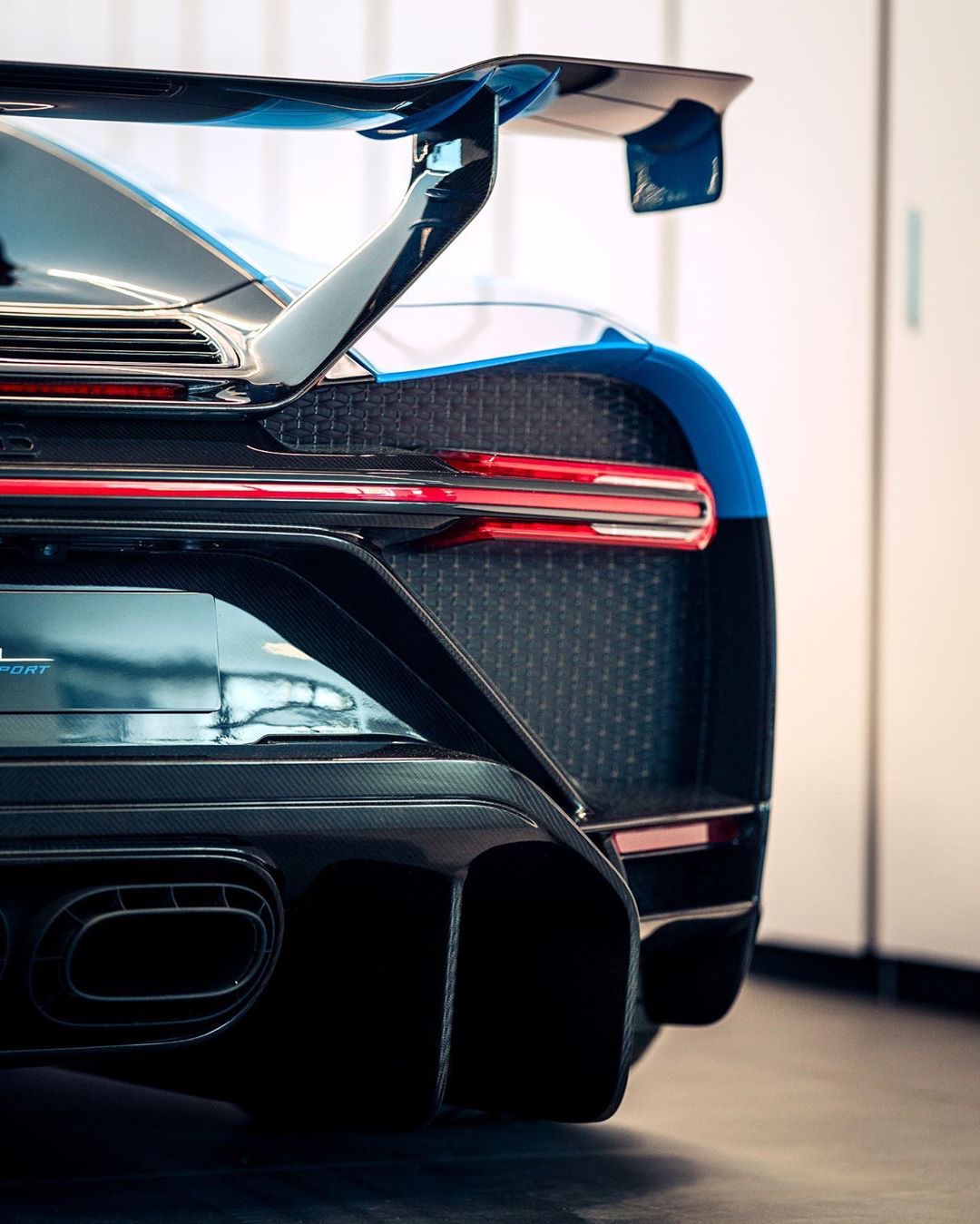 The rear exhaust is 3D printed out of Titanium and housed in an exposed carbon fibre rear diffuser. Above that sits the carbon X wing. Its dramatic and beautiful all at the same time.
Bugatti say they have listened to customer's who were asking for a bugatti more geared towards 'agility and cornering'. Plus who doesn't love a massive rear wing?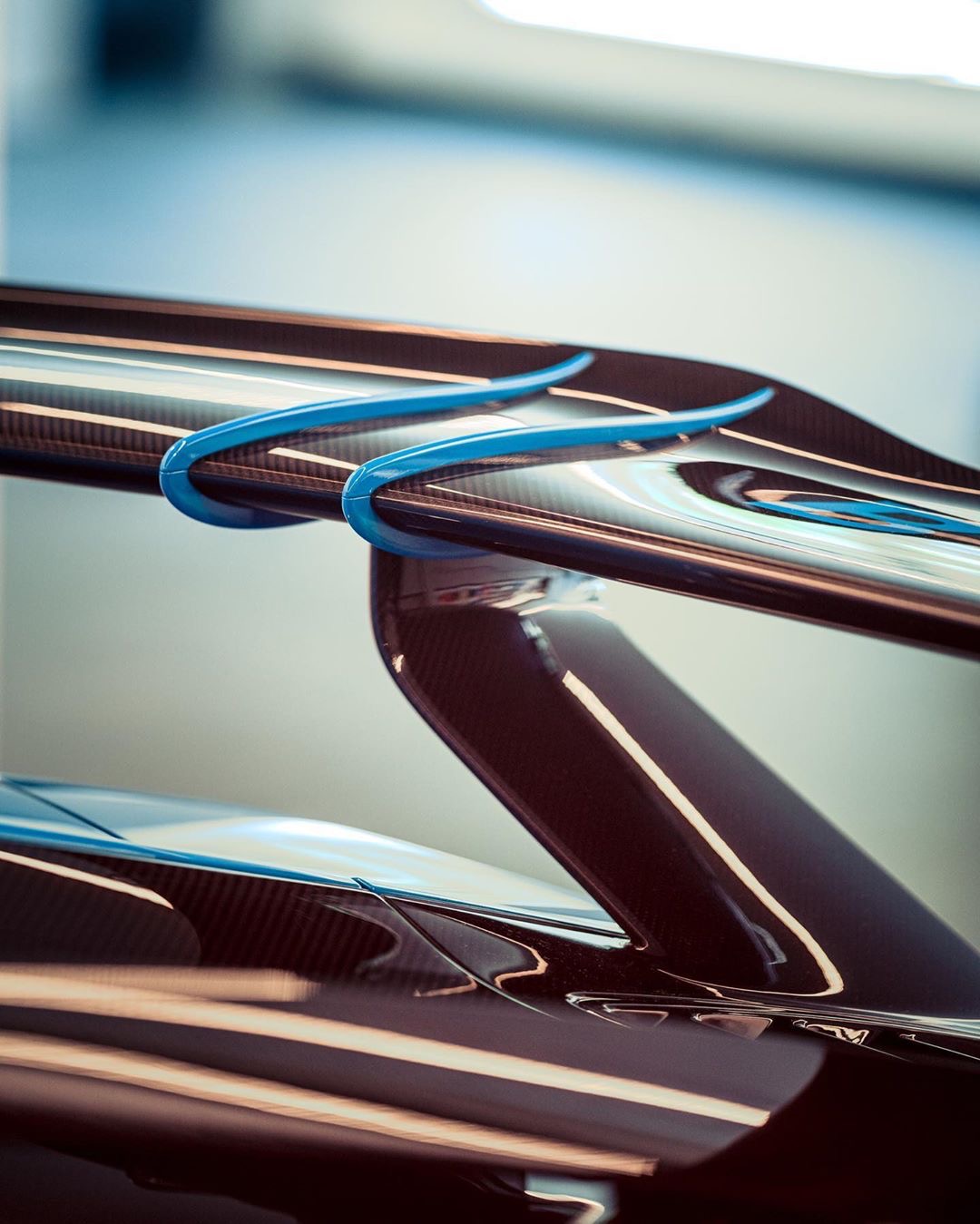 This particular example you see here is in the 'typical' Bugatti spec. Black with French Racing Blue. Bugatti have been pushing 'mad' specs on their Instagram page so it would be fair to assume customers have likely gone 'extreme' on the specs that are coming. We shall wait to see some snapped in the wild on the Cars247 Instagram.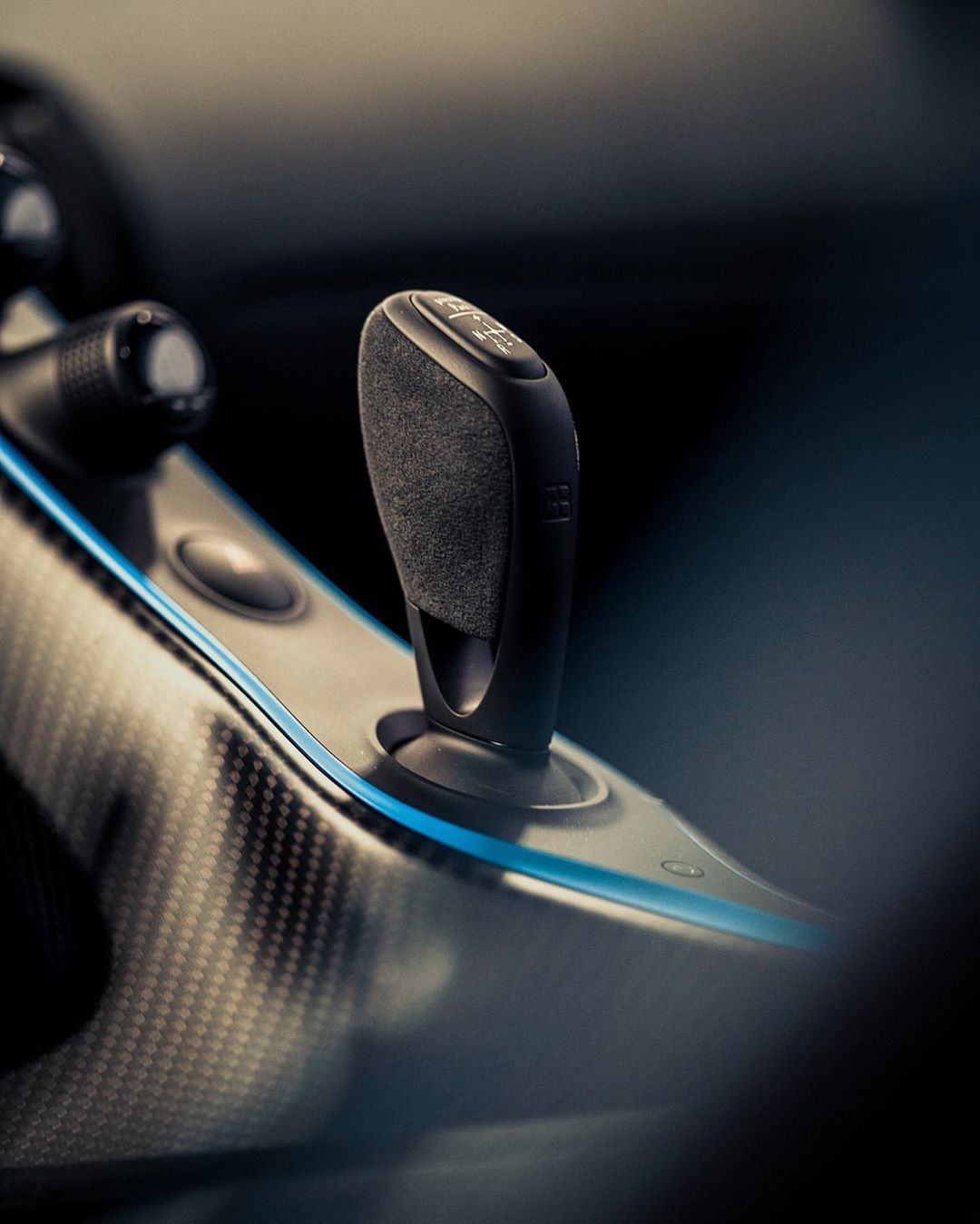 So the big questions? How much? 3M Euro approx $3.3M. How many? 60. And the understanding is that they are all sold out. Coming to a race track near you…