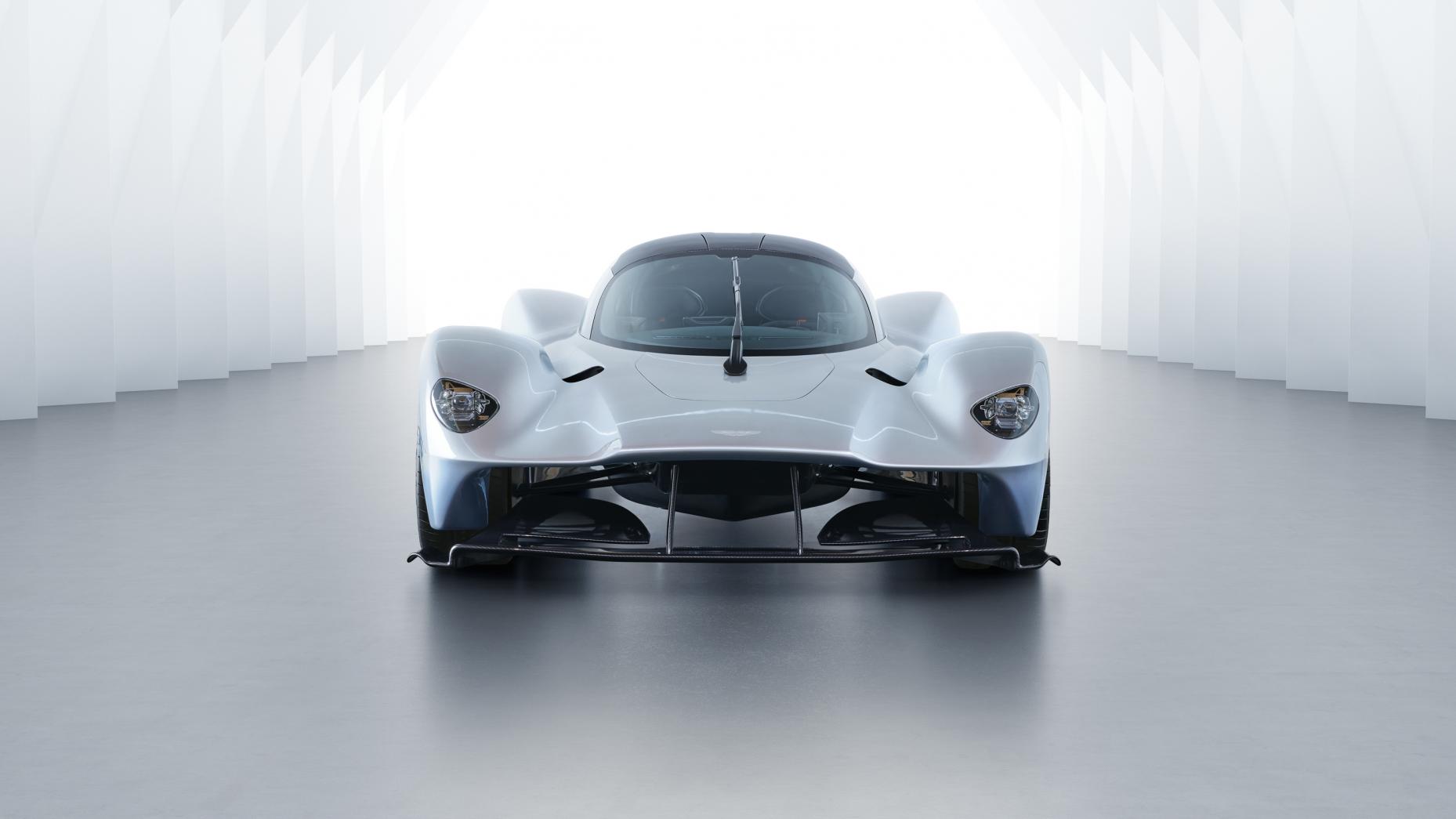 When the Aston Martin Valkyrie launched at Geneva last year we asked – is this the project the famous Red Bull Mastermind Adrien Newey was working on? it turns out it was as we predicted. This is the brain child of one of the greatest car designers ever. If that is not enough here are another three reasons why this car is the future.
1.It started life as an F1 car
F1 is the pinnacle of car technology. The FIA – the sports governing body – prides itself on pushing the envelope, pushing whats possible to do in a car. Manufacturers then take their efforts in F1 and put that new technology into their road cars. Think the Hybrid Tech in the LaFerrari and the P1. The Valkyrie is different, for the first time ever an F1 car has been reengineered for the road. It is not a road car sprinkled with F1. It is an F1 car sprinkled with road.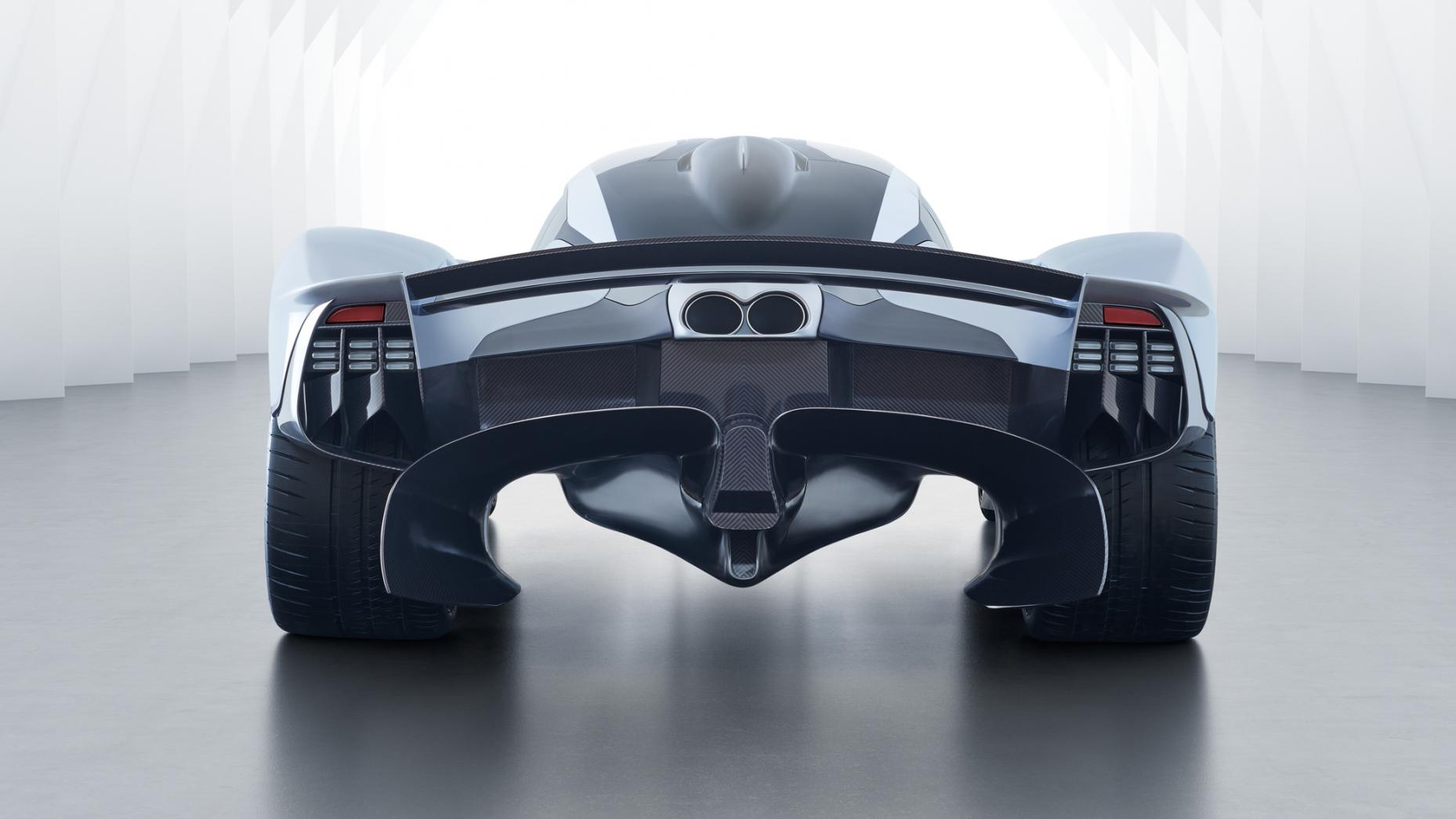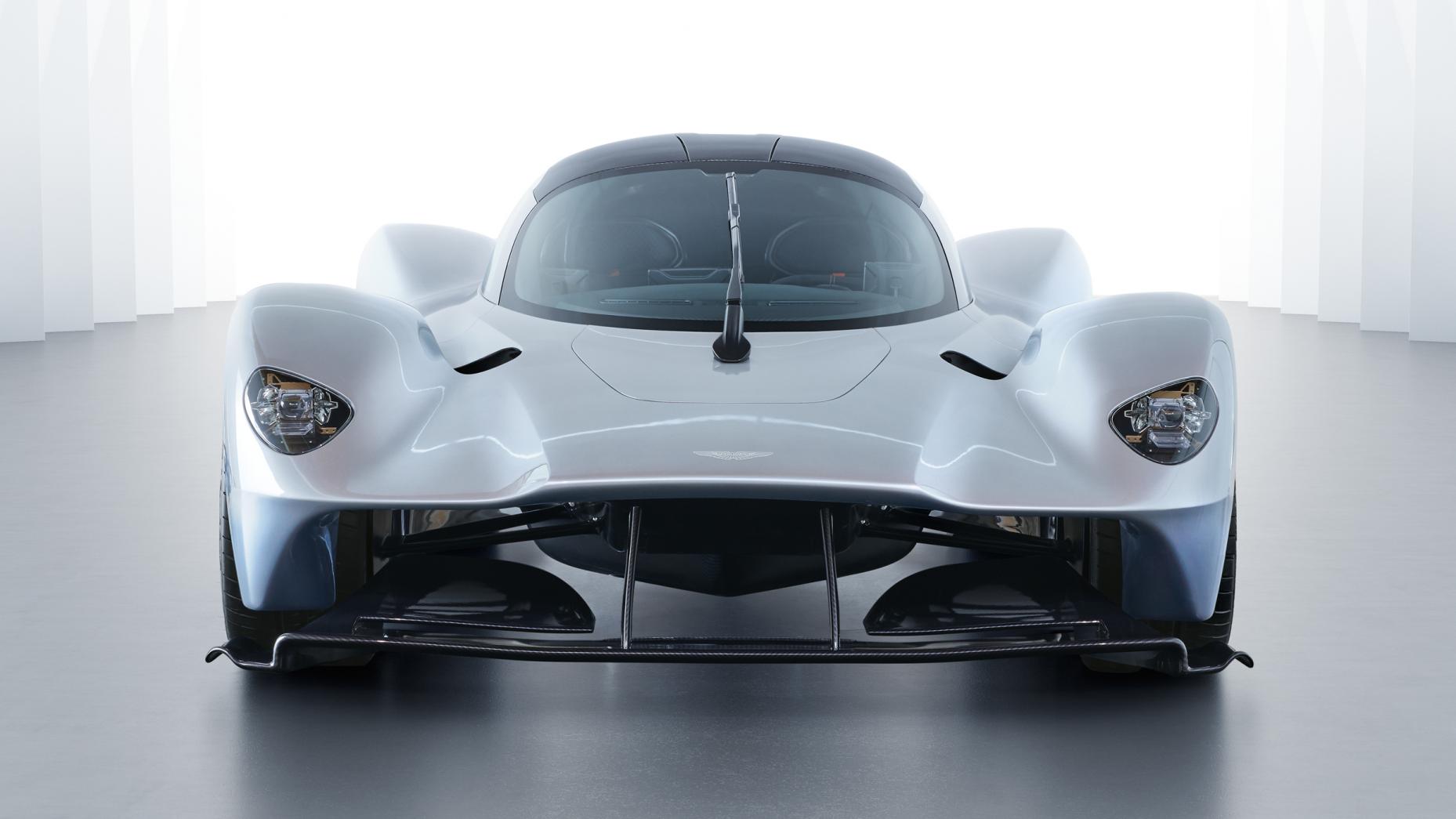 2.It has a Cosworth V12
Ok so a Cosworth V12 is about as anti-future as possible, or so we are led to believe. But if a team of Red Bull engineers and Aston engineers think the best way to counter a McLaren P1 with Hybrid Turbos is to throw in a naturally aspirated V12 – who are we to argue? Perhaps Cosworth V12's are the future. Please, God, we hope so. Oh and bring them back to F1 while you are it.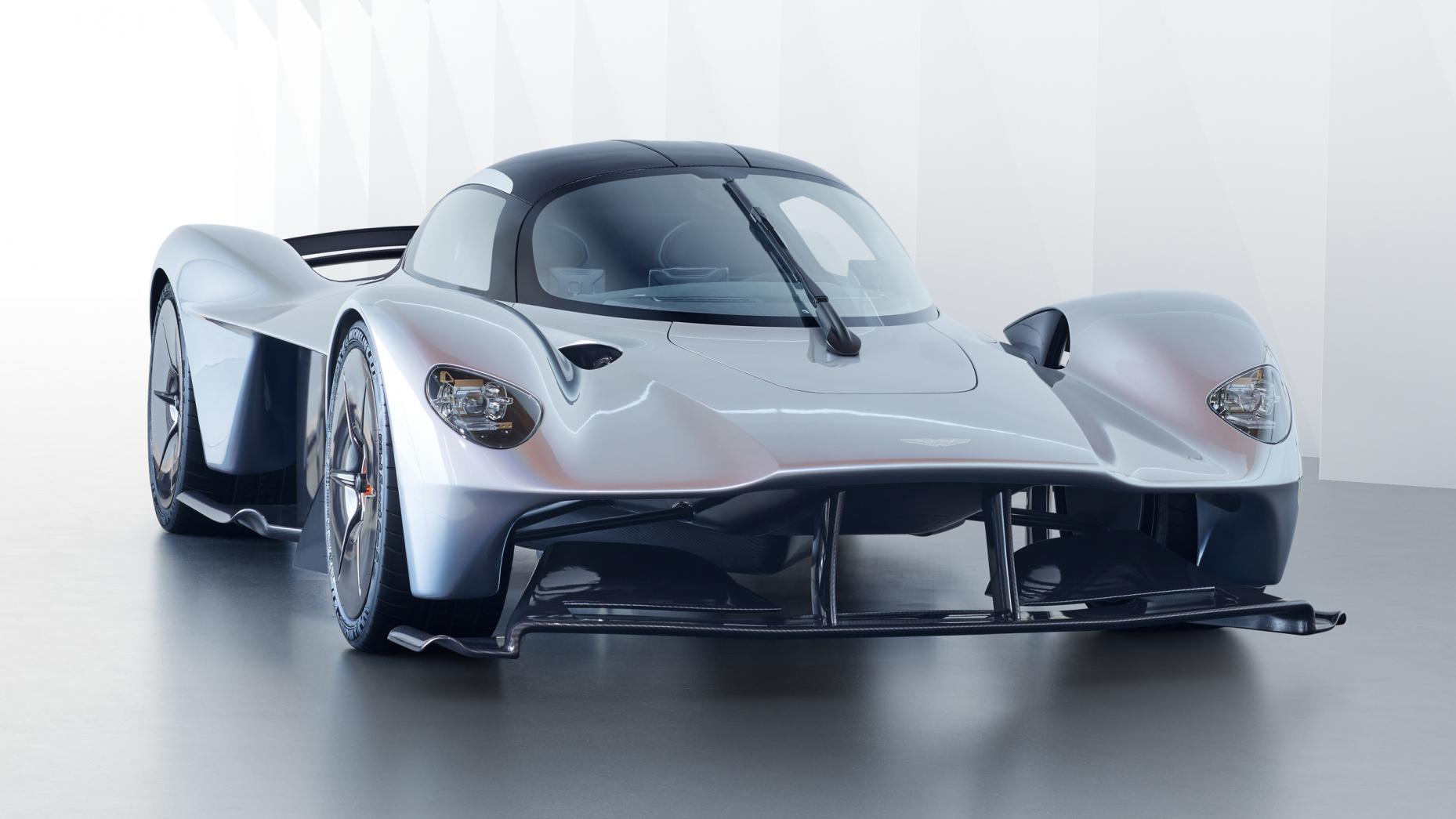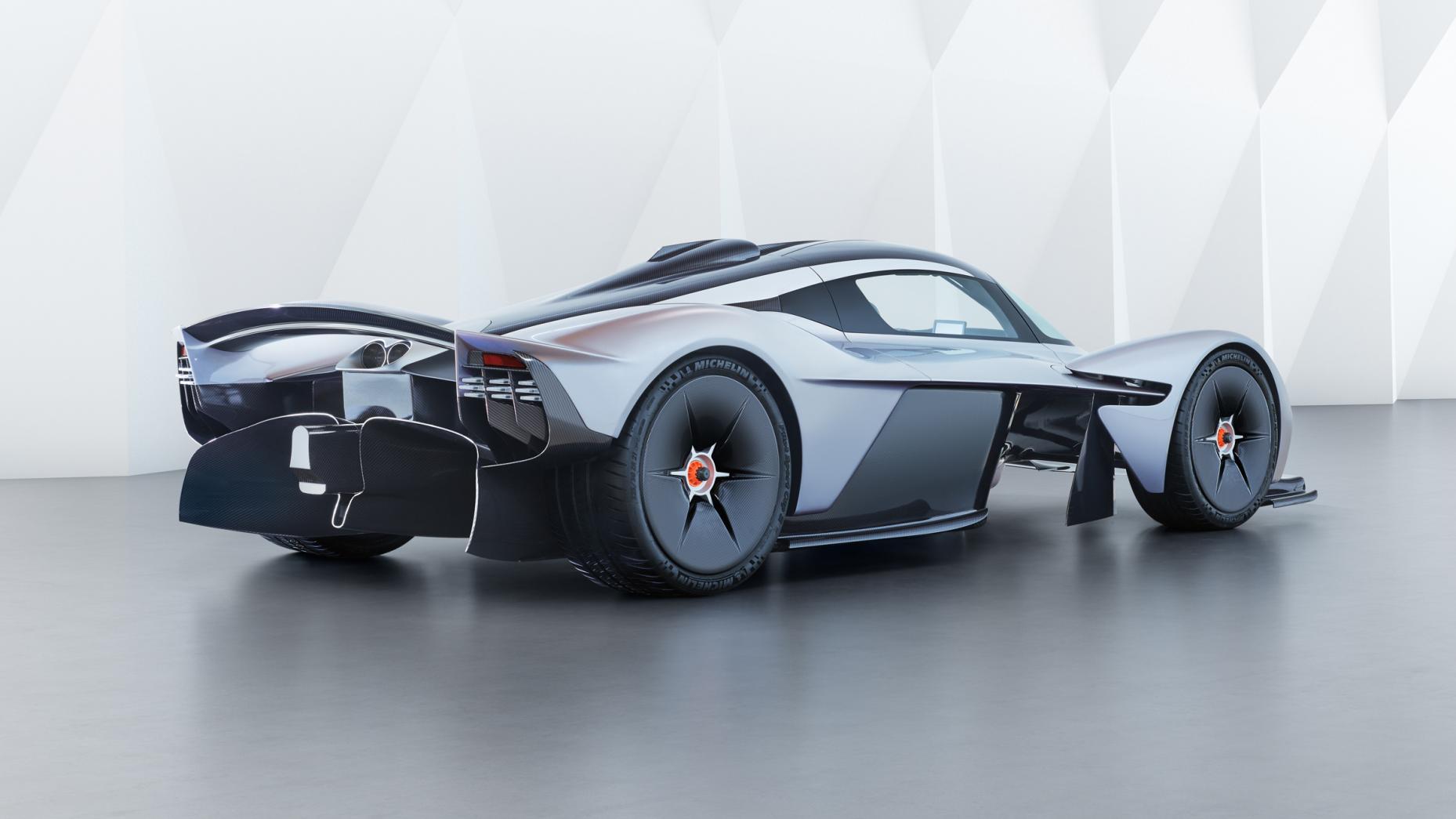 3.Delivery takes place in 2 years
That's right, 2019 is when the first deliveries take place. It literally is the future. If you want to know what supercars of the future will look like – you are looking at one. When asked to compare the Valkyrie to the 'holy trinity' – Laferarri, 918, P1 – Red Bull's Newey said 'significantly quicker'. Will Ferrari, Porsche, and McLaren be bringing new creations to the party by 2019? Likely. Holy Quadrinity? – you heard it here first.