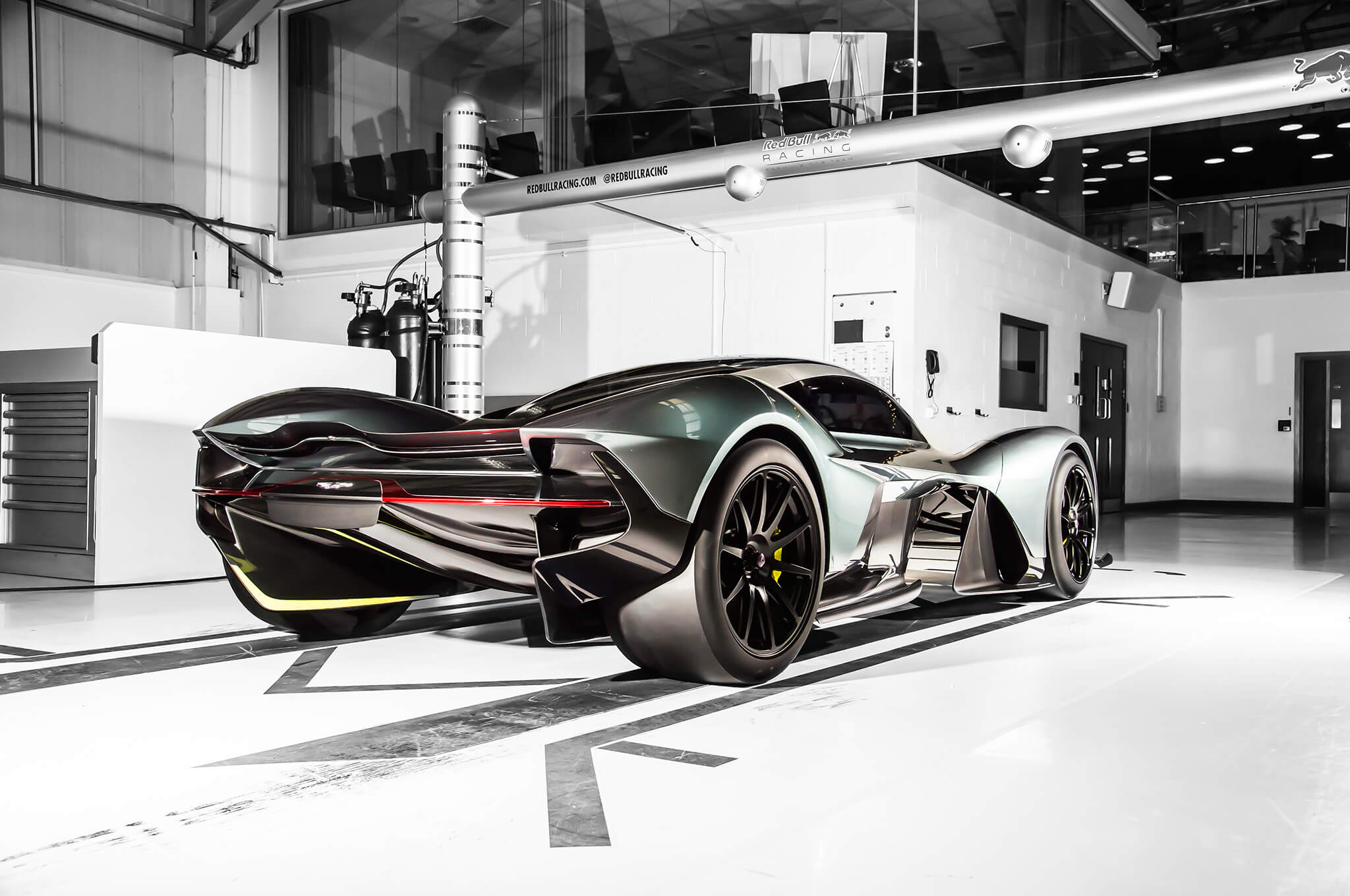 Valkyrie | Norse Mythology | Female figures who served the god Odin who choose those who may die in battle and those who may live. They bring their chosen to the afterlife hall of the slain, Valhalla. Broken down the word means – to choose those slain on the battlefield.
Launched at Geneva this is the Aston Martin AM-RB 001 which on launch Aston is officially renaming the Aston Martin Valkyrie. They must be happy with their work. That is one hell of a name, and one hell of a name to live up to. The Valkyrie is a collab between Aston and RedBull – you know those guys who are not too bad at building F1 cars. The Valkyrie has been teased for the last 6 months, yesterday at Geneva the covers came off..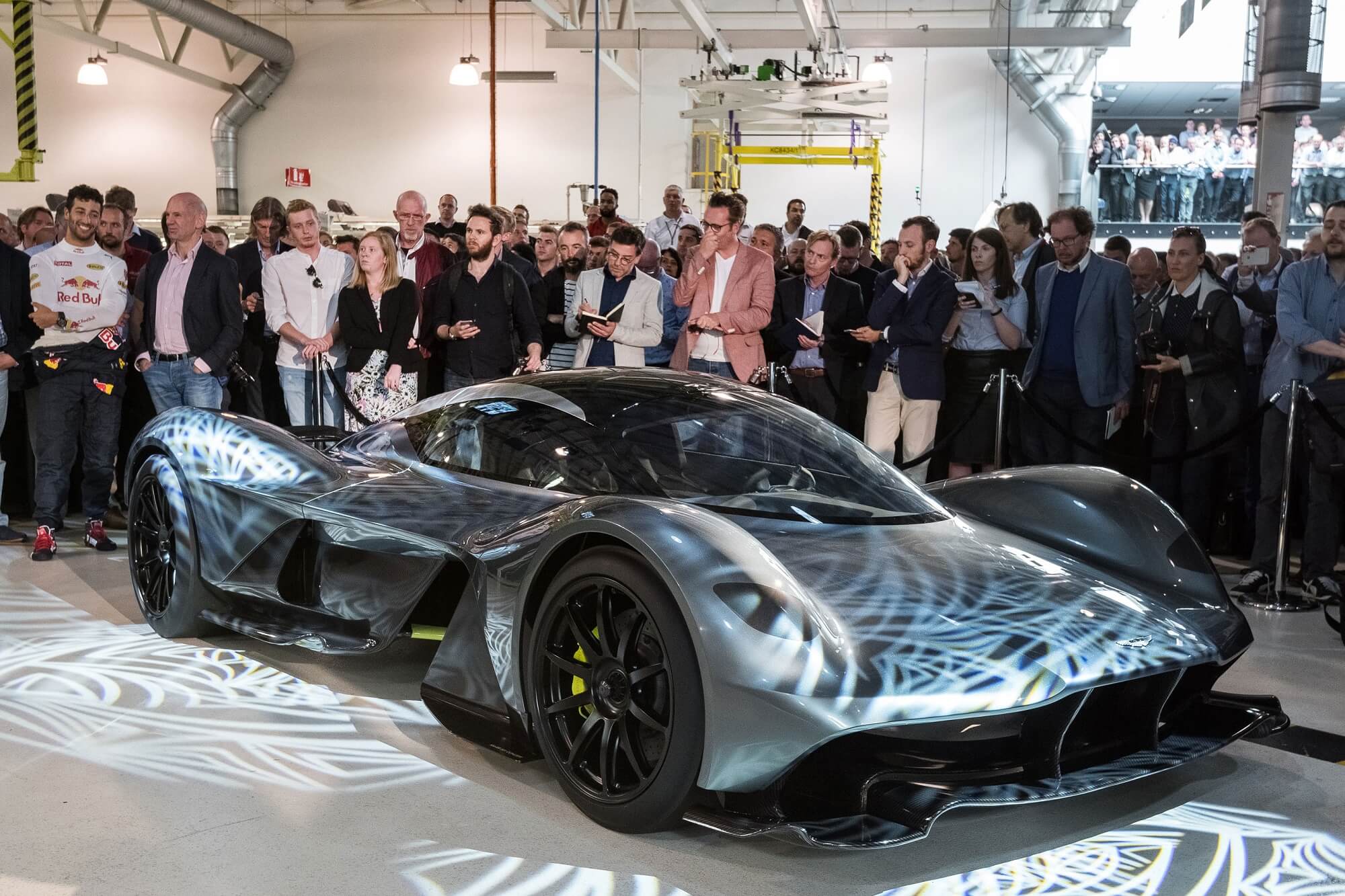 So does the Valkyrie have God-like bloodline? It sure does, the engine is coming out of the Cosworth skunkworks, you know the guys who brought us arguably one of the defining cars of a century, the Ford Escort Cosworth – – a 6.5-litre naturally-aspirated V12 probably out of the Aston Martin one-77. Word is Aston is gunning for the same 1MW power output ratio as the 'MegaCar' Koenigsegg One:1 with a power output that matches its curb weight.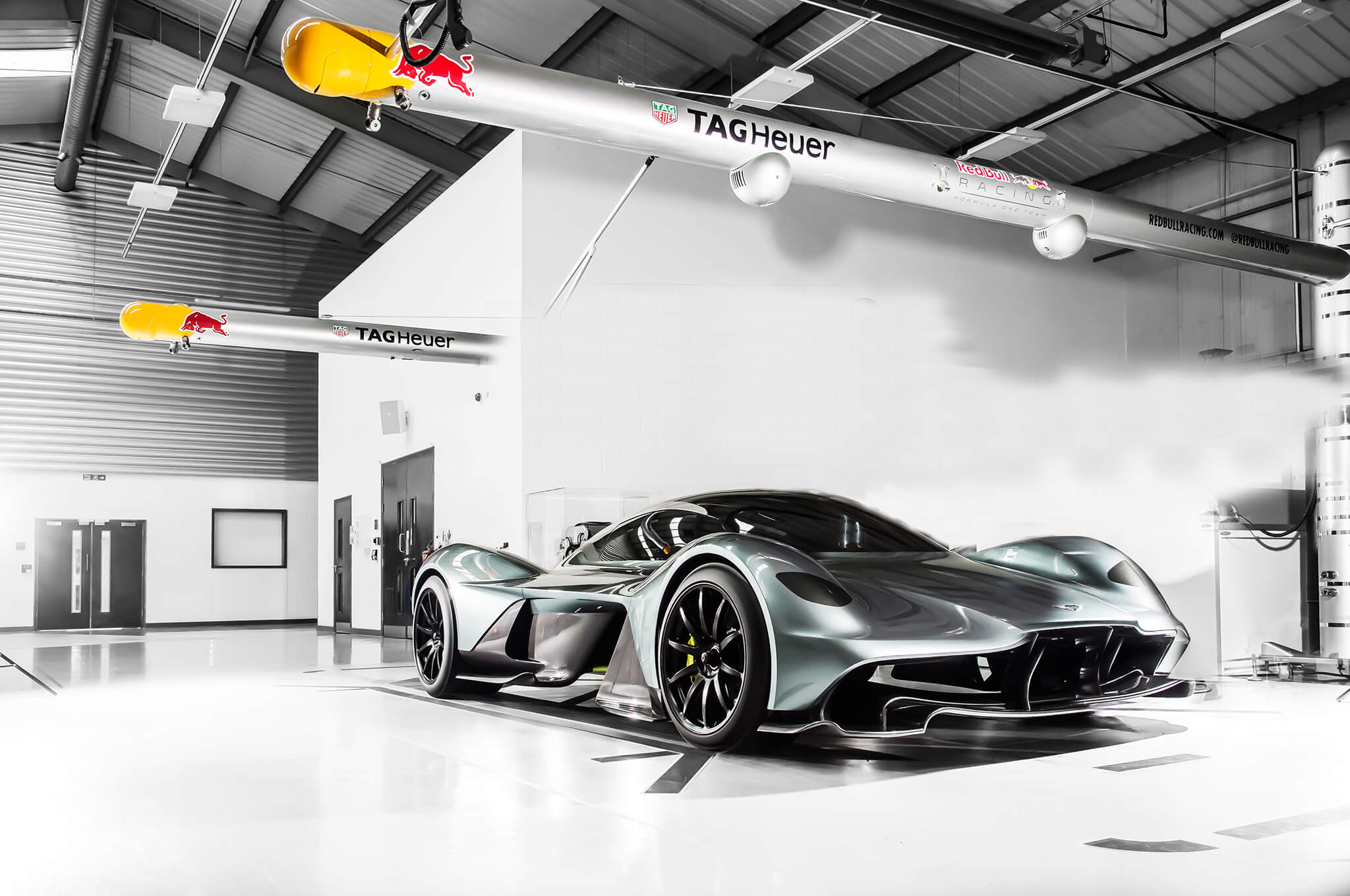 Can the Valkyrie live up to the name and challenge the 'holy trinity' and the Koenigsegg's off this world? The first question needs to be is it even from this world? The styling looks like its from another planet, but yes we think it can not only challenge but dominate the top of the car game. Reason? A name – Adrian Newey. The RedBull Mastermind who by many accounts was the reason RedBull dominated F1 taking the constructors and drivers championship 4 years running between 2010 – 2013. In 2014 RedBull extended Newey's contract giving him a wider responsibility including "new RedBull Technology projects". Are we looking at that project? If we are, world hang on. The Aston Martin Valkyrie has arrived.