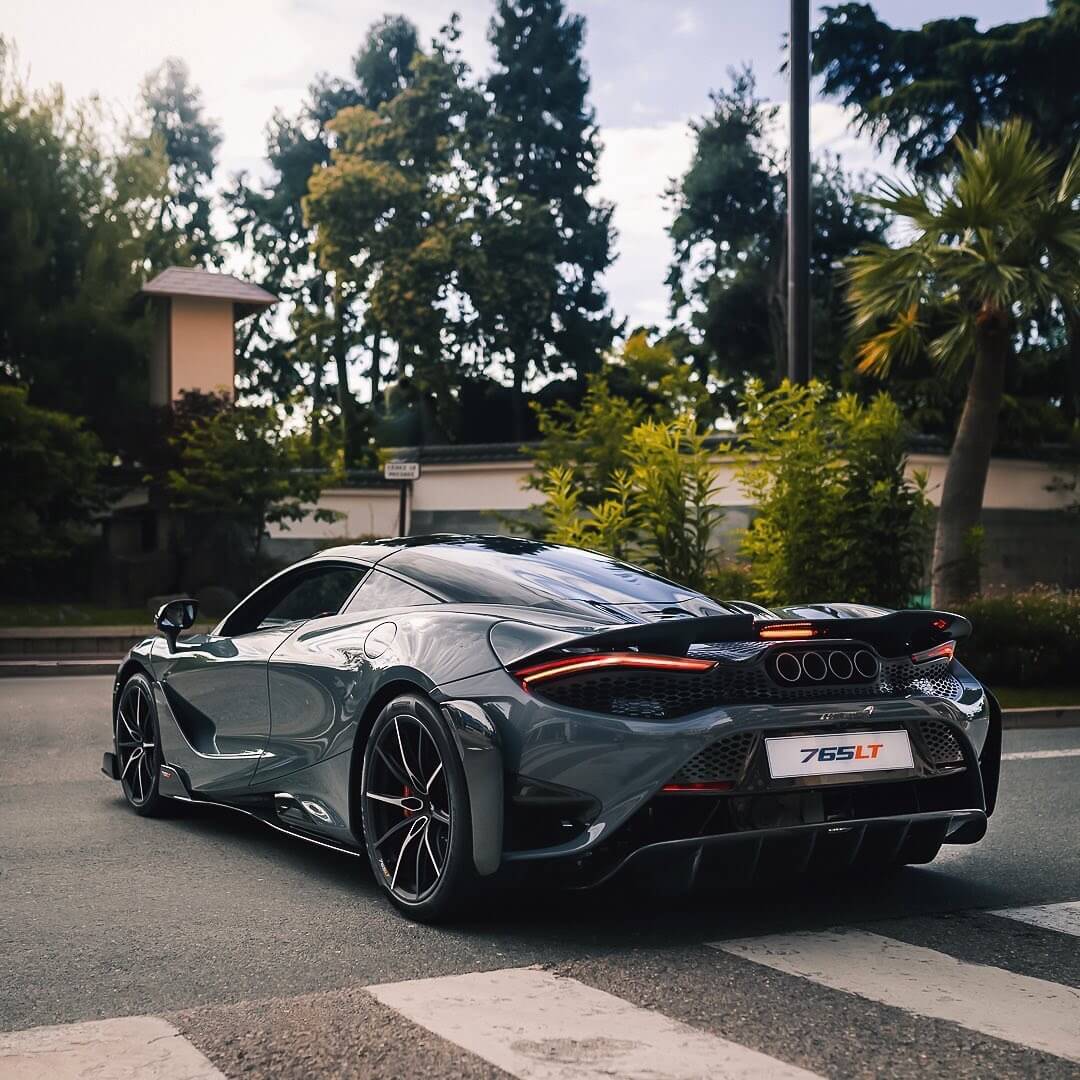 Landed in Monte-Carlo this week – this is the 2020 McLaren 765LT – McLaren's fourth super series 'track-focused' Longtail LT model and an even sharper, faster version of the already epically fast 720S.
This exact car is currently on display at McLaren Monaco. The specification is strong, the exact color unknown but it is close to Nardo Grey, a popular option for aftermarket wraps and a fan favorite on the Cars247 Instagram.
Photography: Balco
Car: McLaren Monaco
Location: Monte-Carlo, Monaco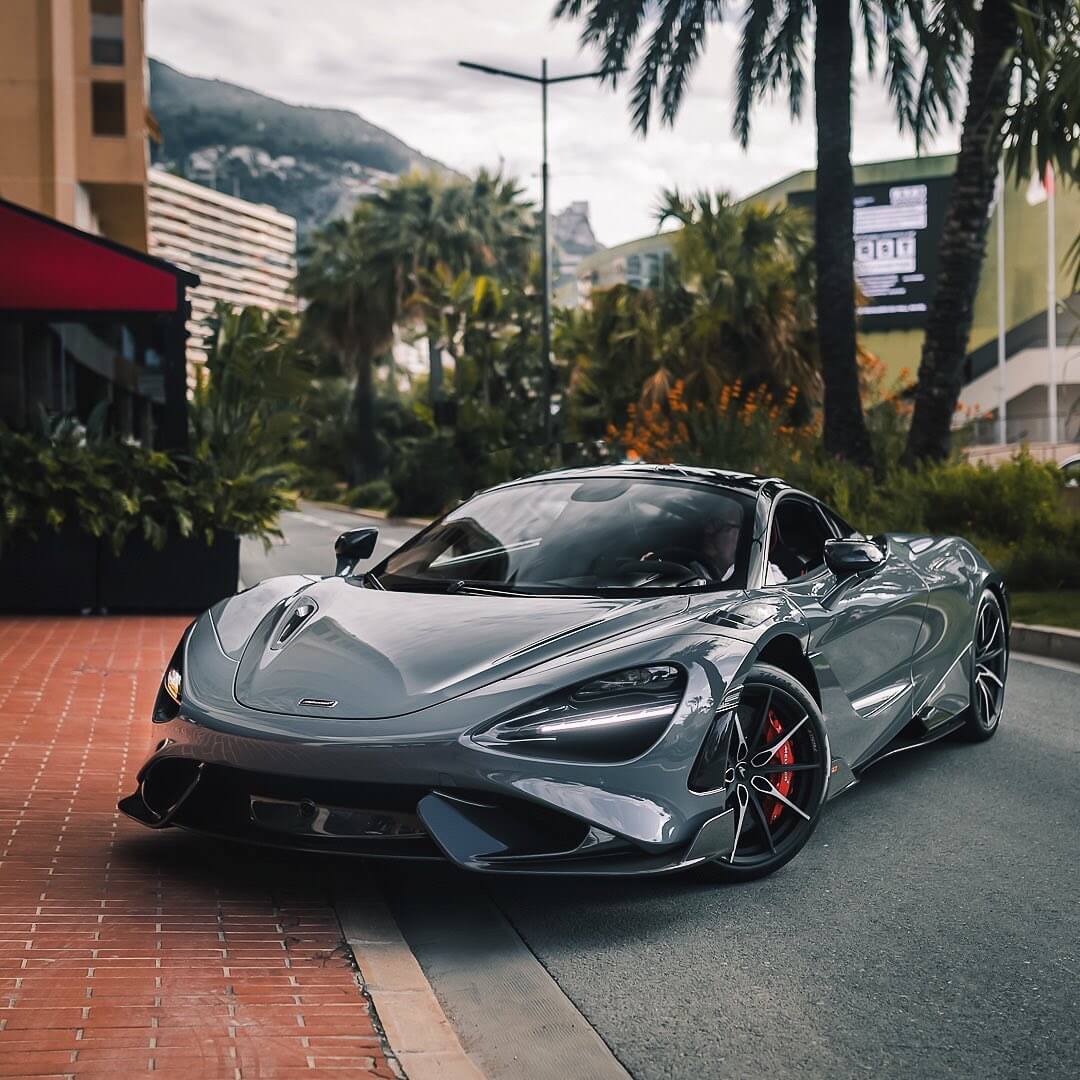 So what do you need to know? First, let us talk about how good it looks. The model this is based on – the 720S – has tanked in the used car market with values about half new prices and it's quite possible it's the 765LT's fault. Quite simply – why would you buy the awkward-looking 720S when this is now an option? you wouldn't. It has 4 exhausts. More on this later…
The super series Longtails have form with holding their value and in general, viewed as being the McLaren you should buy. The 2015 McLaren 675LT for example, often viewed as one of the best McLaren's ever. The goal is that of many high-end manufacturers – take a model they already produce and make it better. Similar to the Bugatti Pur Sport from last week.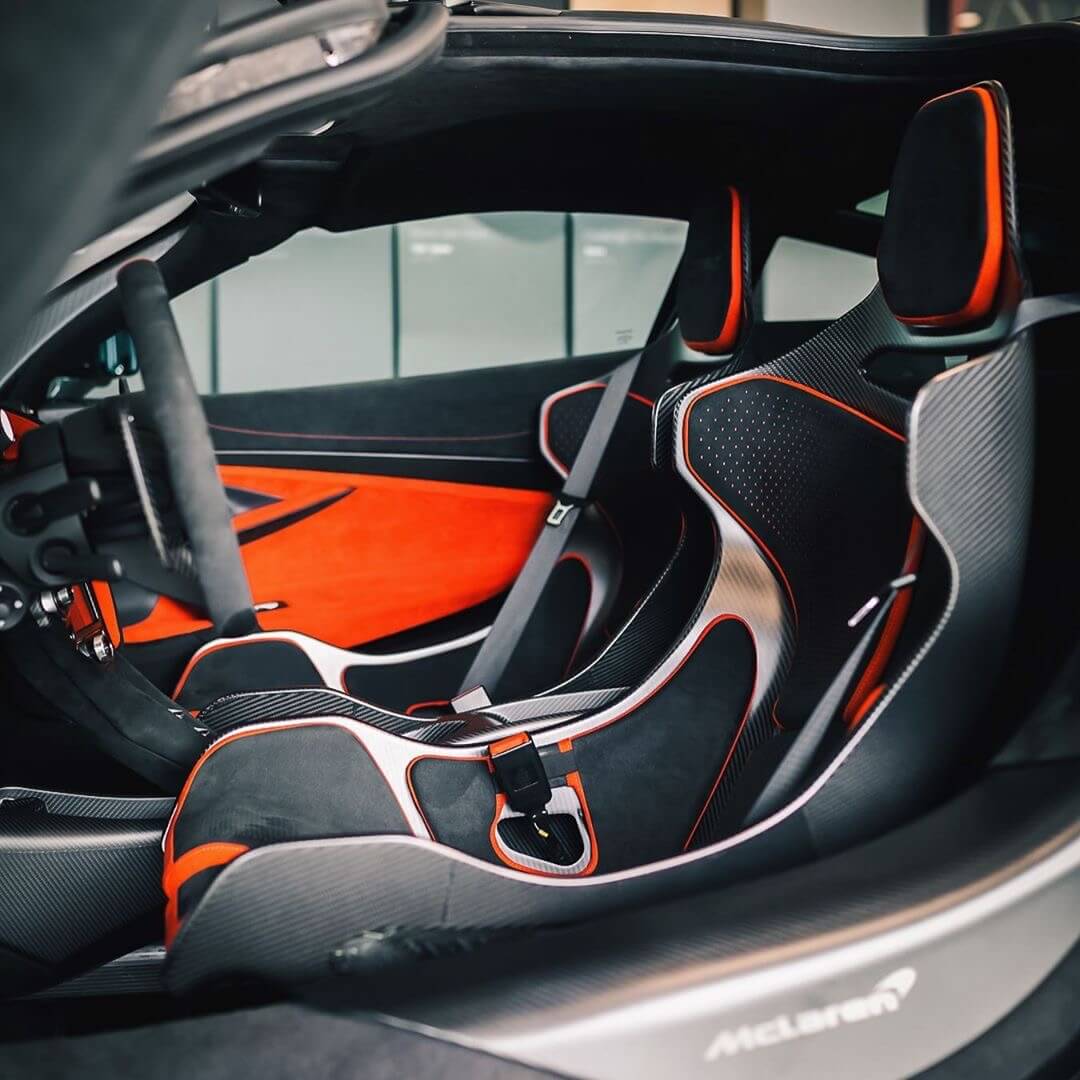 So some examples of areas of improvement over the 720S;
*80kg weight saving leaving it at a class leading 1299KG.
*710HP upped to 754HP with engine tech from the Senna.
*15% quicker acceleration. 0-125 mph takes a mind-boggling 7.2 seconds. For reference that is a full second faster than the Nurburgring record-holding Porsche 911 GT2 RS.
*Upgraded Carbon-ceramic brakes from the Senna. 
*25% more downforce thanks to new Carbon composites and a brand new aero package.
McLaren makes it easy for future pub quiz questions, 765 765LT's will be built. Prices are rumored at $360k / £280k. That's about $60k above a 720S but has $50k of 720S options fitted as standard making it the bargain of the century? It certainly adds fire to our earlier point of why part with your hard-earned cash to buy a new 720S over the 765LT.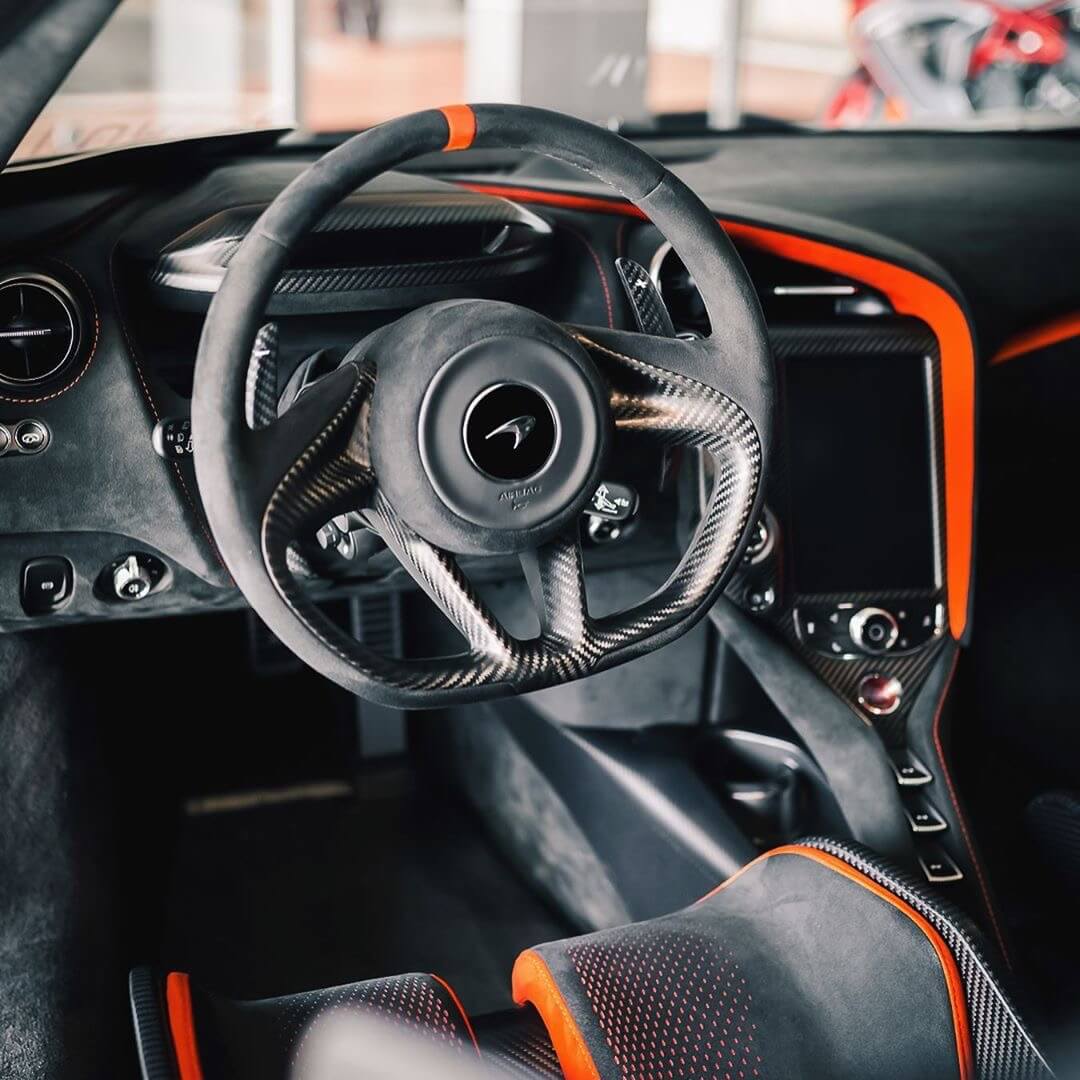 Maybe instead of asking why buy the 765LT over a 720S the real question should be why buy a Senna over this new 765LT? It is Half a Million cheaper. Erm, we are not sure either. Sorry, Ayrton.