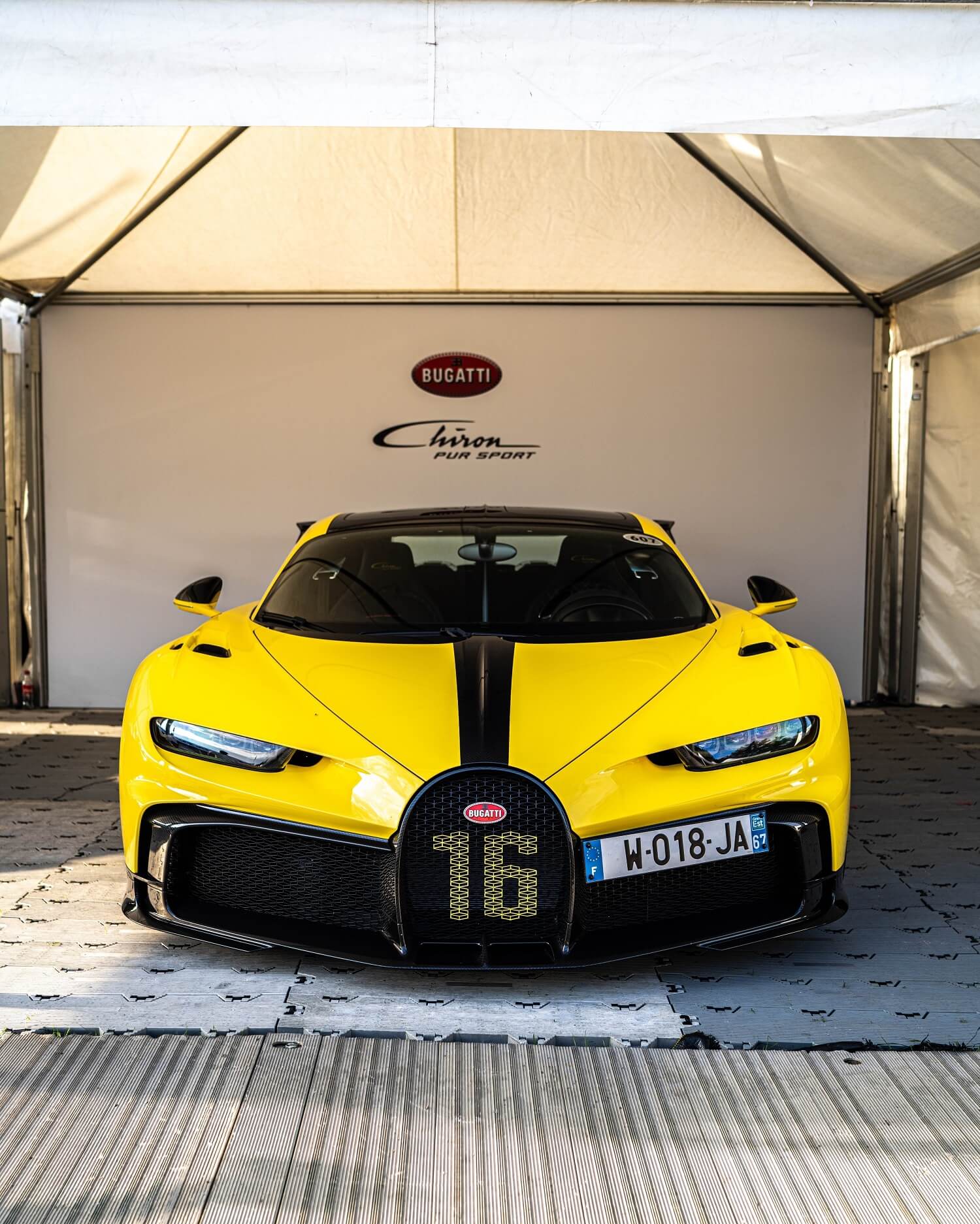 As the world slowly re-opens so do the events and one of the best in the car world is undoubtedly the Goodwood Festival Of Speed in the UK. With cars under wraps for over a year, this weekends event was the perfect chance to display cars properly for the first time in 2 years with the event and many others cancelled in 2020.
Photography: Ben Abell
Event: Goodwood Festival Of Speed
Location: Goodwood, UK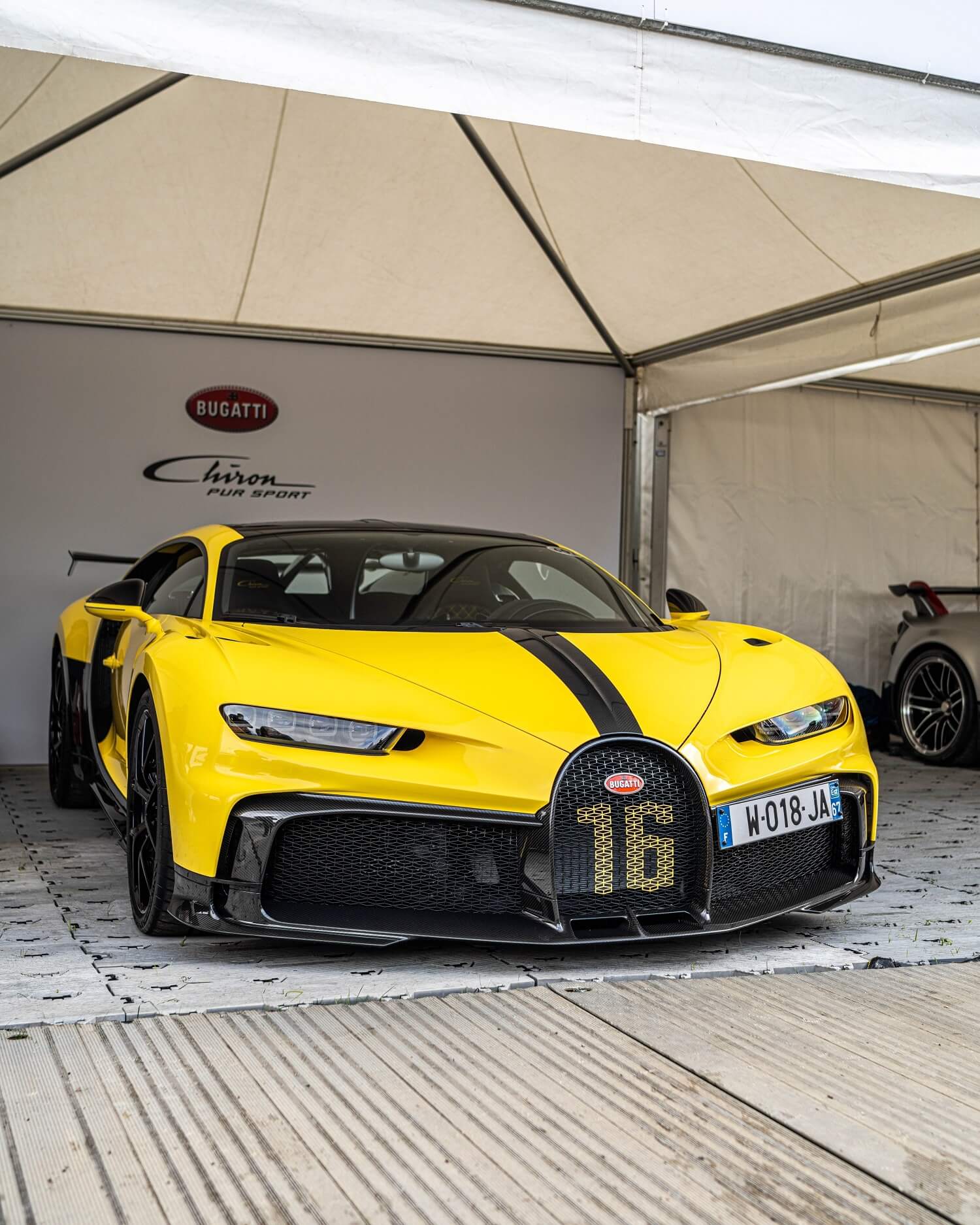 Ben was at the event and we will be bringing you the full gallery but this for us was the star of the show. The Bugatti Chiron Pur Sport. Sure there are other contenders, the Aston Valkyrie will be many peoples top pick, but the sheer presence of this car is just unbelievable. Especially in this Yellow and Black colour combination.
In June 2020 we had exclusive shots of the first production Bugatti Chiron Pur Sport from Bugatti Paris so click here for further details.