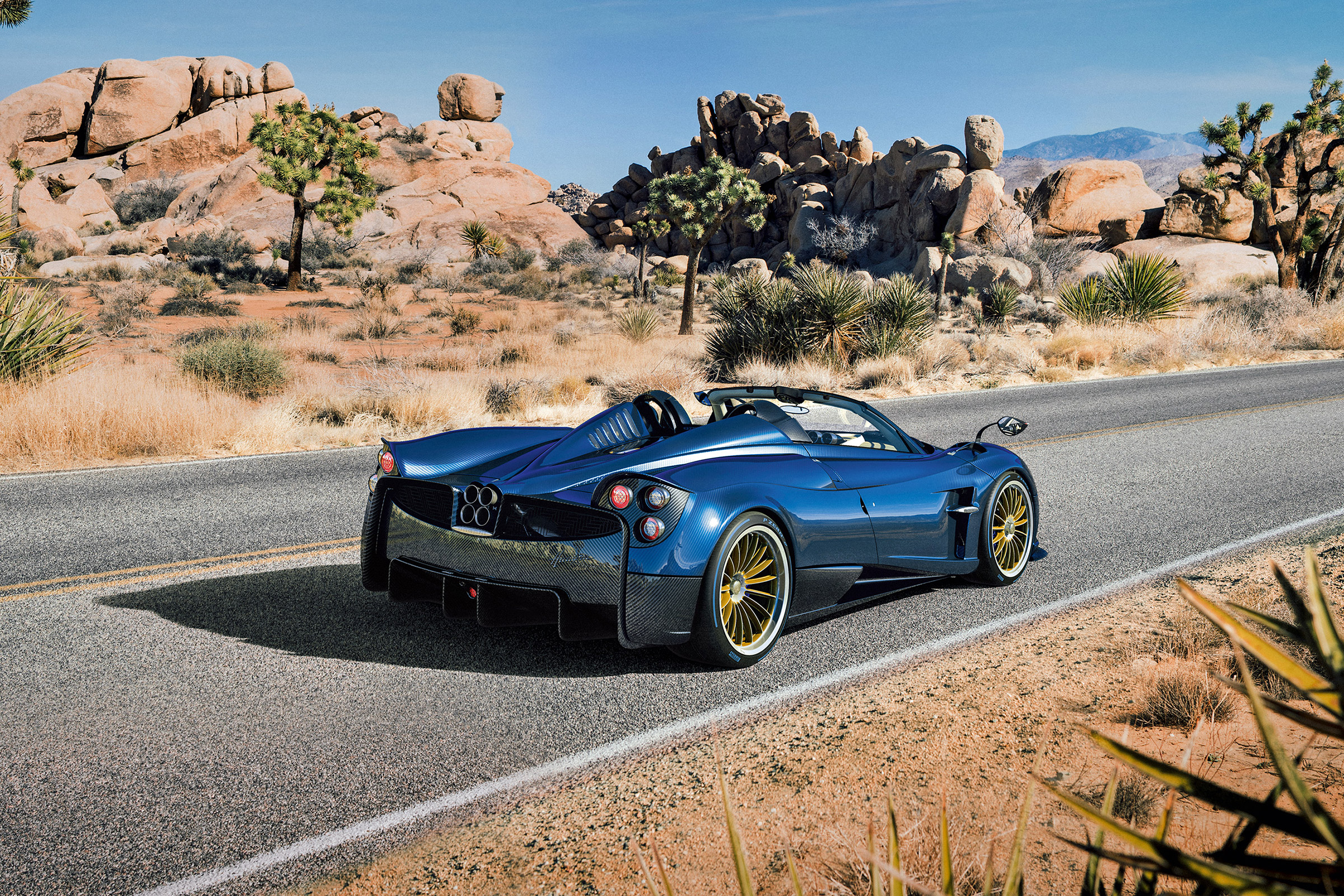 Stunning, Isn't it? There is no coincidence that Pagani have released this on Valentines Day. It truly is a work of art. This everyone, is the Pagani Huayra Roadster. A 760hp $2.5 MILLION Mona Lisa sold out even before it makes its debut in a months time in Geneva. That is what can happen when you create perfection.
Pagani claim the new Huayra will have the highest lateral acceleration "ever seen on a car with road tyres". However, if you are going over 40mph in this car you are doing it all wrong. Sure the Huayra Roadster has the mad Pagani spec you would expect – Merc AMG V12 twin turbo, active aero, carbon Brembo's and a new X-Trac developed 7-speed automated manual gearbox, but non of that matters. This car was made for our Instagram page to explode. That is why its sold out before anyone has sat in it.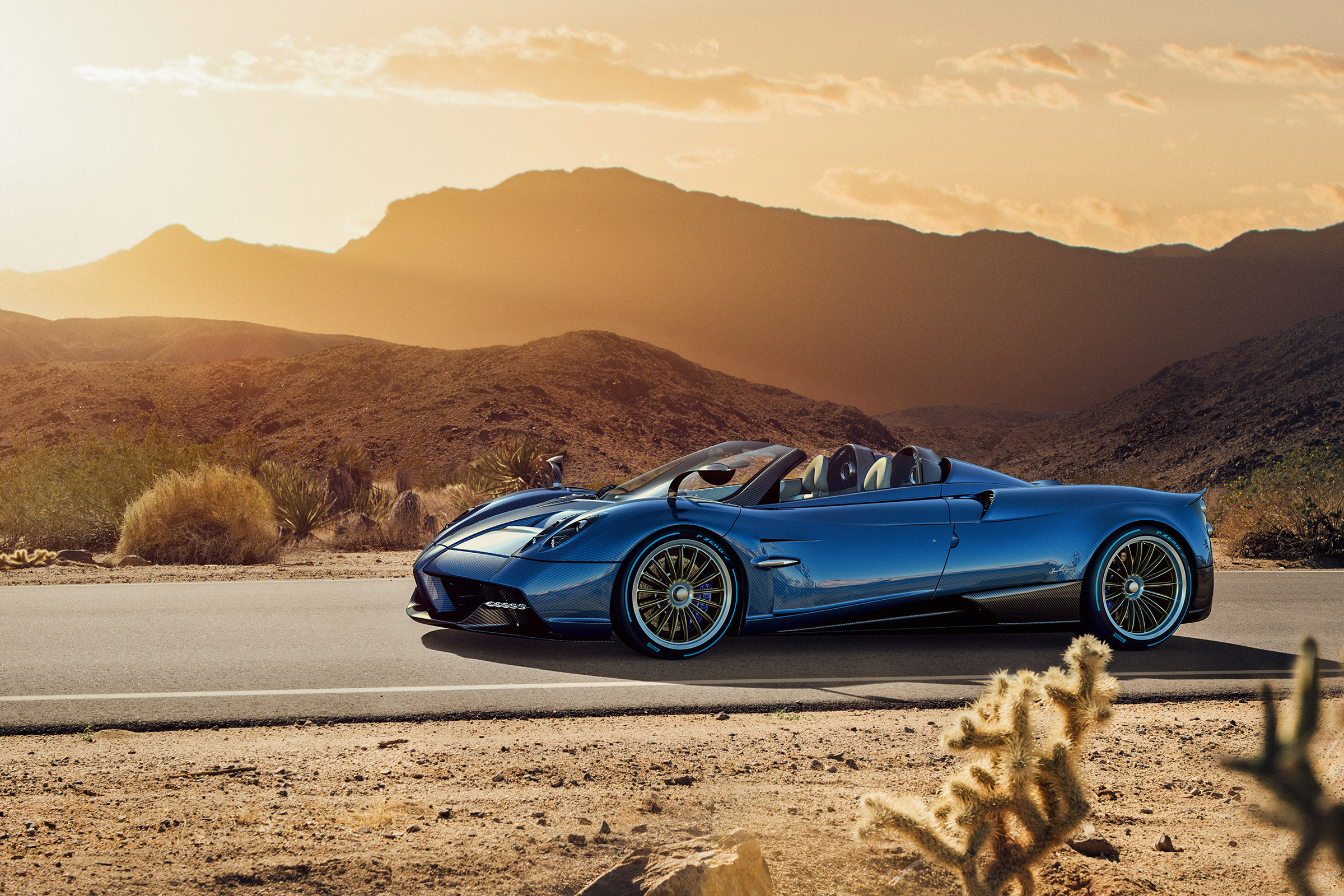 The roadster will be limited to 100 sold out examples and Horacio Pagani said this..
"If we think of the Huayra Coupe as a personification of elegance and timeless lines, the Huayra Roadster was to be the rebellious sister, shapely and beautiful, but with a sharp edge for those who are careless". – So basically the hot chick that smile at her wrong and she will rip your..
Customer deliveries are expected later this year, and you bet the Cars247 photographers will be the first to catch it in the wild. Keep your eyes on the Cars247 Instagram for shots of this awesome machine. For now these official Pagani release images will have to do…