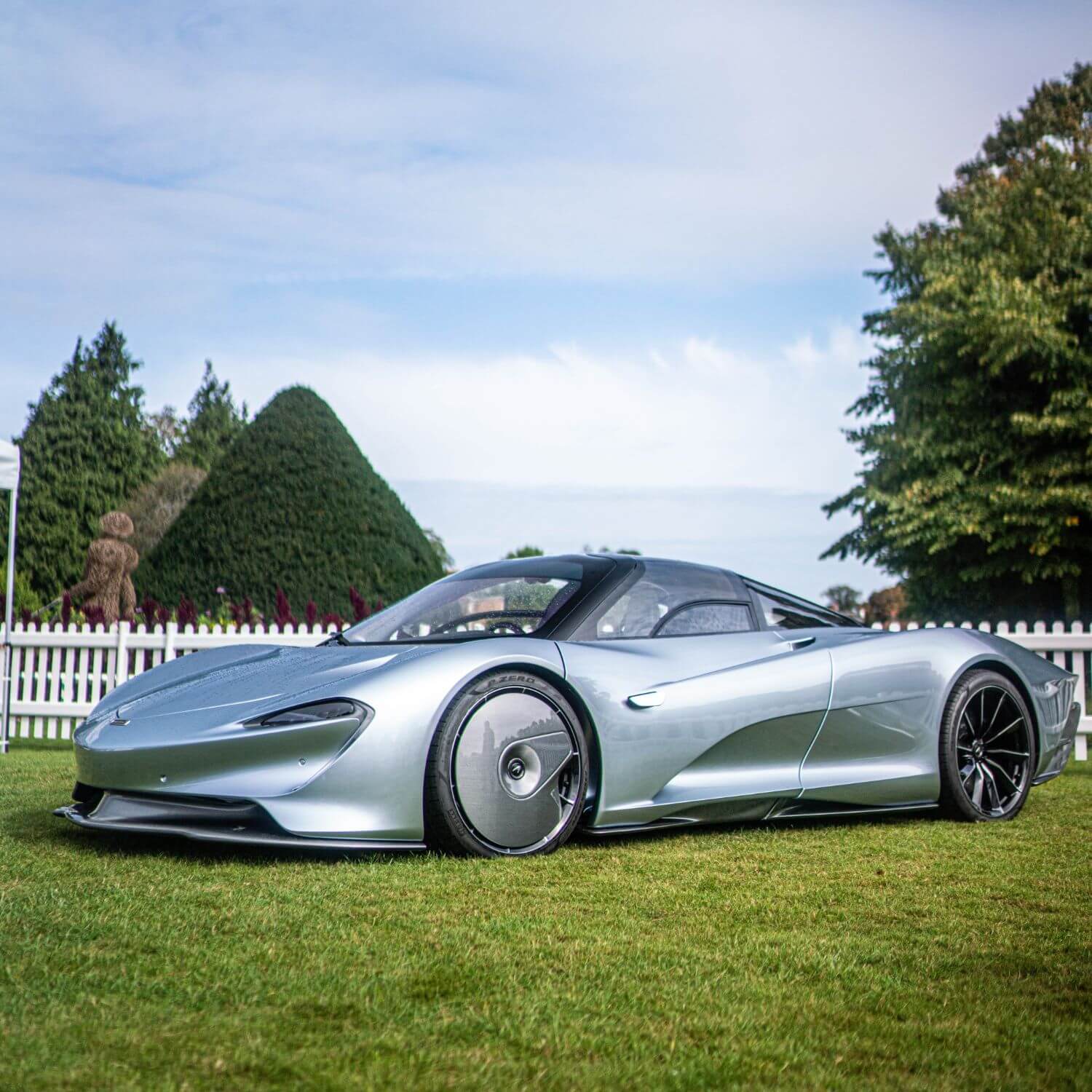 Spaceship. UFO. Rocket. They have all been used to describe the new McLaren Speedtail over on the Cars247 Instagram.  
Here are some numbers. 250 mph. 1055 bhp. 106 production run, sold out. $2M / £1.5M price tag. 
With the central driving position and insane speed, it's a natural replacement for the Legend McLaren F1. Question is, does it do the F1 justice? Here is the gallery from Hampton Court earlier in the year so you can make up your own mind…
Photography: Ben Abell
Event: Concours of Elegance London
Location: Hampton Court Palace, London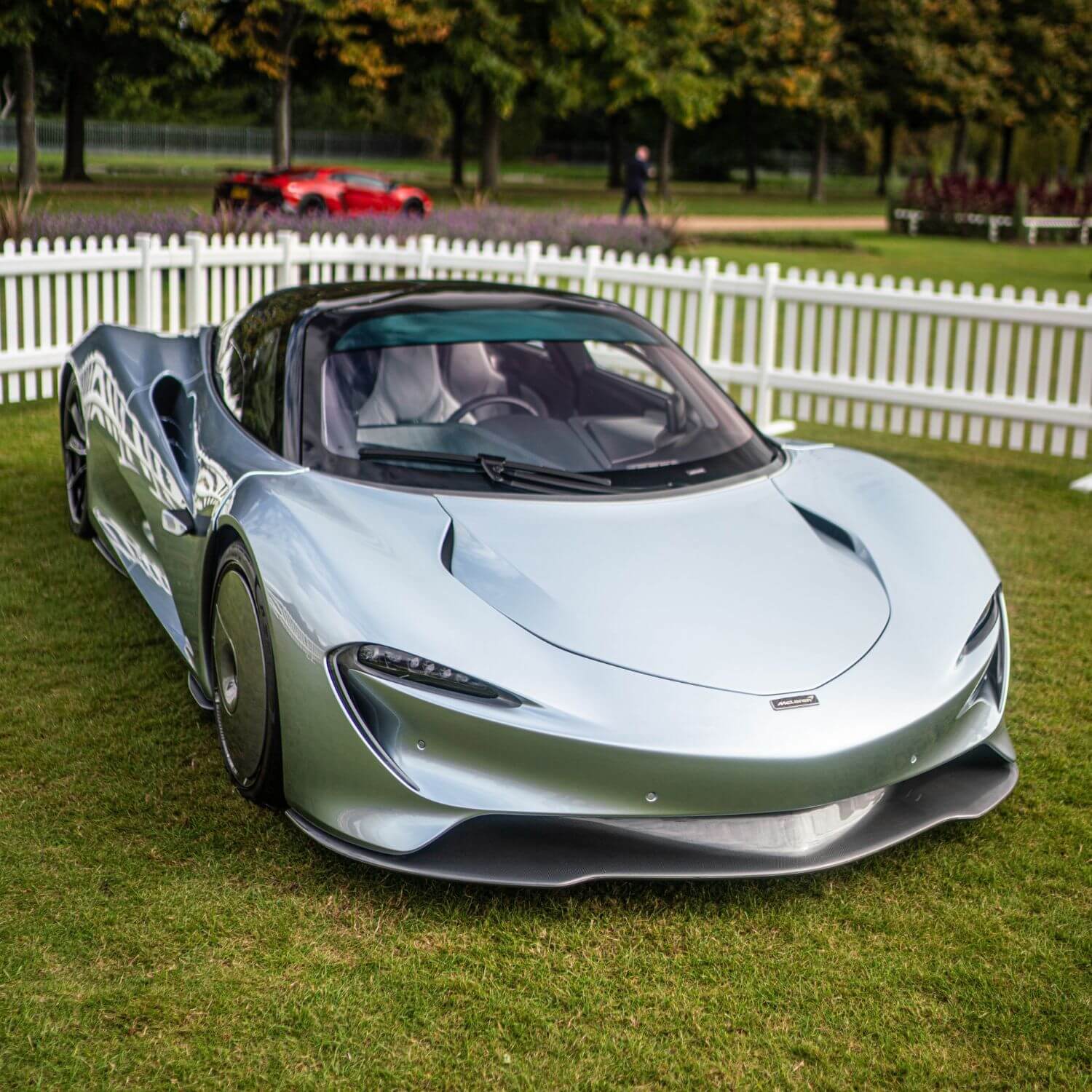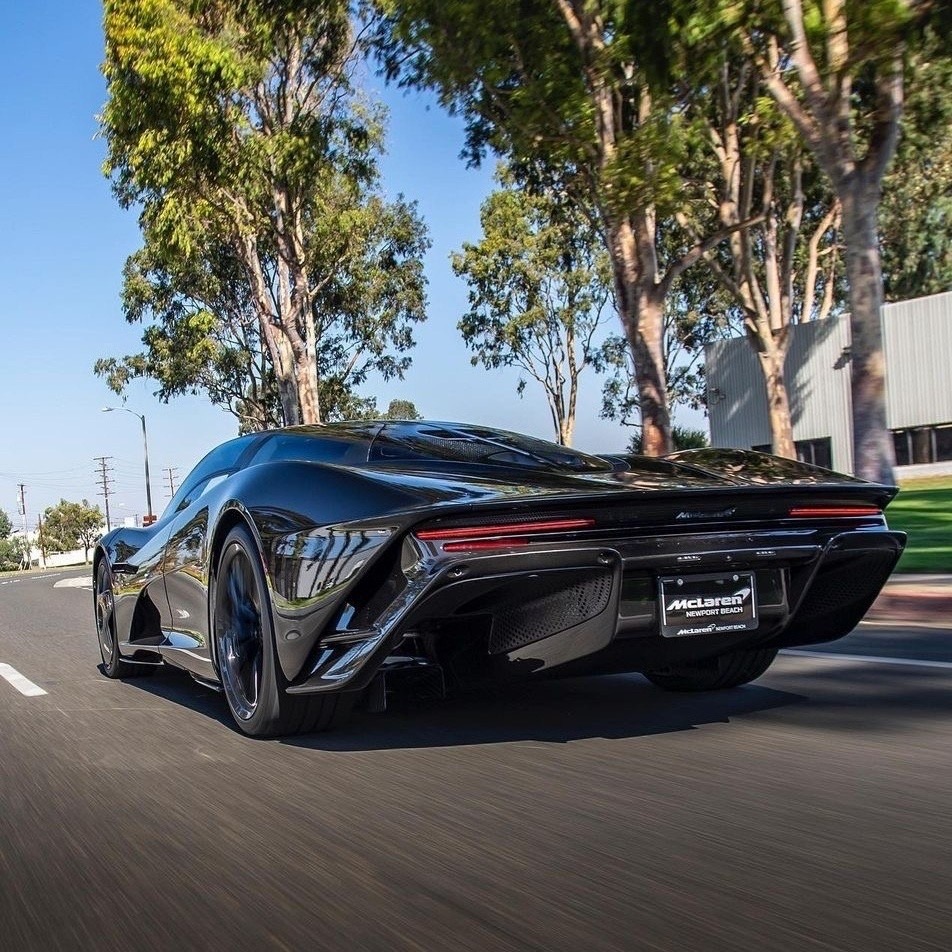 *this black Speedtail was the first to hit the US and Cars247 photographer Soren Swift had it photographed on its first run out.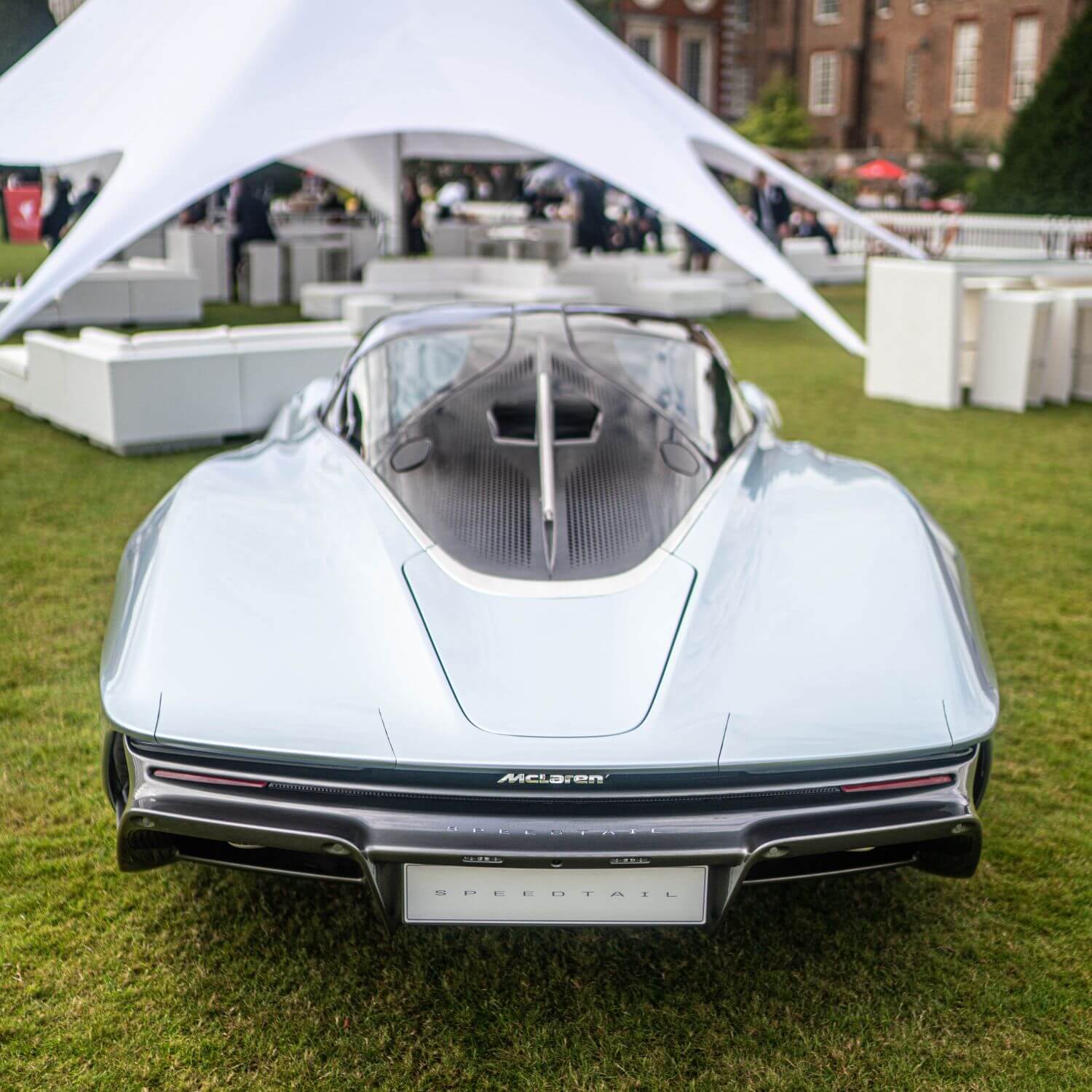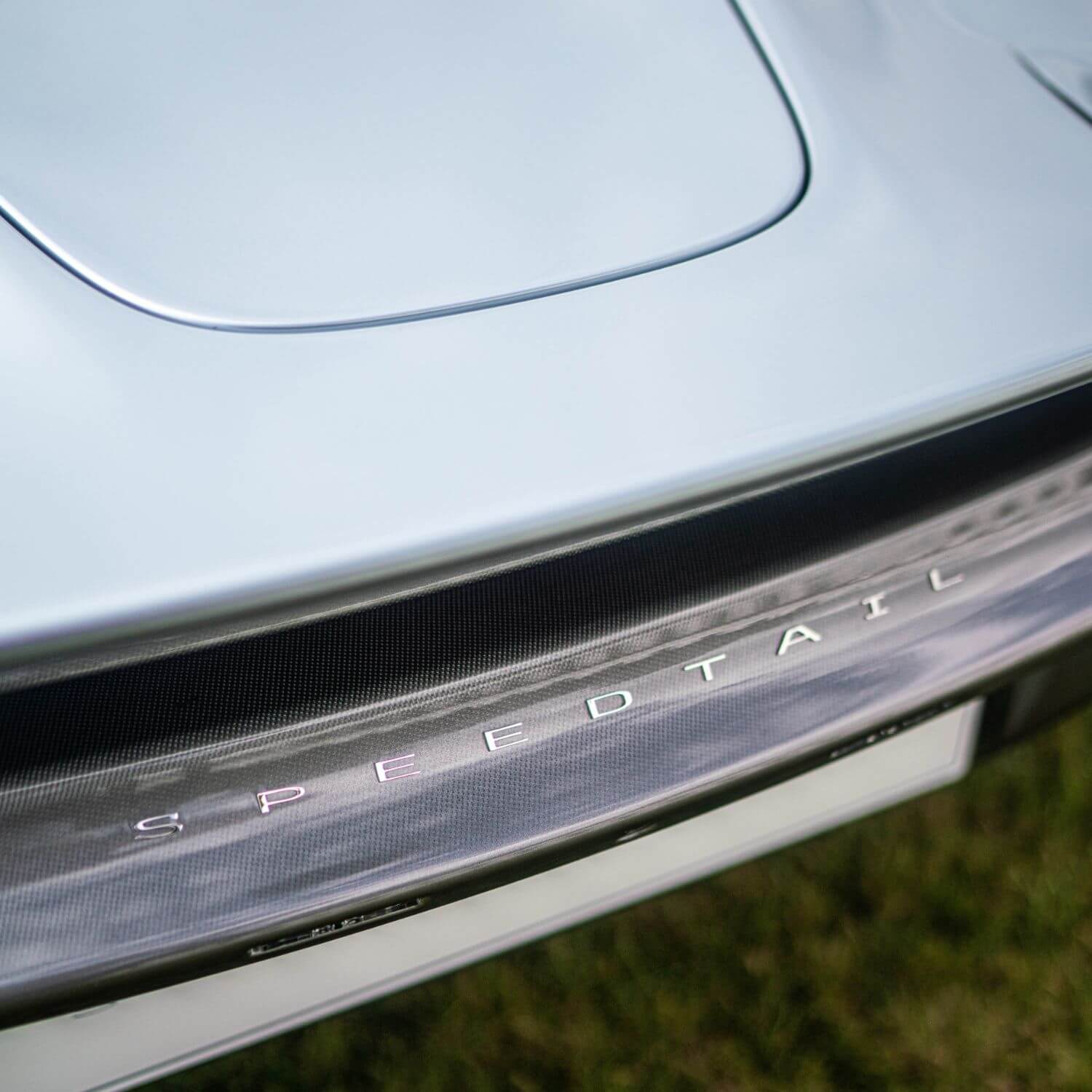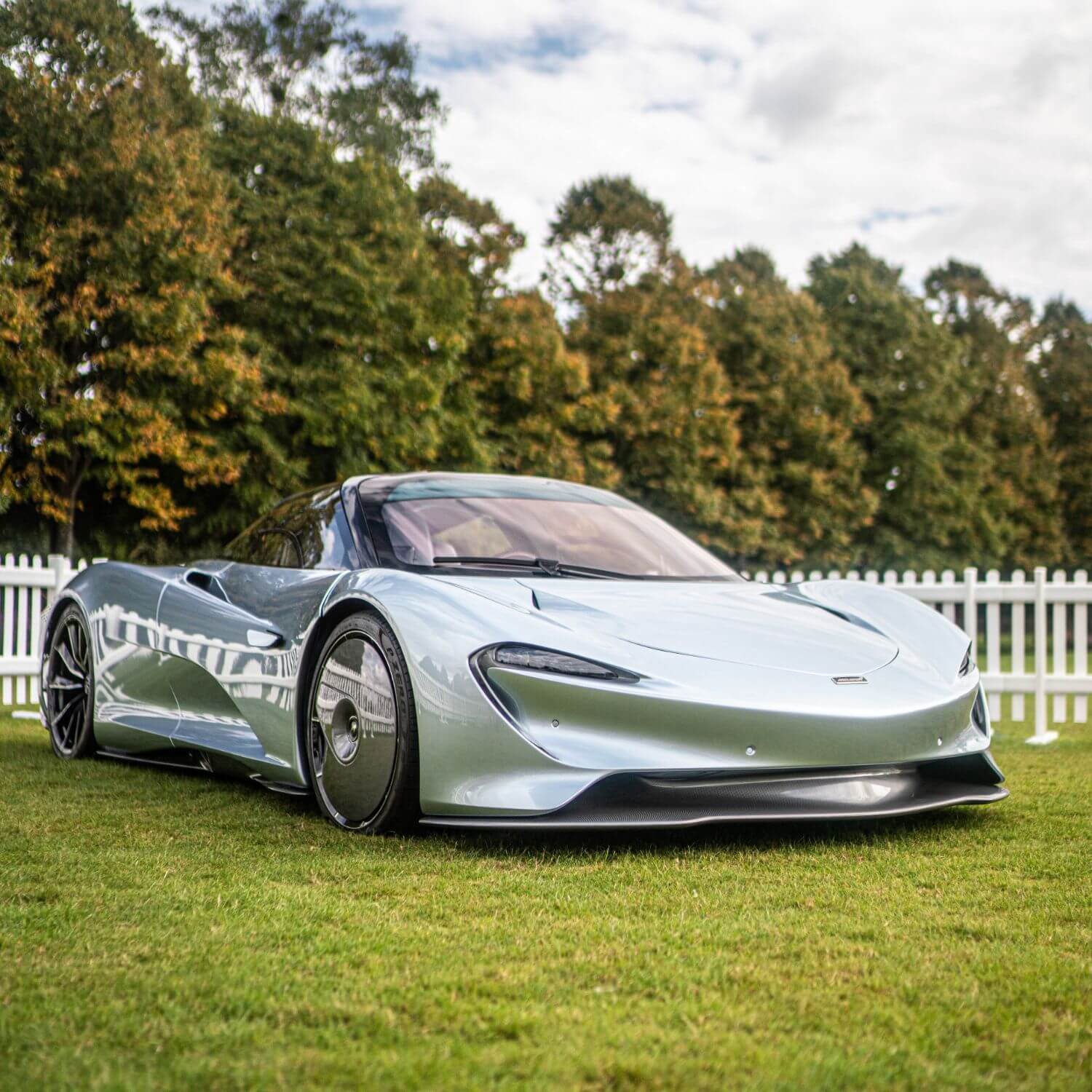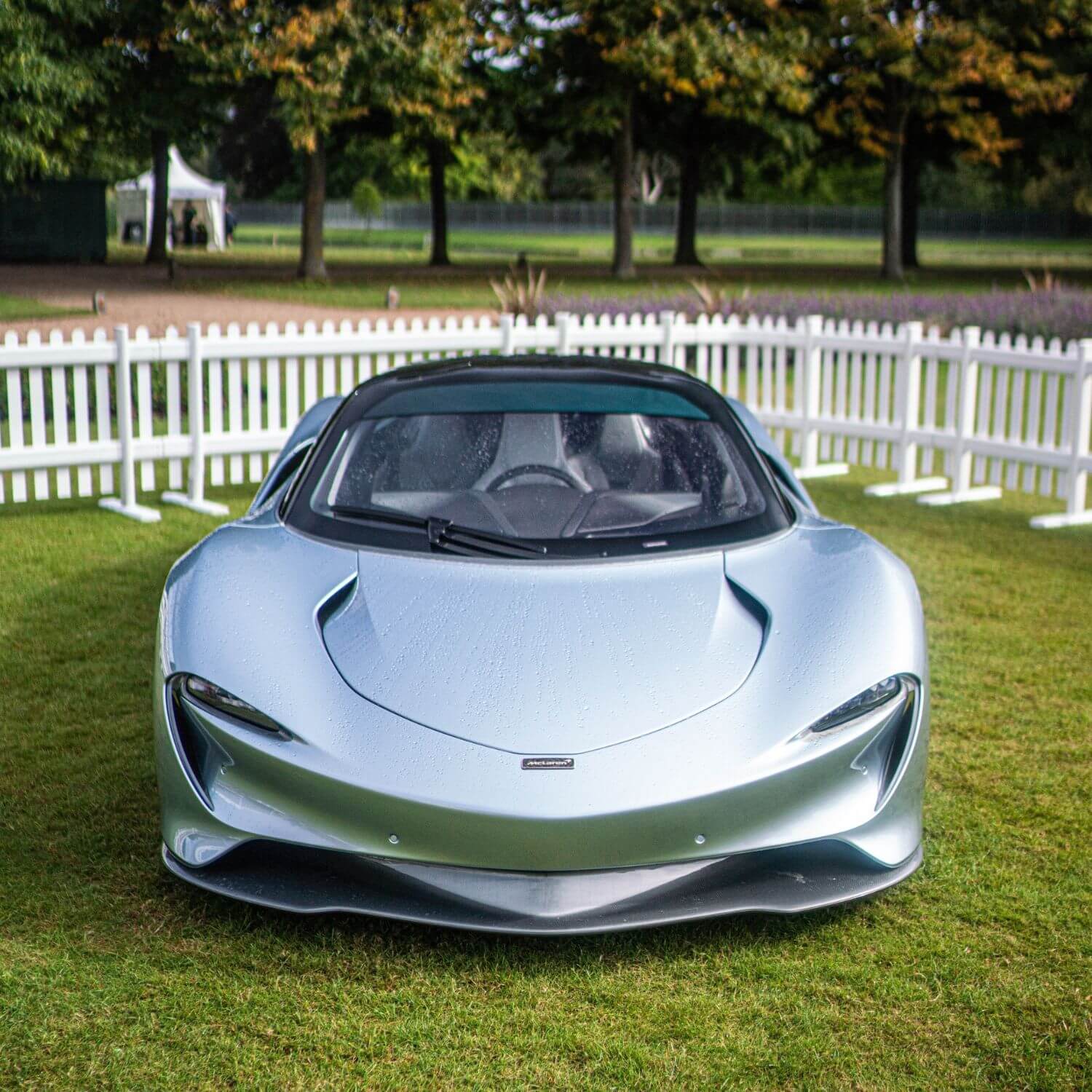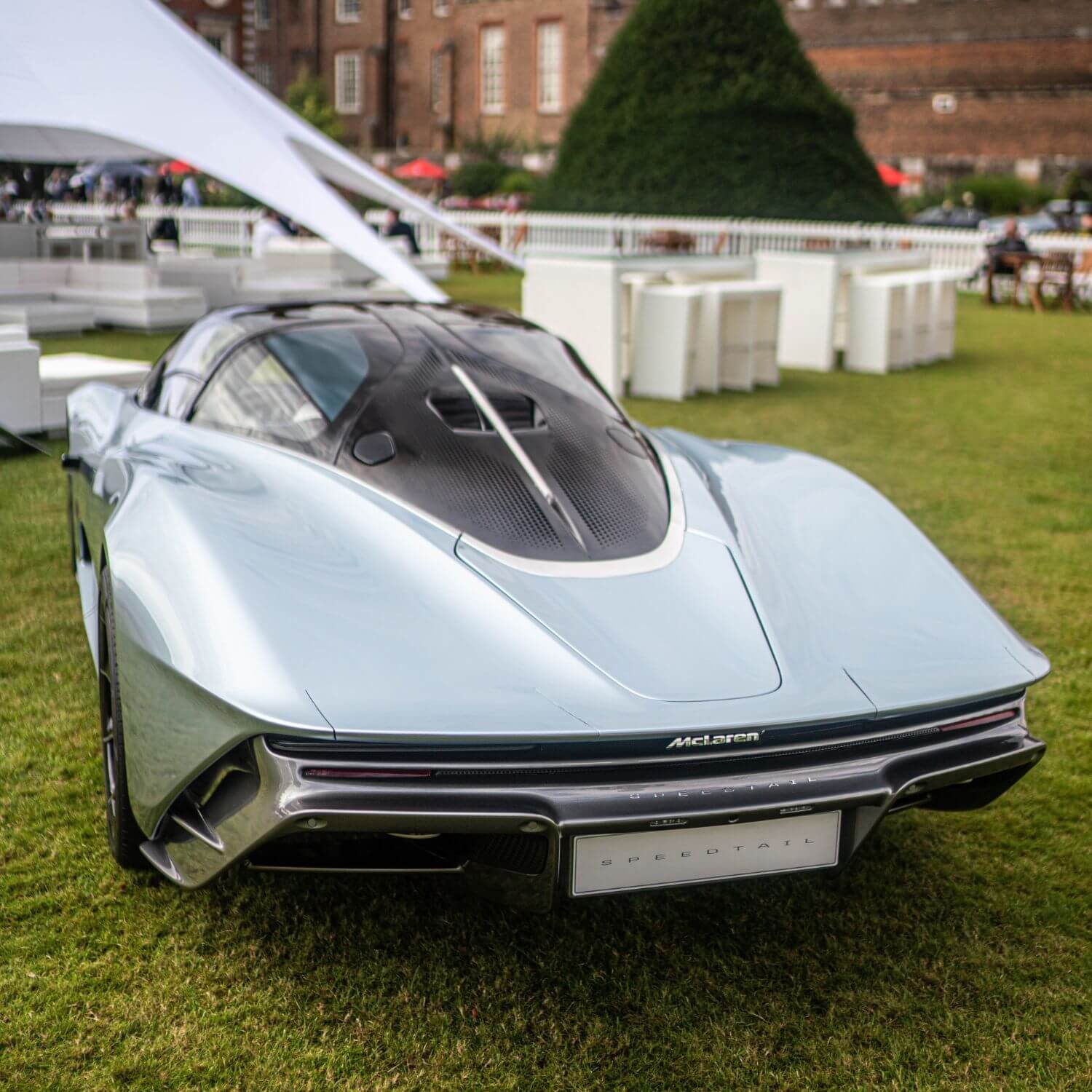 Bonus shot from Concours of Elegance: Thought the $2M price tag was a good sum? here is $100M in a field.