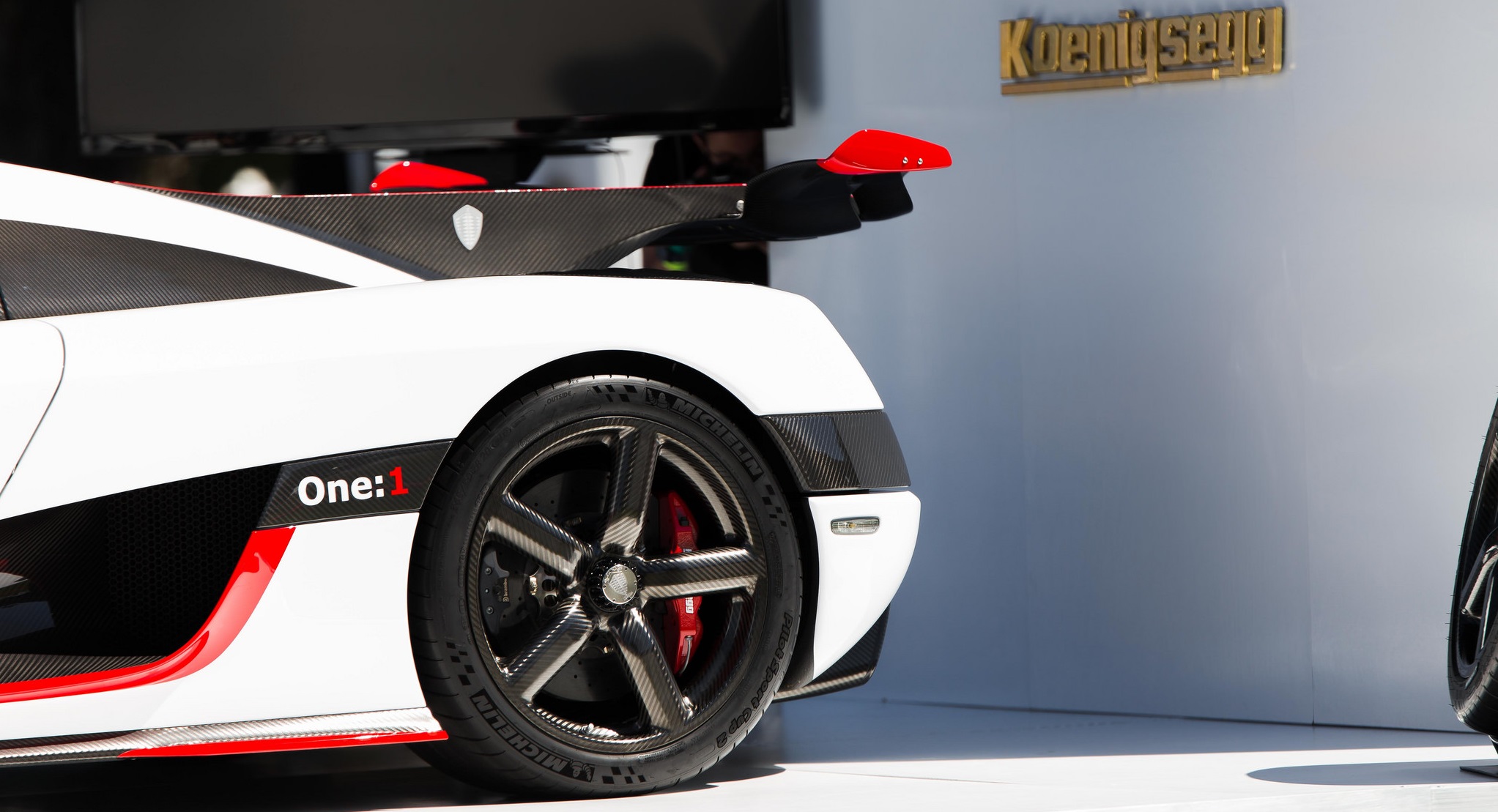 Koenigsegg do not do things by half, every car that rolls of the production line is as good as it could physically be. It does not fill horsepower gaps in the model range like most other manufactures. This means the cars are rare, but it does mean they update and upgrade to new models frequently in the quest for perfection. Plus their marketing department does not make it easy for us to keep track. Agera, Agera R, Agera S, Agera RS, you get the idea. Recently, Koenigsegg are keeping it simple. They currently produce just three models. The Regera, the Agera RS and the One:1. We take a look at all three and give you your Koenigsegg refresher for 2017.
The Regera is Koenigsegg's luxury option billed as a 'luxury megacar'. Think of it like a Bugatti Chiron rival. The Regera has a twin-turbo V8 with three electric motors and a new technology called Koenigsegg Direct Drive. This removes the gearbox completely. You had a go of a golf buggy? think of it like that but with 1500hp. Koenigsegg's of the past have been stripped out track monsters, the Regera has 8 way adjustable memory foam seats – you get the idea. Limited to 80 cars it will set you back $2 Million.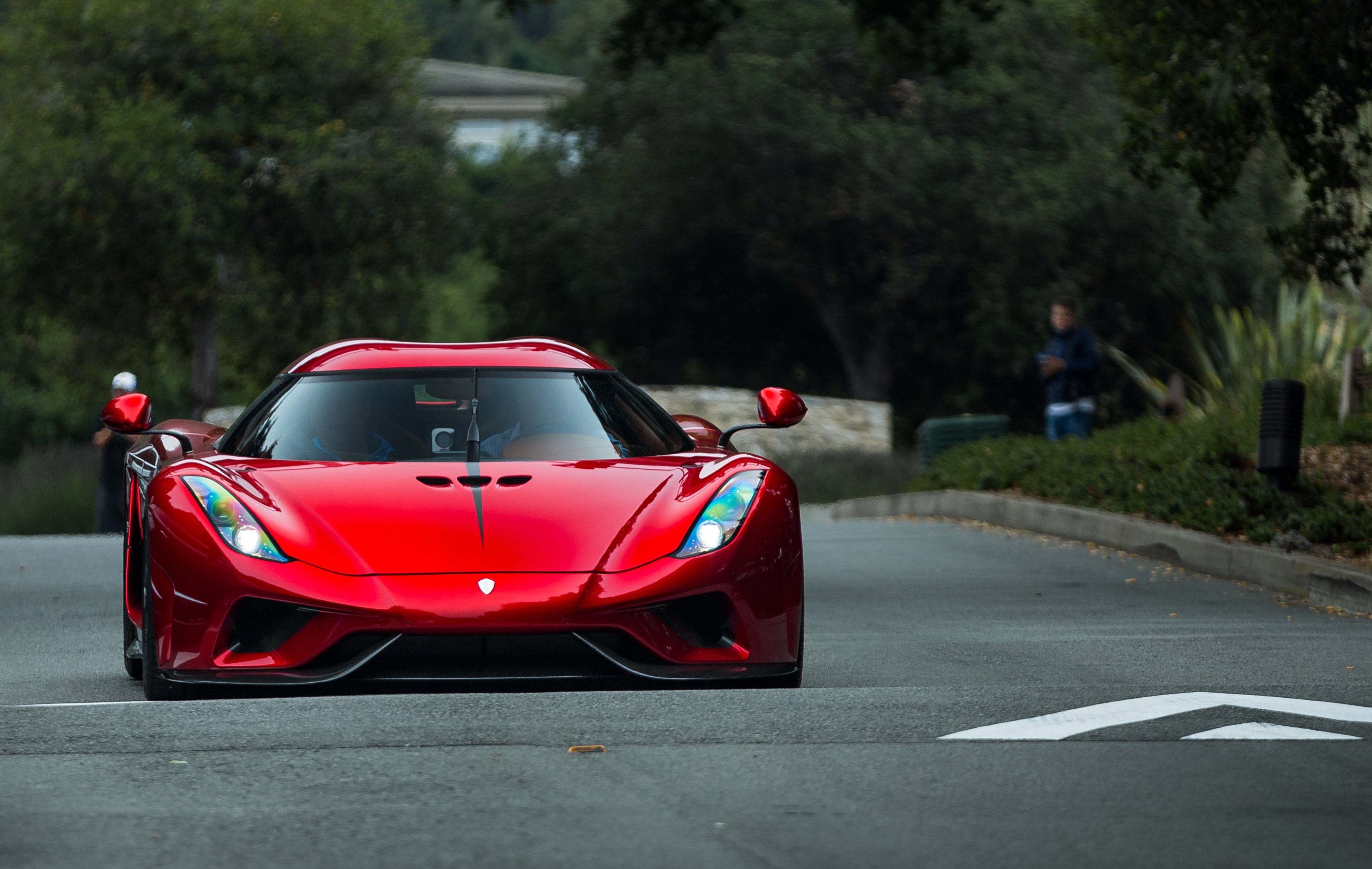 The Agera RS is the son of the Agera R. Only 18 Agera R's were ever made and were so fast and brutal it got the nickname 'Thor's Hammer'. The Agera RS follows suit. Using the same 5.0l twin turbo V8 with a 7 speed paddle shift it makes 1160hp on regular fuel and it weighs less than the R. Think of the RS as Koenigsegg's track weapon. 25 examples will be made with 10 being sold pre-launch. Unfortunately for you they are all sold out and fetching $4Million+ second hand.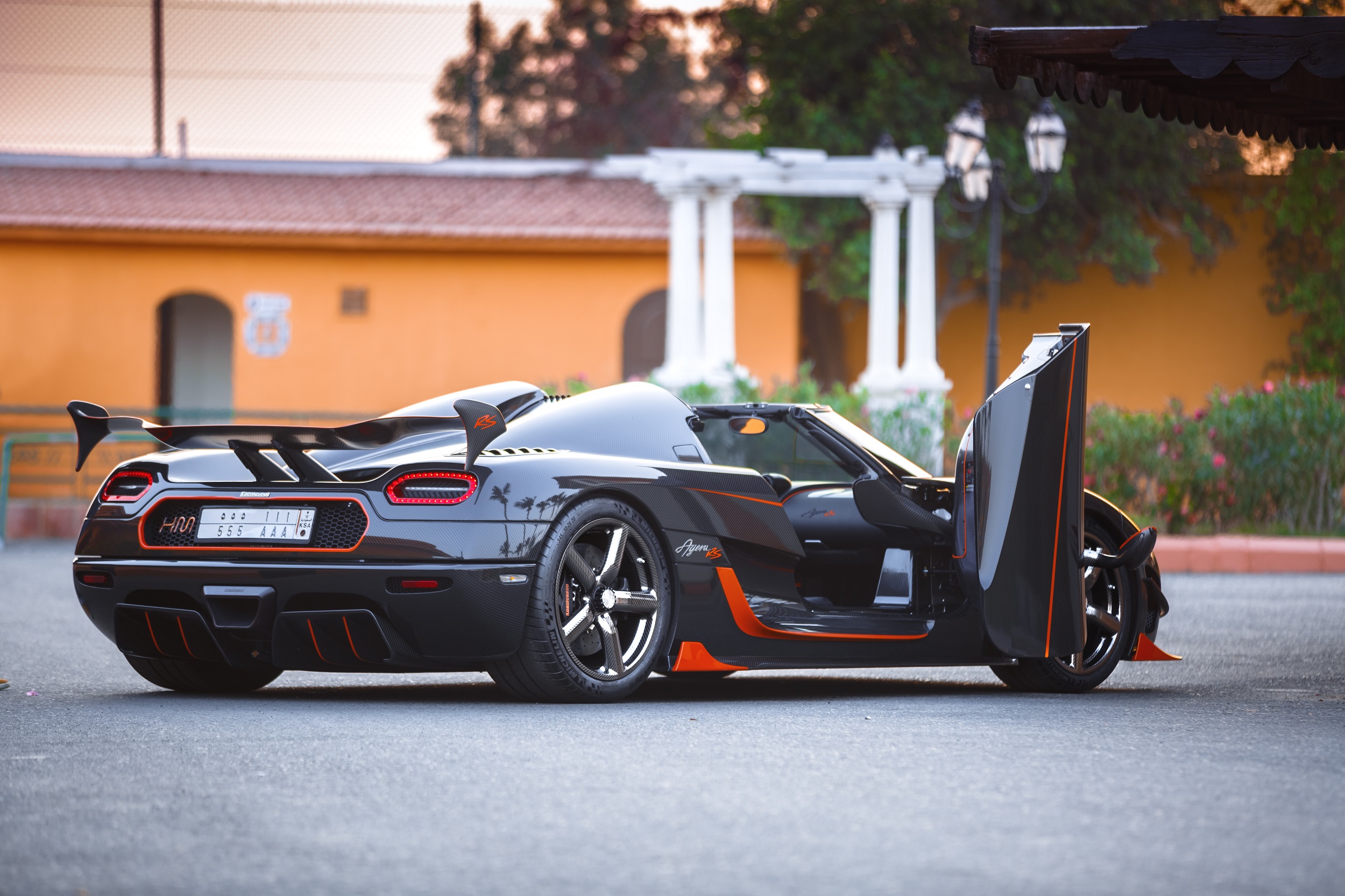 Dubbed by Koenigsegg as the world first Mega Car its hard to argue otherwise. The hp-to-kg curb weight ratio is an astonishing 1:1. That is right, there is one horsepower for every kilogram, giving it the rightful name One:1. The One:1 is the first car to be able to put 1MW (Megawatt) as its power output, non of this BHP nonsense. The One:1 has many records to its name, the best however is this.. 0 – 200mph in 14.33 seconds. Now that is Mega. Seven were made, all sold out pre production. One changed hands in the UK for over $5MILLION in 2016.