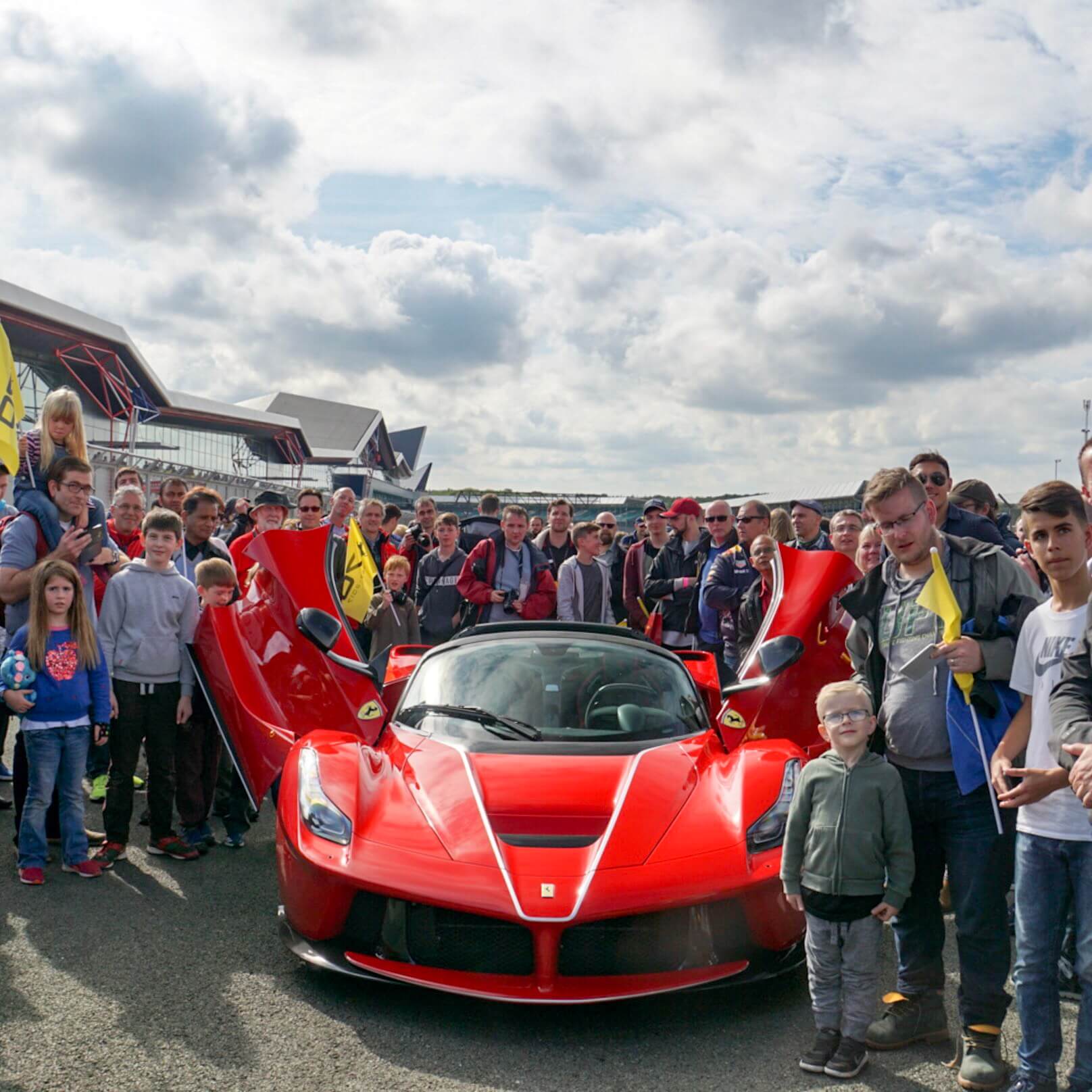 Ferrari descends on Silverstone this weekend to continue the Ferrari 70th Anniversary celebrations which have been ongoing all year. This weekend it is the Ferrari Racing Days Event at the home of motorsport and our man Ben Abell is at Silverstone to capture the magic.
To give you an idea of the scale of the event. 10 out of the 31 Ferrari FXXK's worldwide are making an appearance at Ferrari Racing Days this weekend.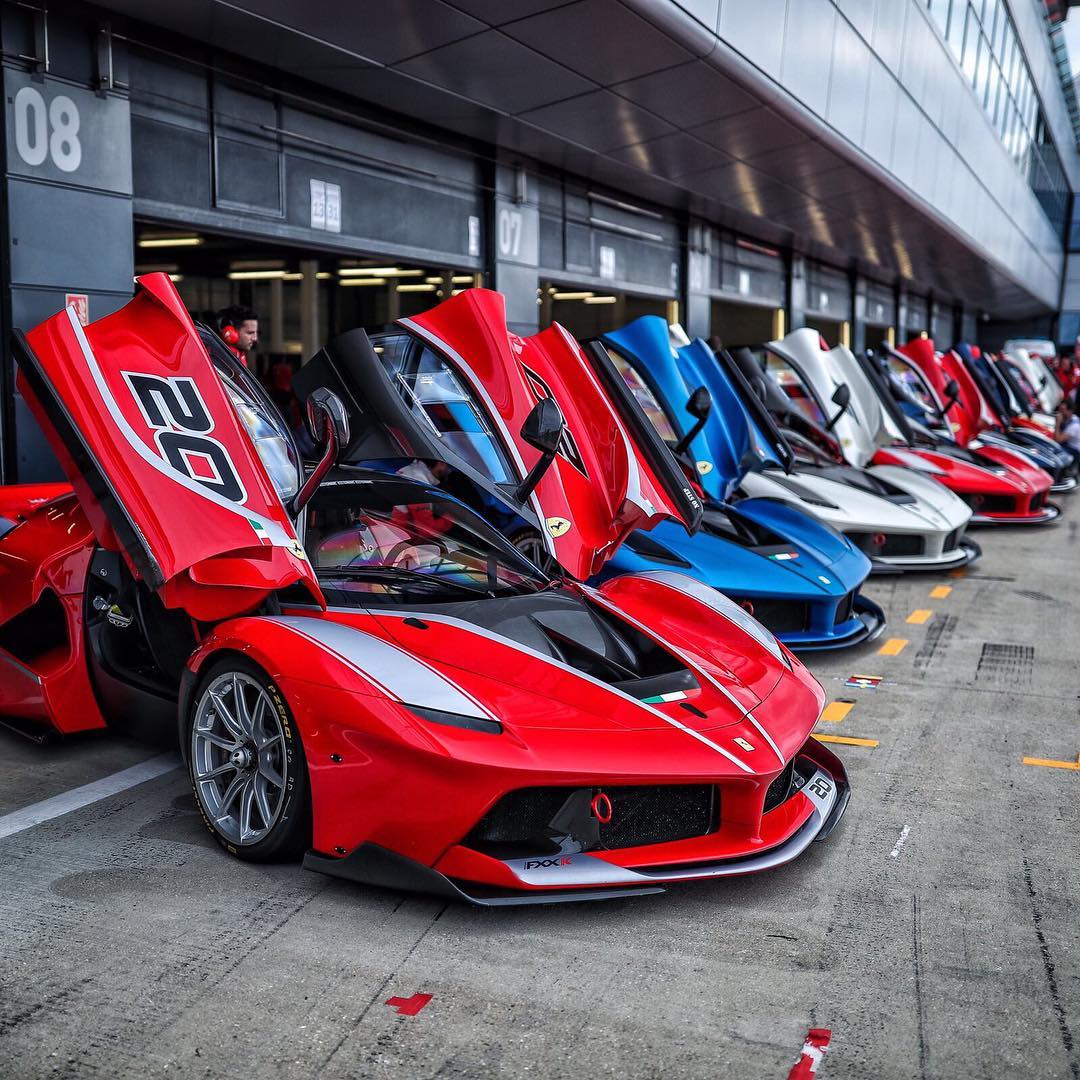 This 3-day race meeting also features the following championships/series and attractions:
Ferrari Challenge Coppa Shell (GT Race)
Ferrari Challenge Trofeo Pirelli (GT Race)
F1 Cliente (3 F1 Cars)
Ferrari XX Programme
Take a look at the Gallery below which will be added to throughout the weekend.