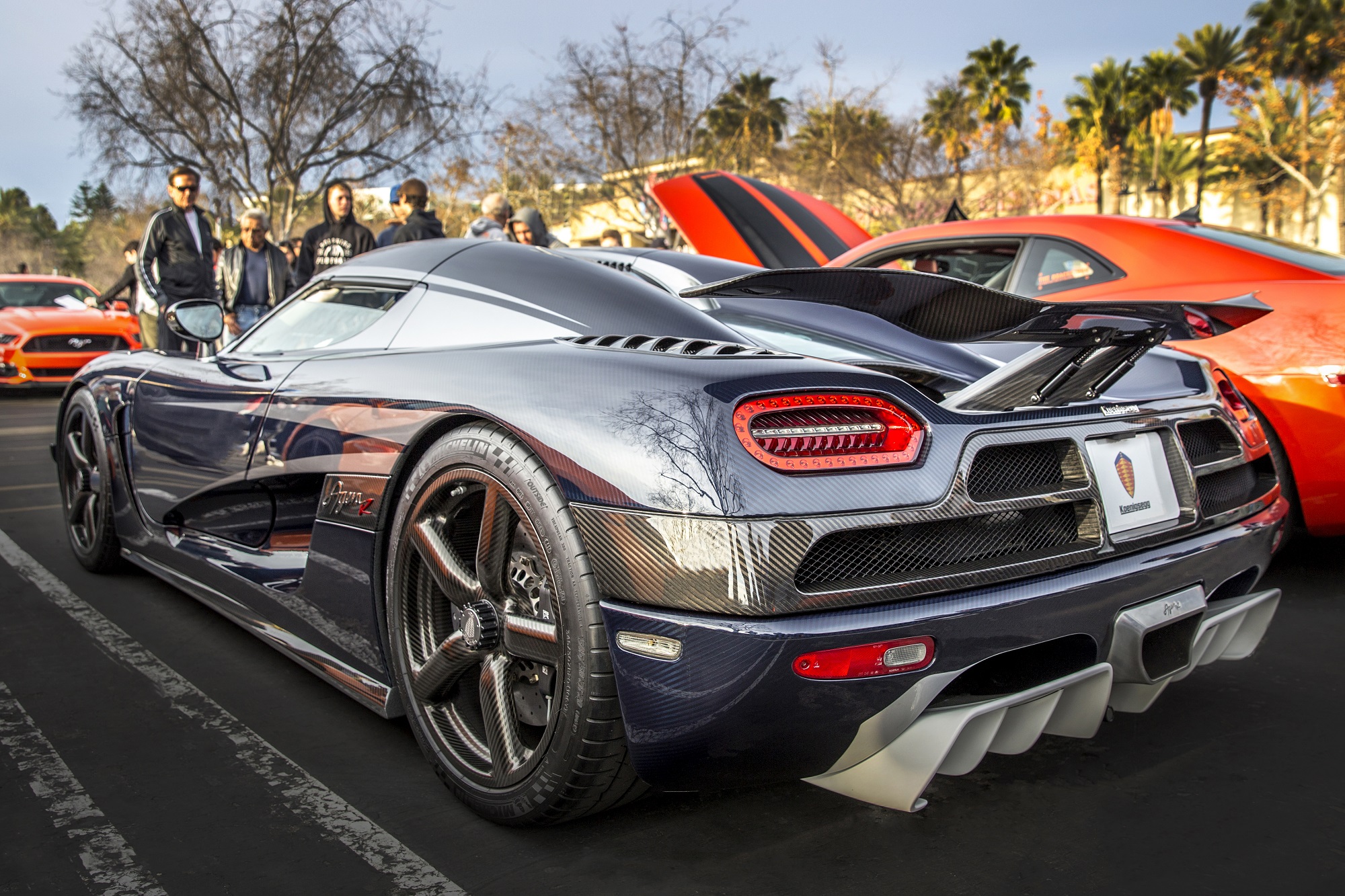 If you read our fastest 0-60 accelerating production cars we noted that the list was dominated by 4 wheel drive electric wizardry. If however you change the benchmark – go from say 0-60 to the 1/4 mile. It is a very, very different story.
Why? weight.
With government legislation on how high your front headlight needs to be so Mary in her Toyota Prius can see your bright red LaFerrari – lightweight supercars are not so lightweight anymore. A Lamborghini Huracan is about the same weight as Mary's Prius. It looks it too.
So in the interest of fairness and to tip our caps to engineers with a wrench and not a laptop here's the Ten fastest 1/4 mile production cars.
Rules:
– Must be a production car
– Road Legal
– Street Tyres
– Verified Times – This is important. Only Verified times by reliable sources make it.
1.Caparo T1 – 8.23 Seconds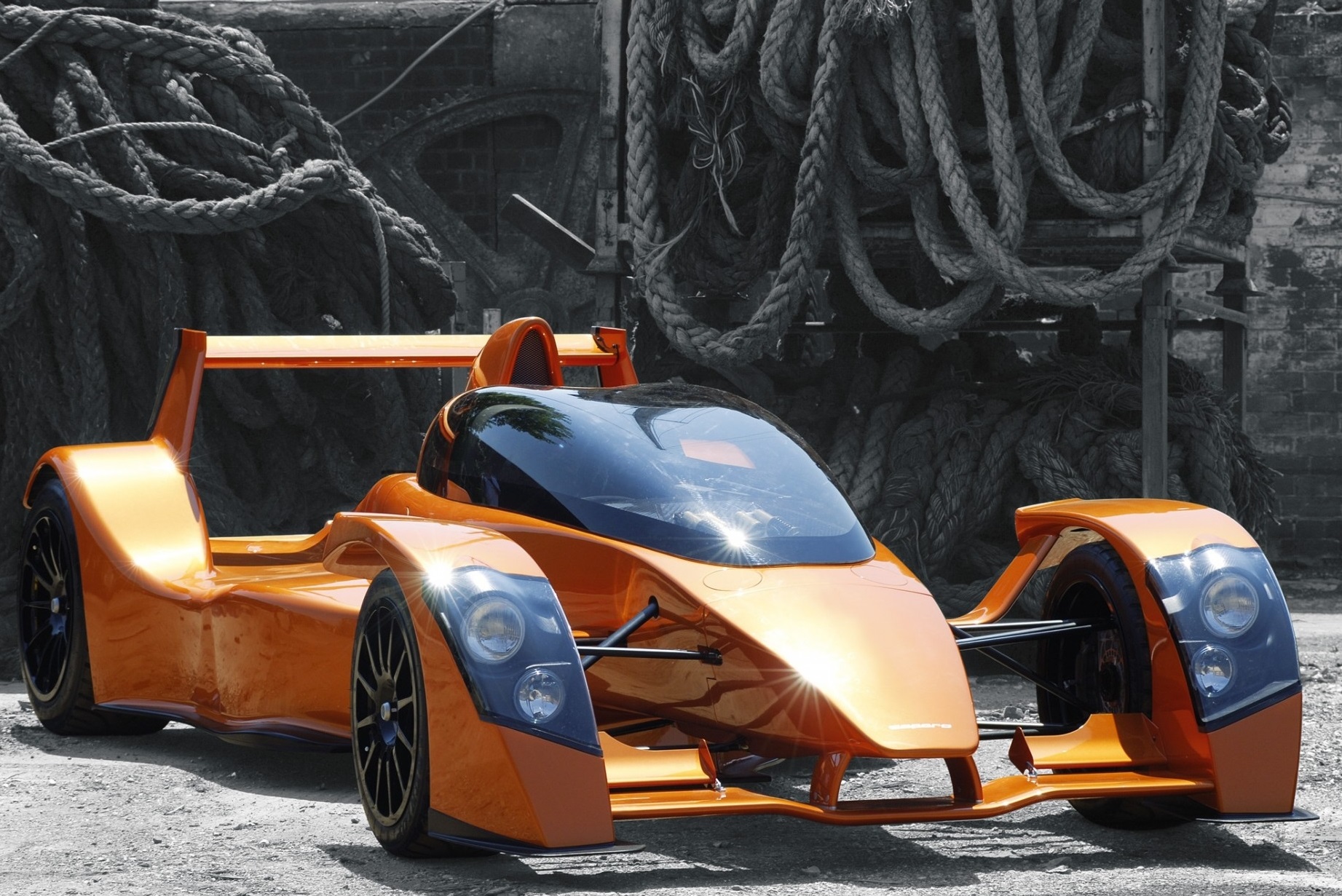 2.SSC Ultimate Aero – 8.31 Seconds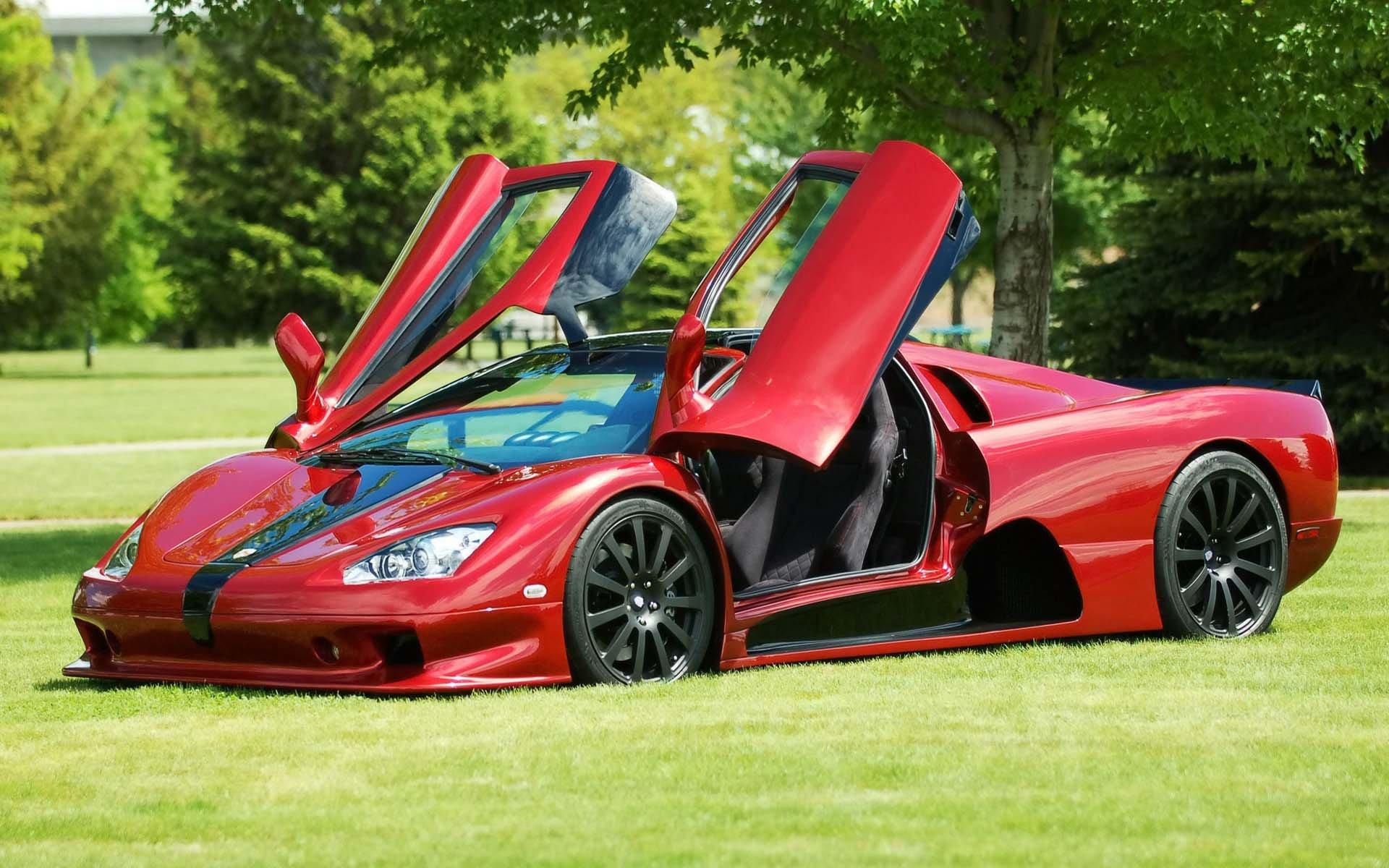 3.Caterham 7 V8- 8.48 Seconds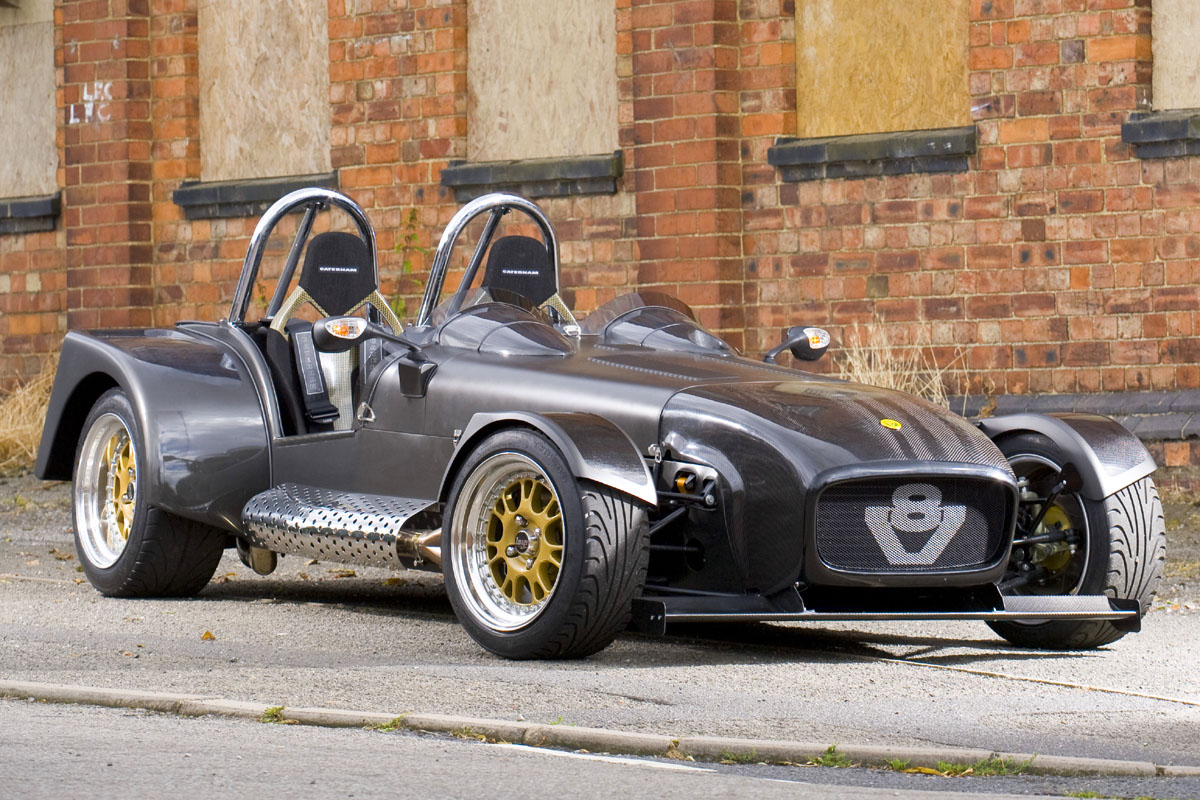 4.Hennessey Venom GT – 8.64 Seconds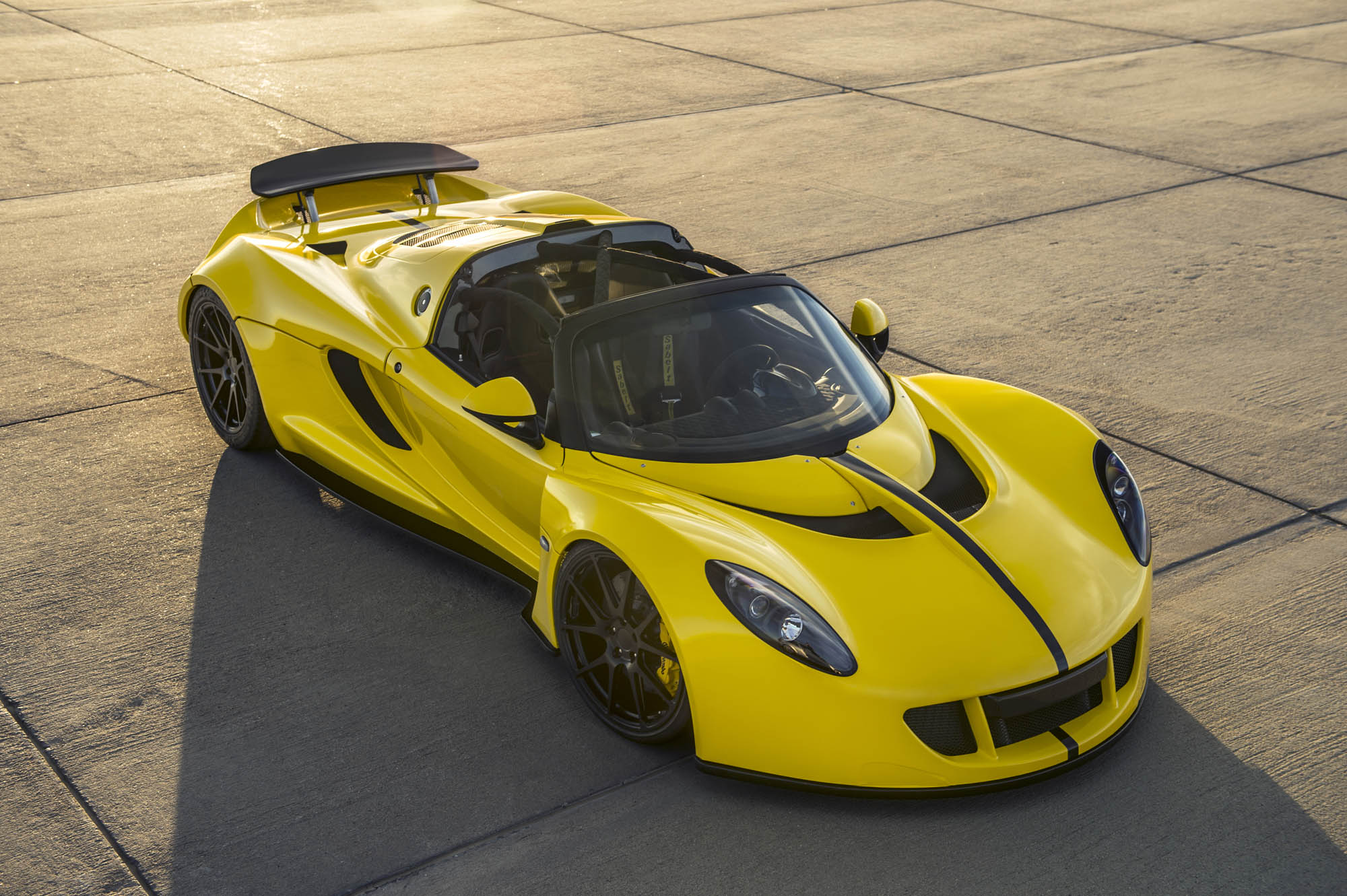 5.Porsche 9FF – 8.66 Seconds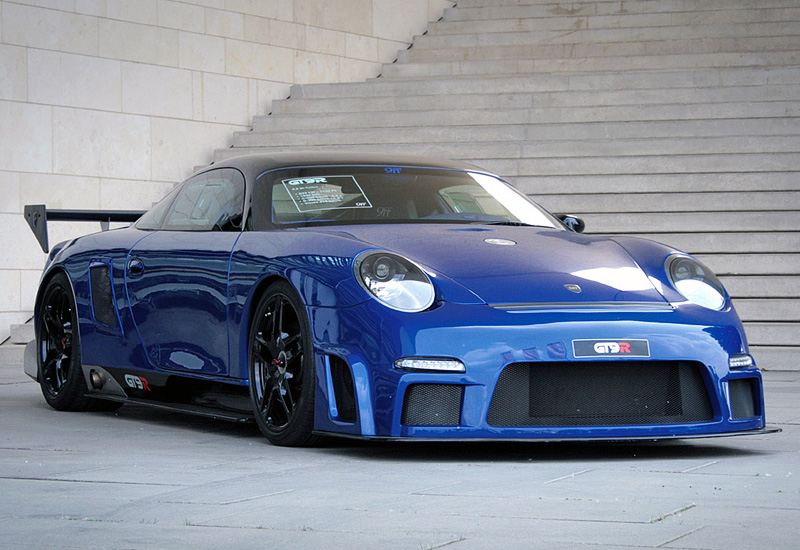 6.TVR Cerbera Speed 12 – 8.73 Seconds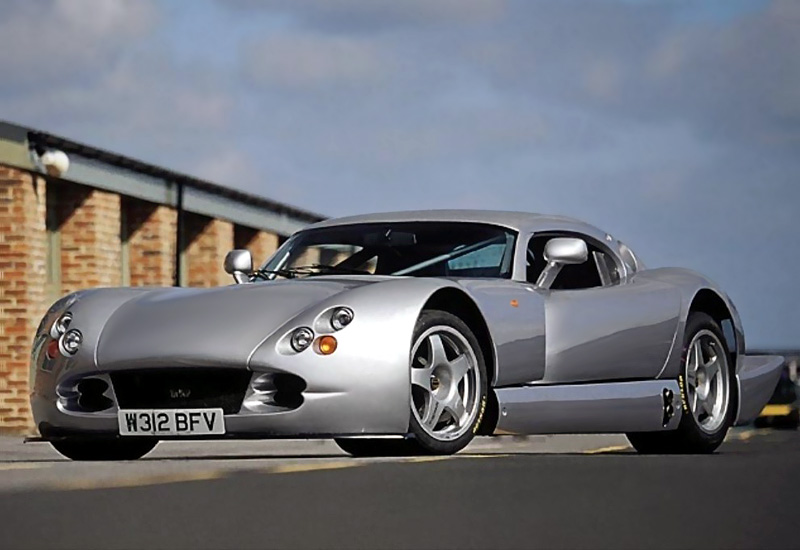 7.Koenigsegg CCXR – 8.84 Seconds
8.Ariel Atom V8 – 8.95 Seconds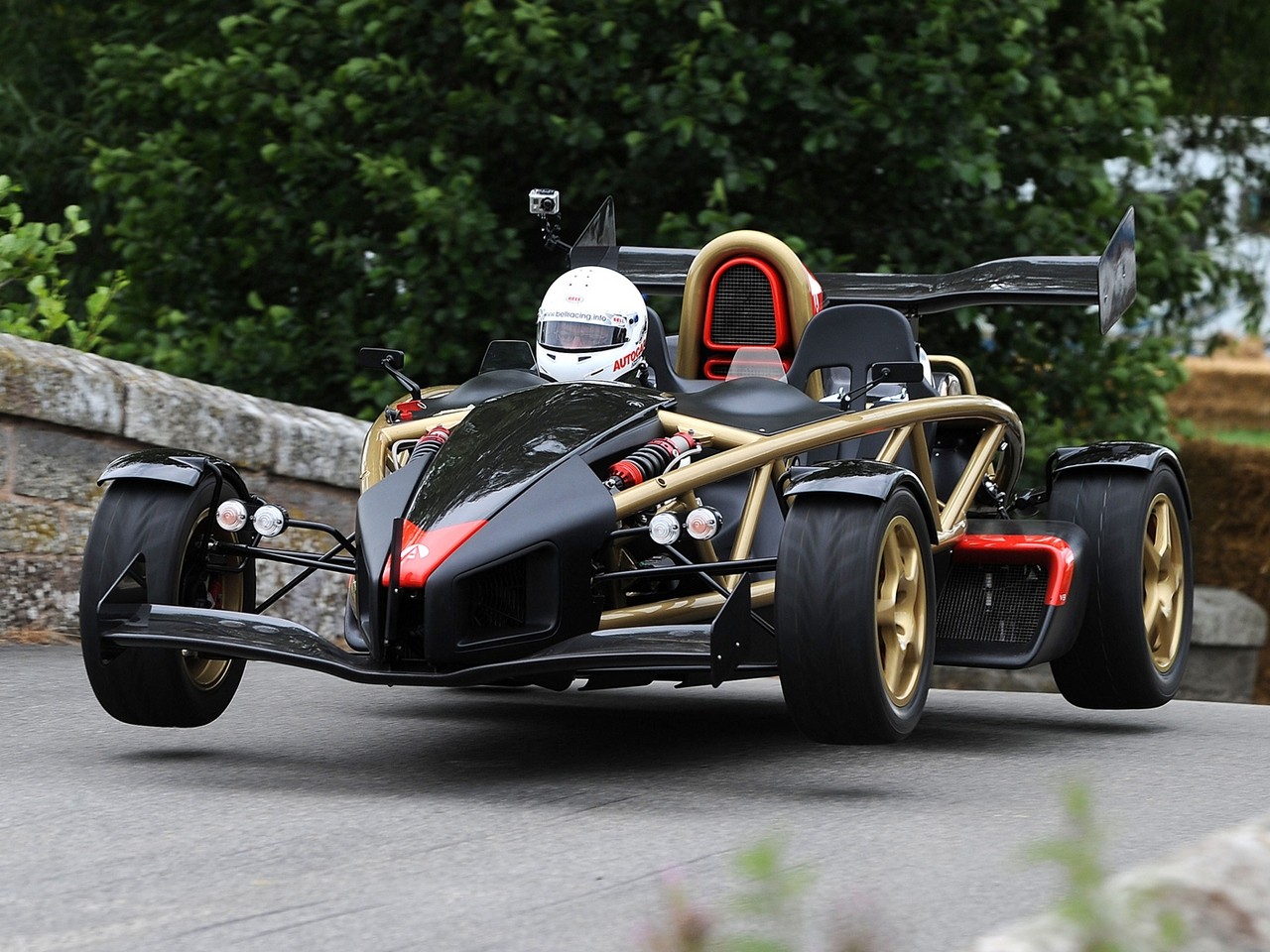 9.Koenigsegg Agera R – 9.00 Seconds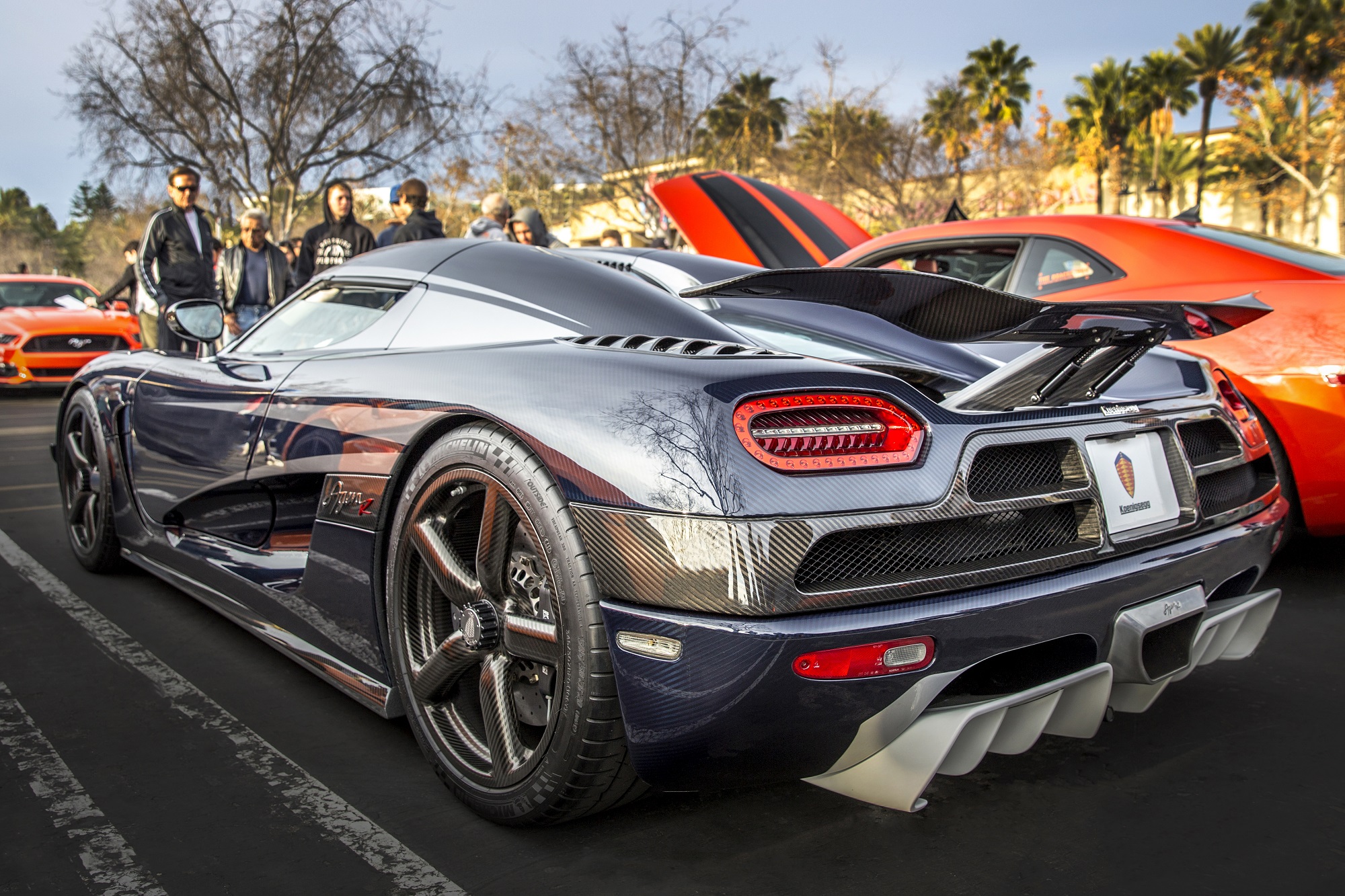 10.Ultima GTR – 9.06 Seconds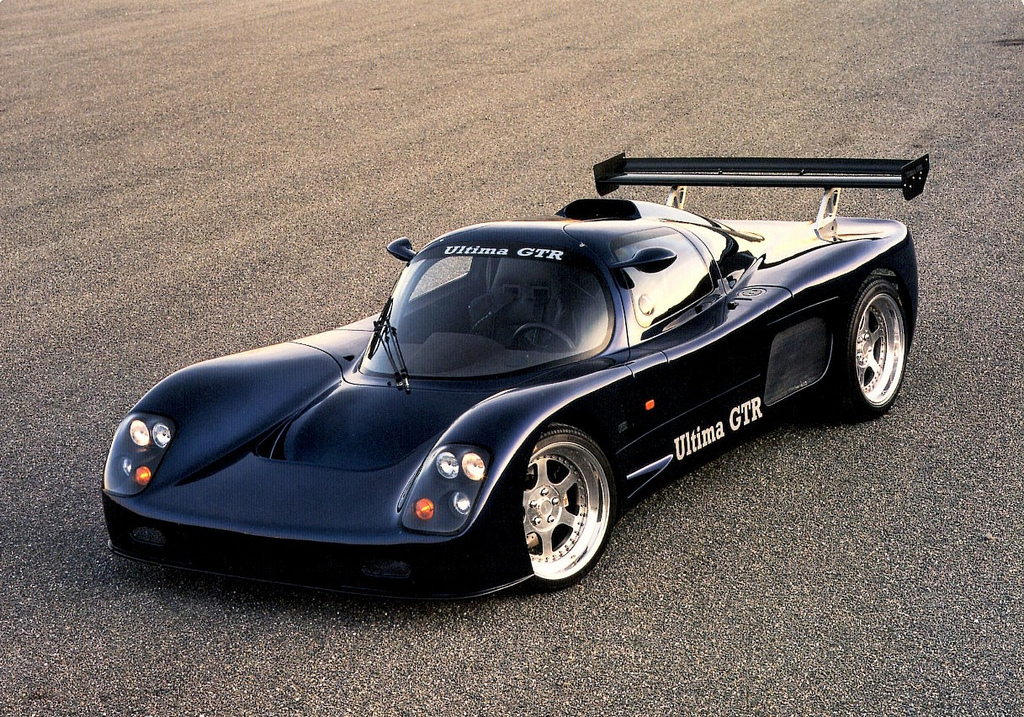 Honorable Mention: Wheres the Bugatti Veyron SuperSport? Next at 9.21 seconds. It appears 1200hp is not enough to join this club.