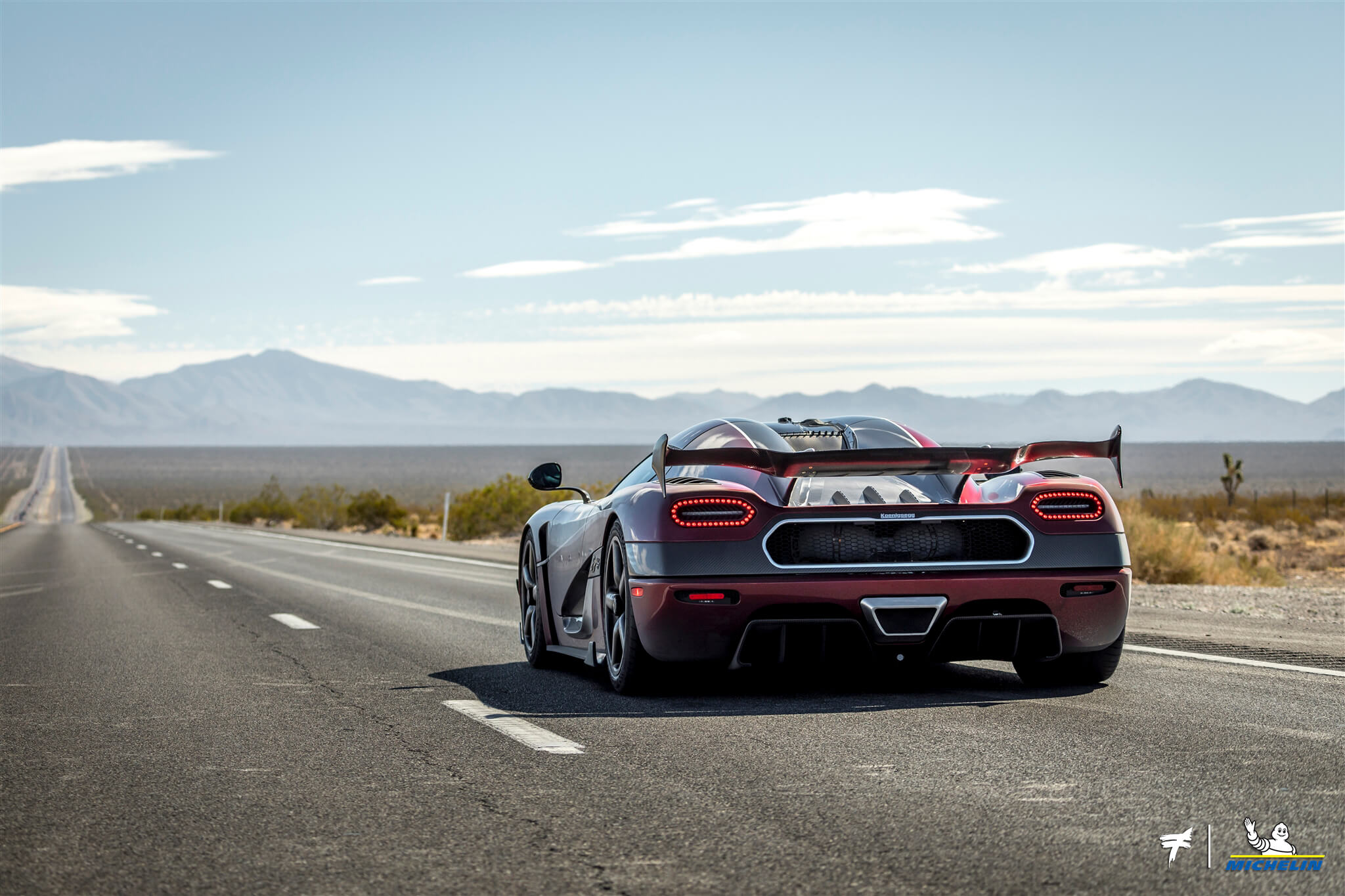 Fastest car in the world – One of the greatest claims of all time. A claim Koenigsegg can now officially make.
A Koenigsegg Agera RS driven by factory driver, Niklas Lilja, achieved a new world record for the highest top speed for a production vehicle on November 4th, 2017, in Pahrump, Nevada:
Calculated using an average of two runs, one in either direction. The record speed achieved was 447.19 km/h (277.87 mph). Call it 278 MPH.
Why Nevada? Because this particular road is one of very few places on earth where you can get to 278 MPH…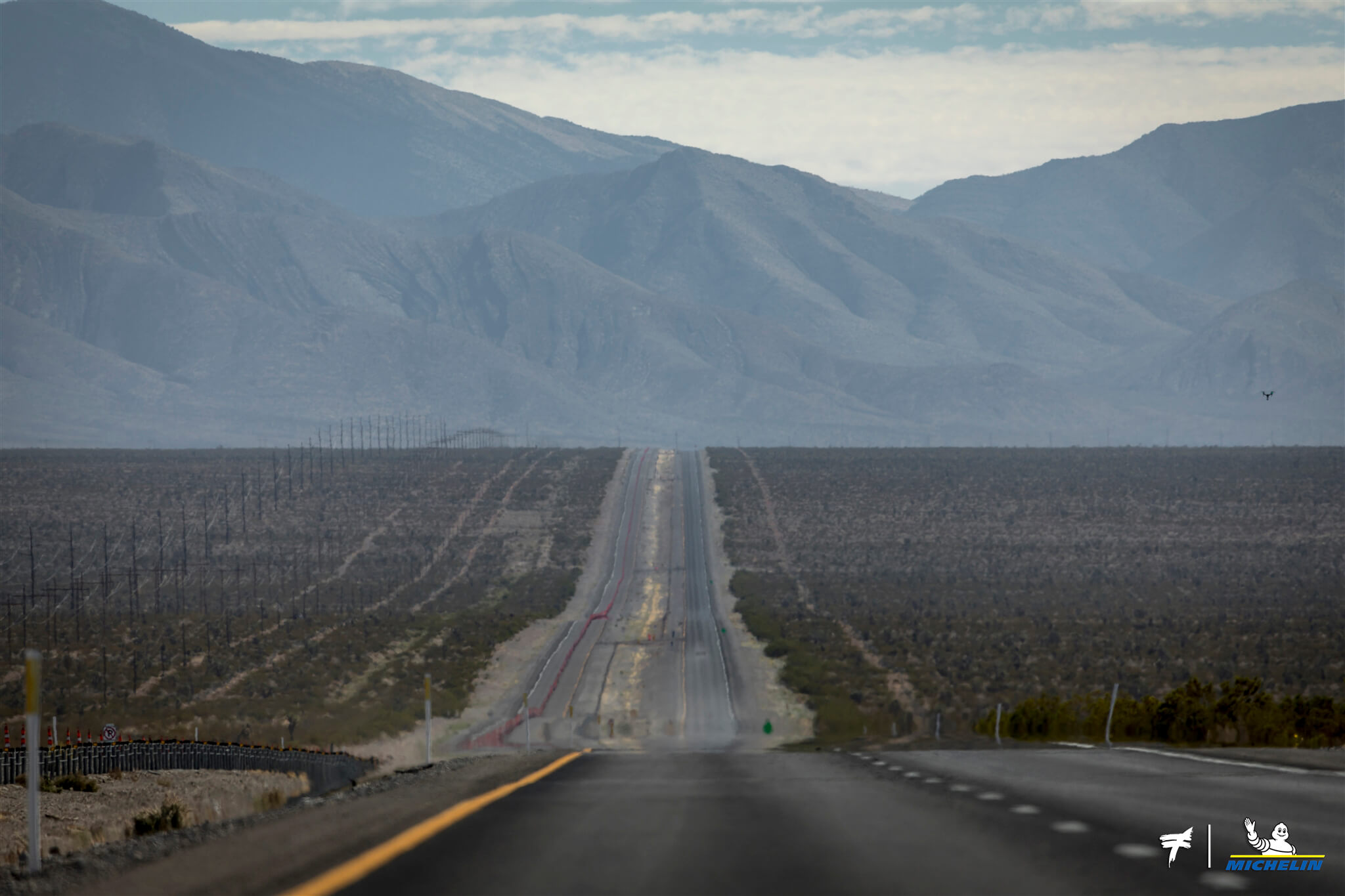 The car is a customer-owned vehicle, a Koenigsegg Agera RS fitted with the 1MW engine upgrade producing 1,360hp when running on E85 fuel. The car was also fitted with a rollcage. Both the 1MW engine and the removable rollcage are options available to every Koenigsegg customer.
The Agera RS was using the same tires that come as standard equipment for this model – Michelin Pilot Sport Cup2. Representatives from Michelin were on site to check the condition of the tires at the completion of each run.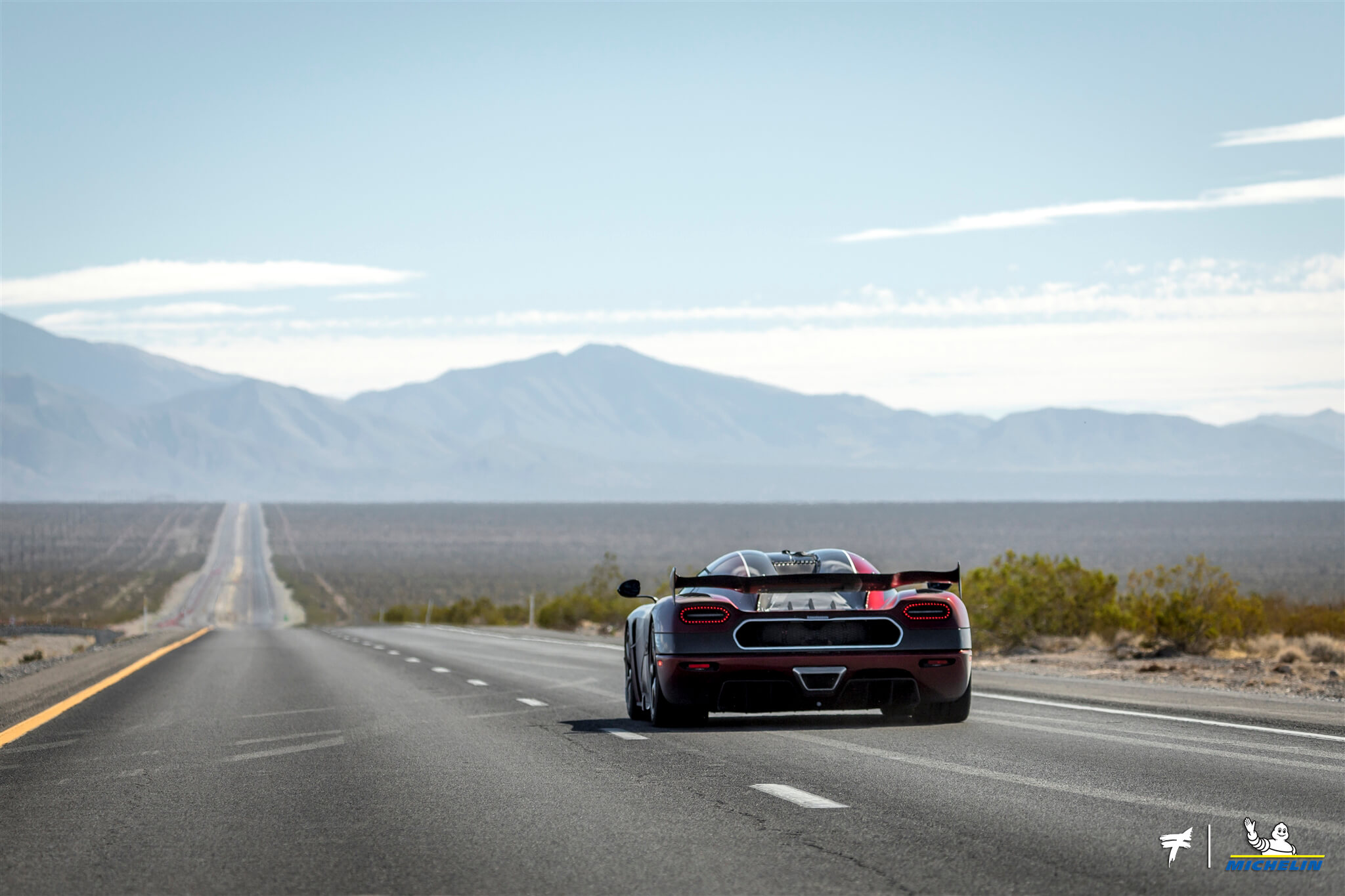 The north-westerly run – from the Las Vegas end of the closed highway section, heading towards Pahrump – was completed with a top speed of 457.94 km/h (284.55 mph).
The south-easterly run was completed with a top speed of 436.44 km/h (271.19 mph).
The end result is an average of the top speeds achieved in each direction. The average top speed for the two runs was 447.19 km/h (277.87 mph).
The previous acknowledged record high speed for a production vehicle was held by the Bugatti Veyron, which recorded a high speed of 431.07 km/h (267.86 mph).
Here is the gallery from Nevada with Cars247 Photographer Ted7 capturing the record-breaking brilliance…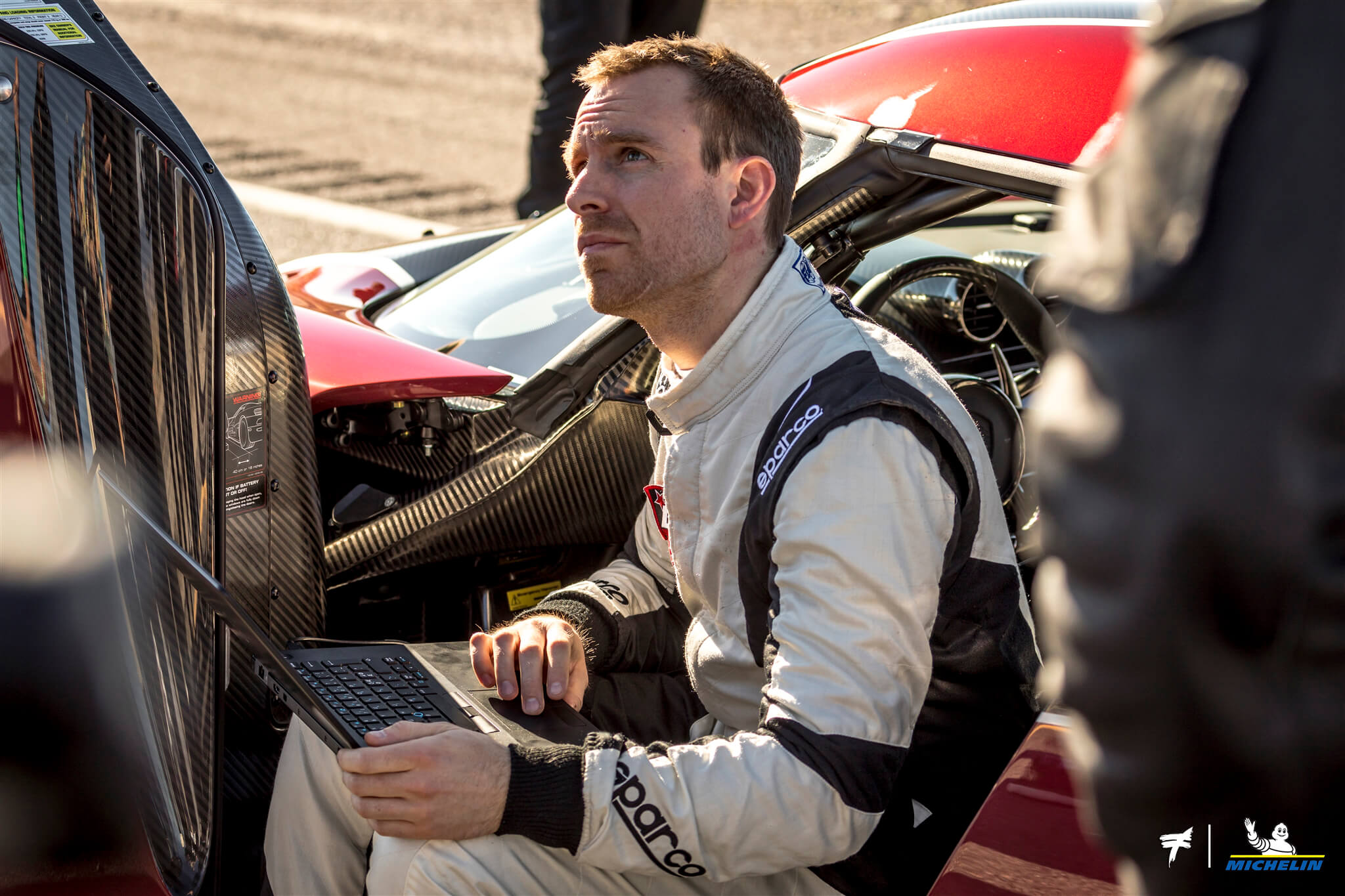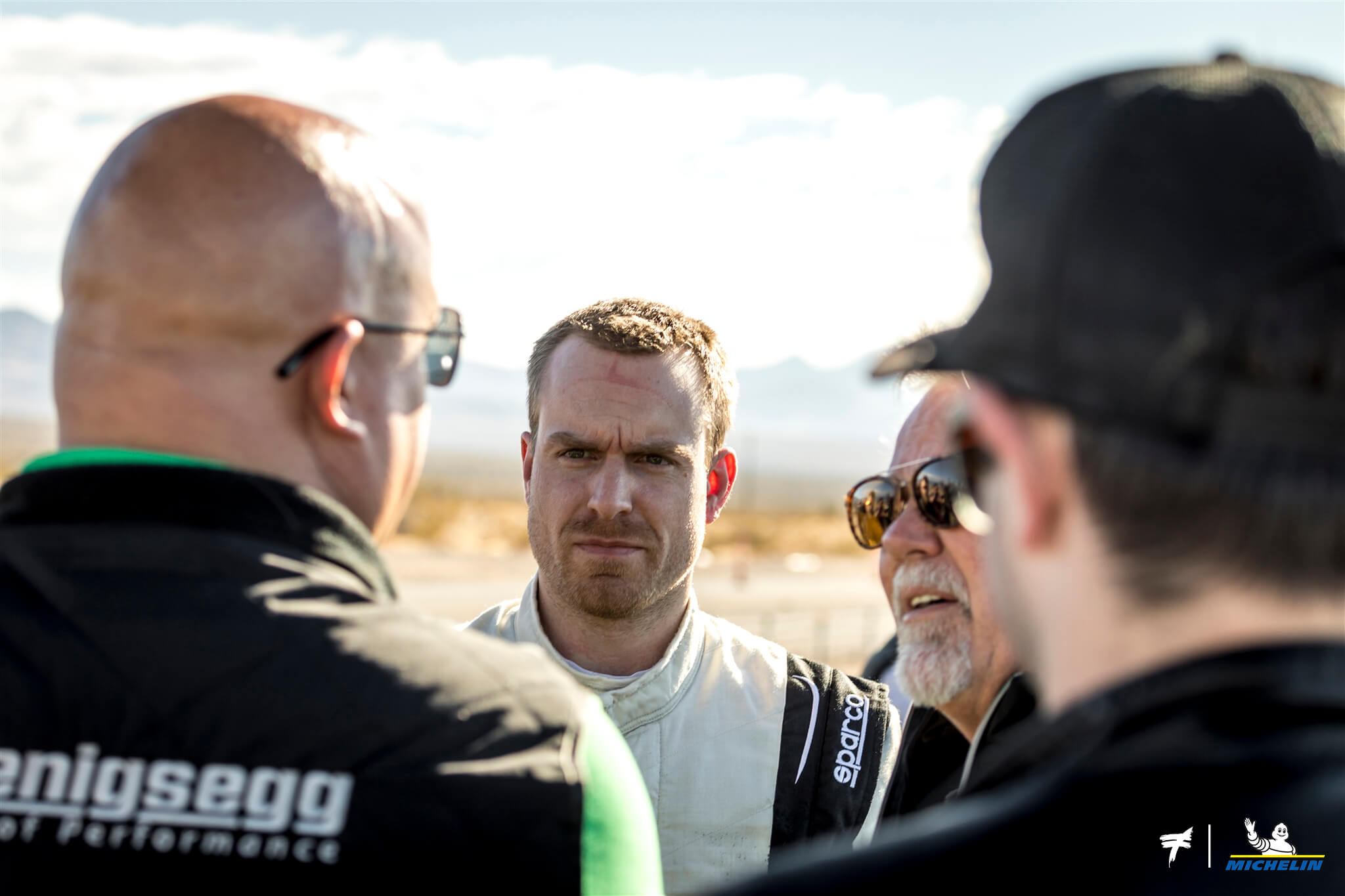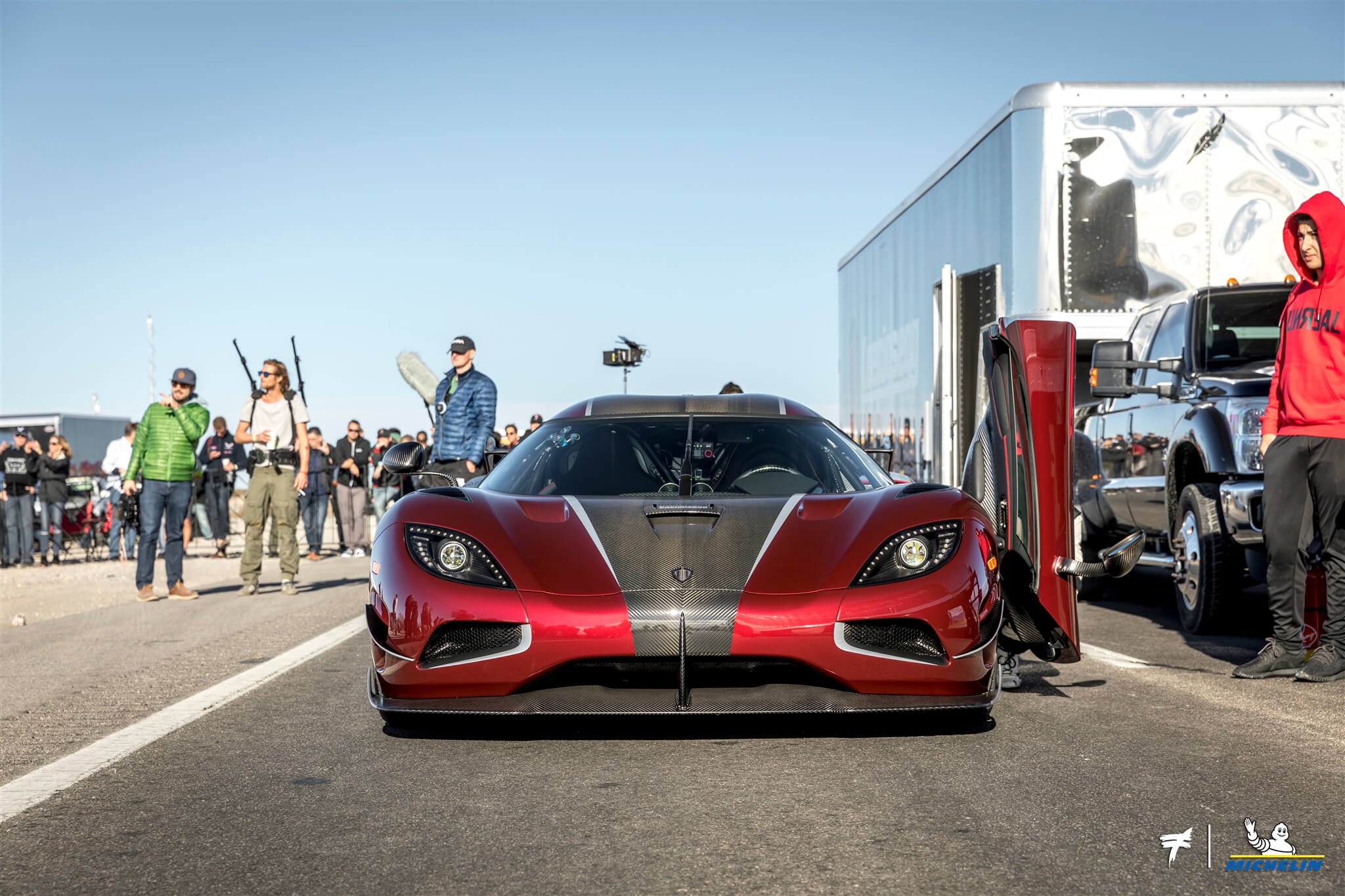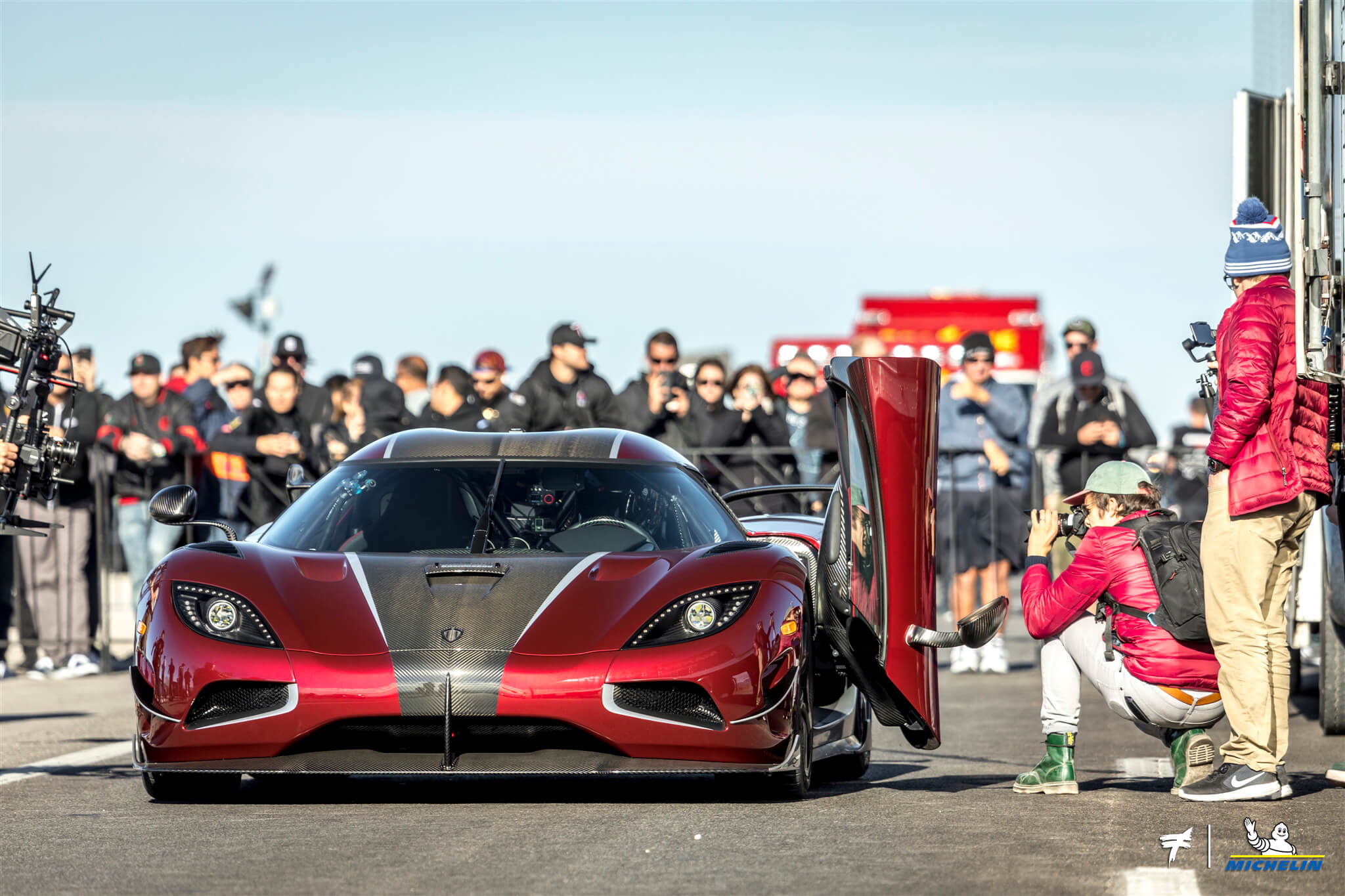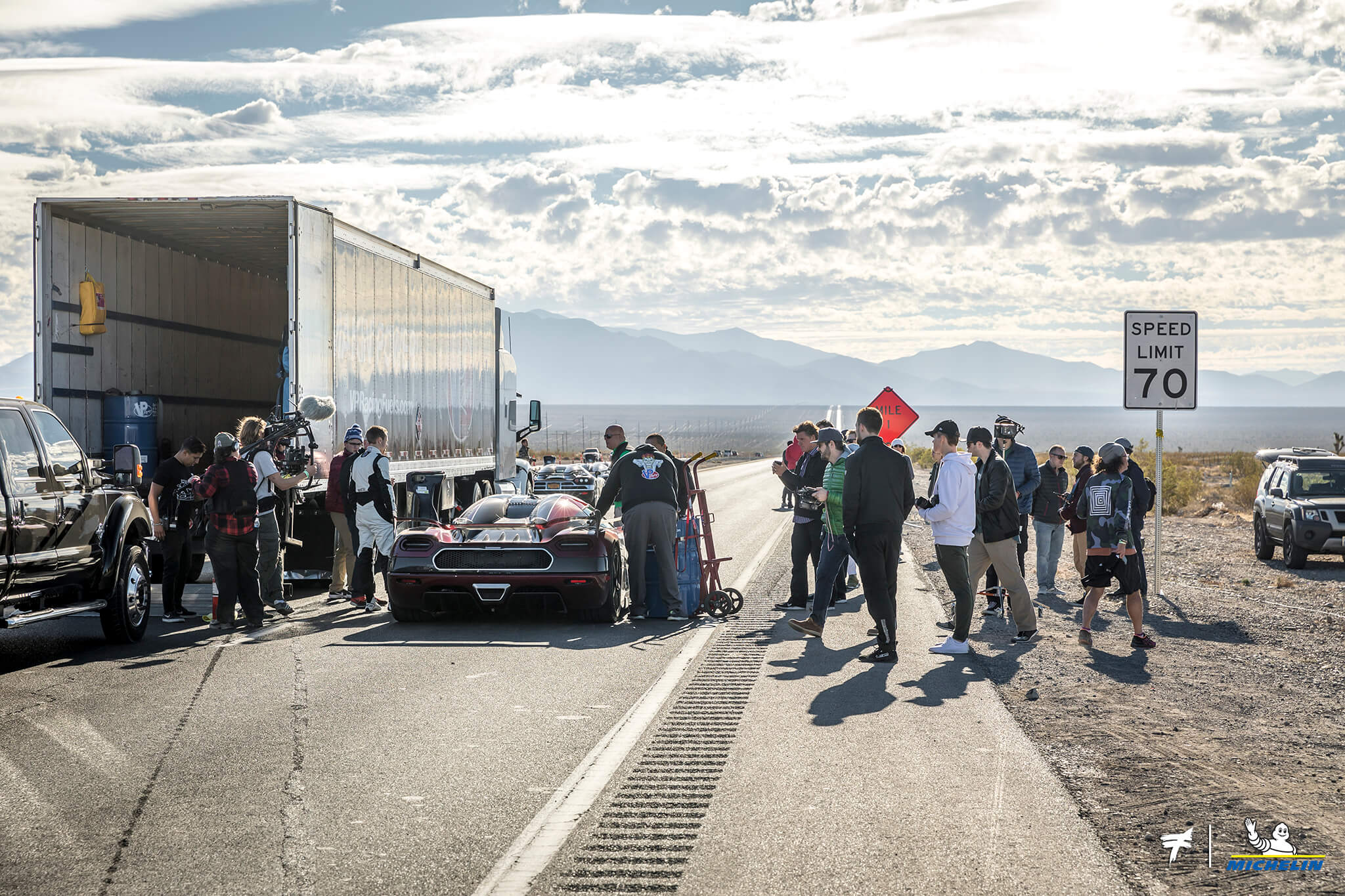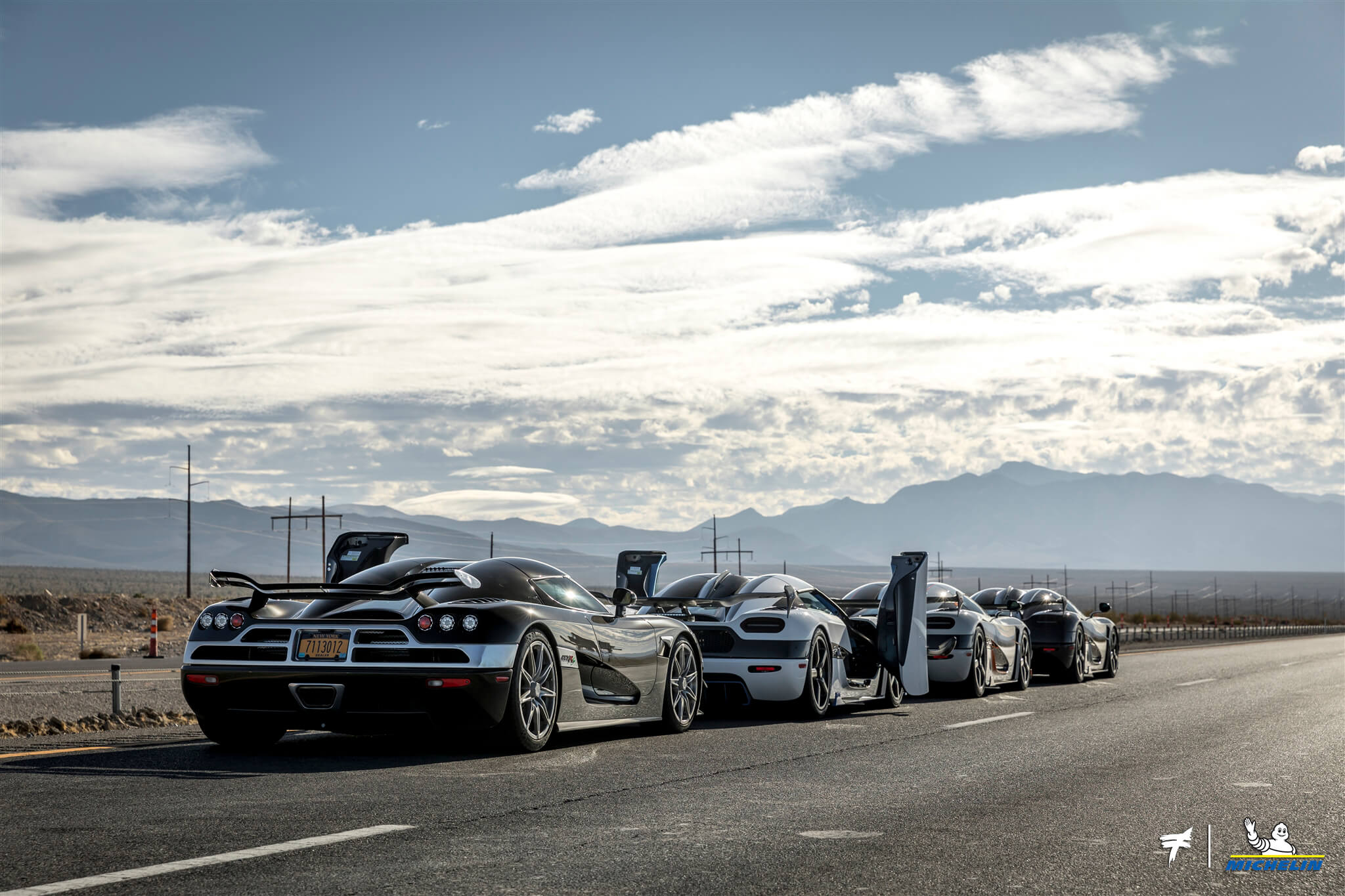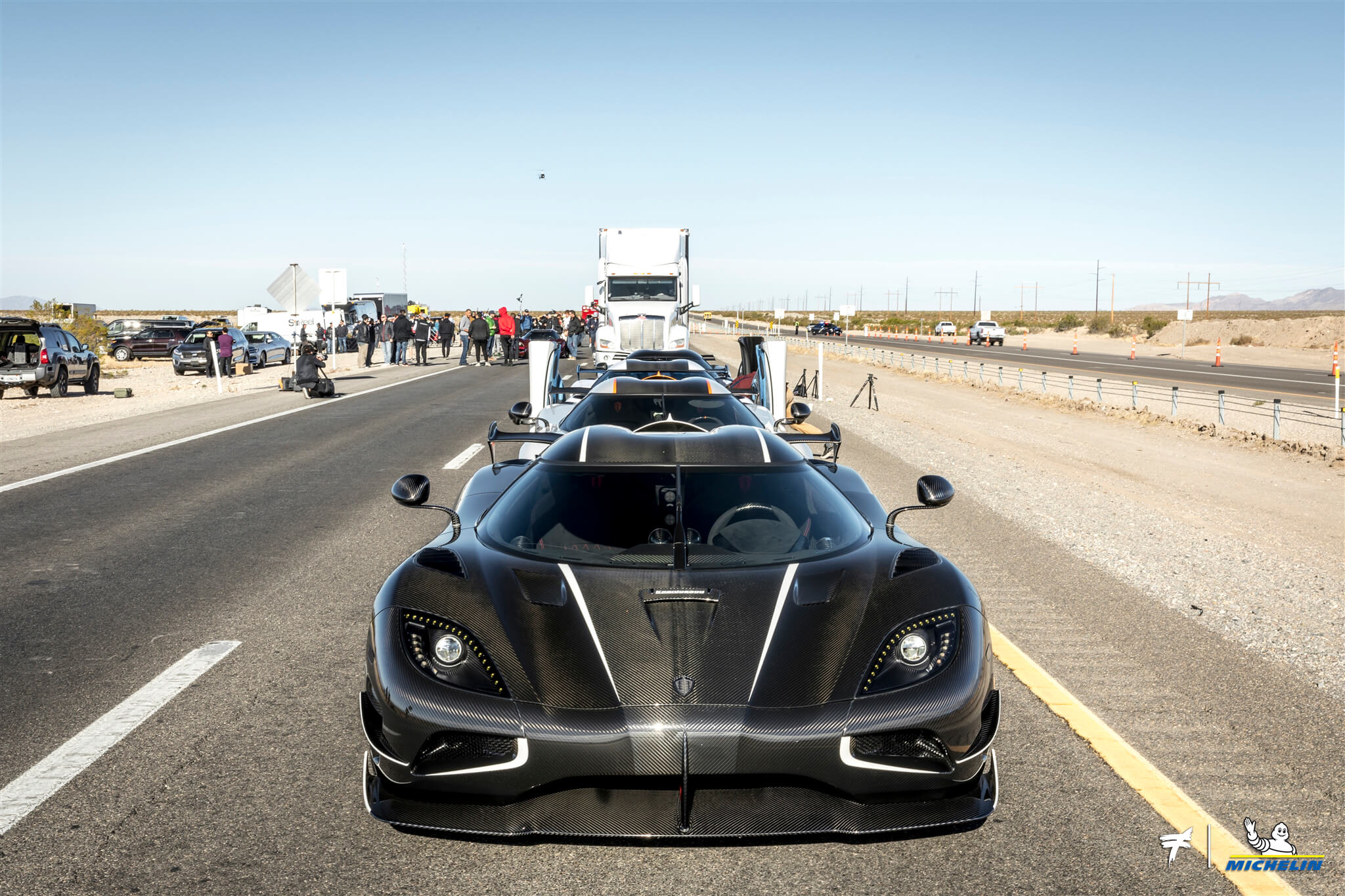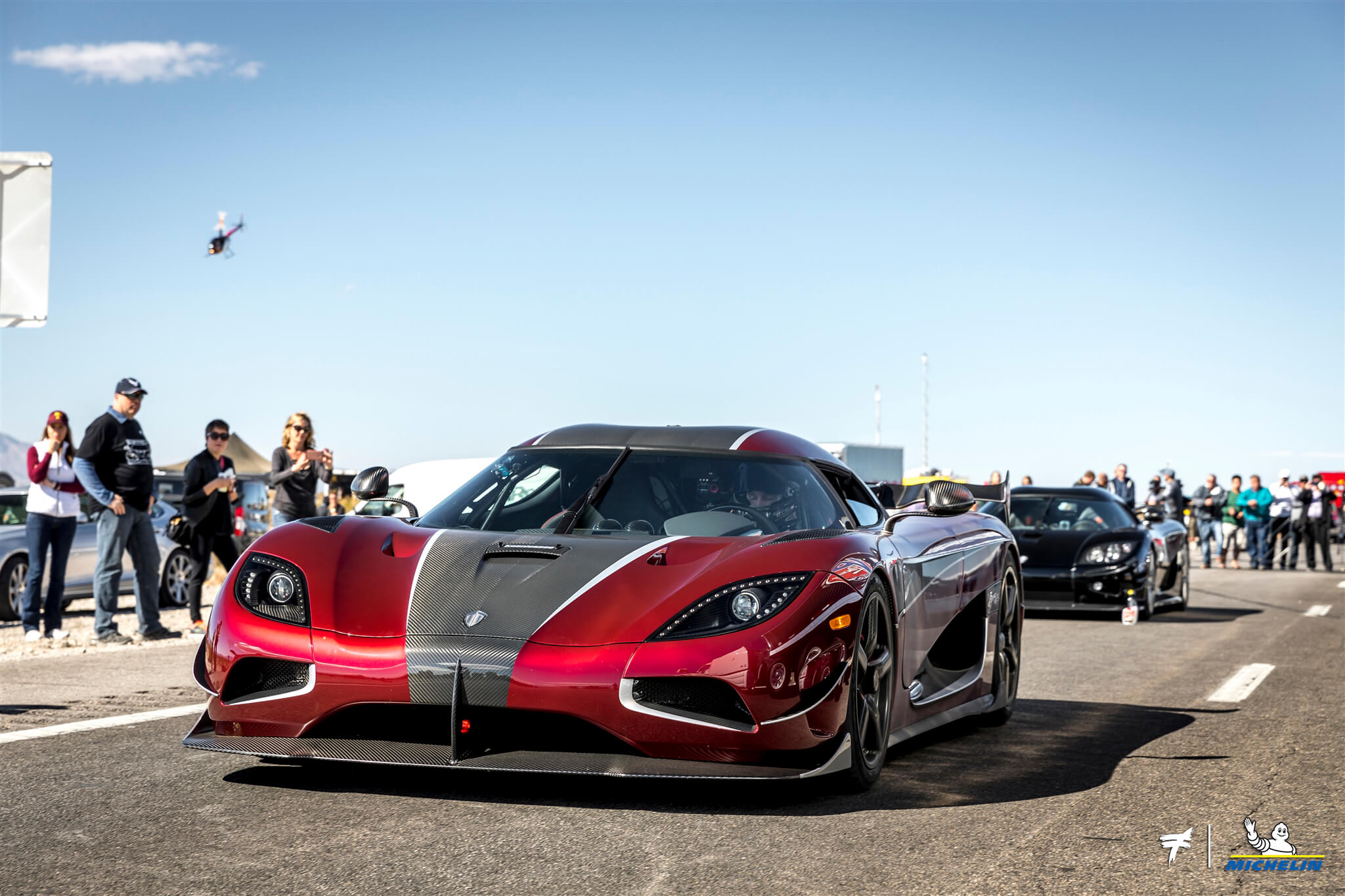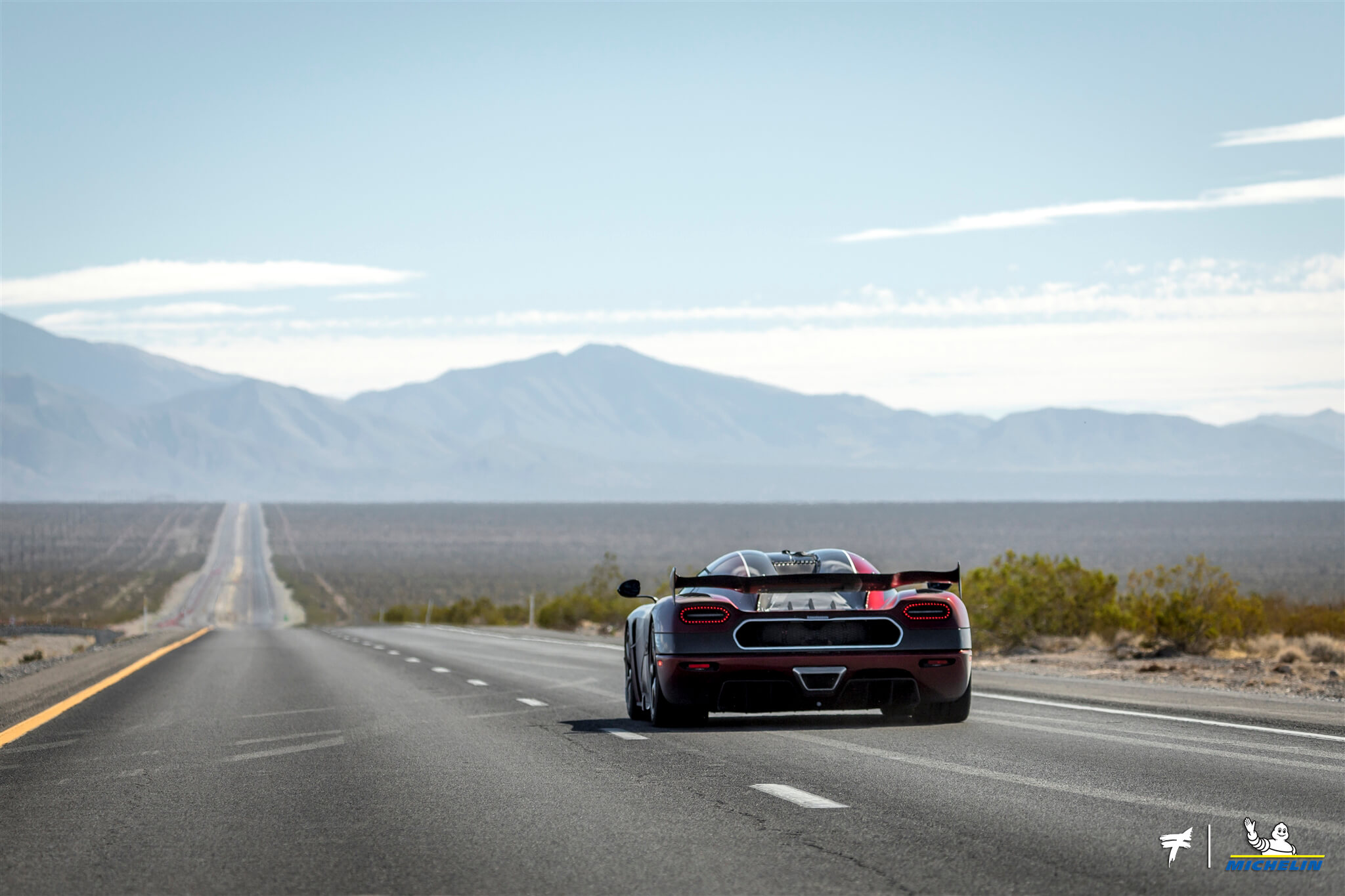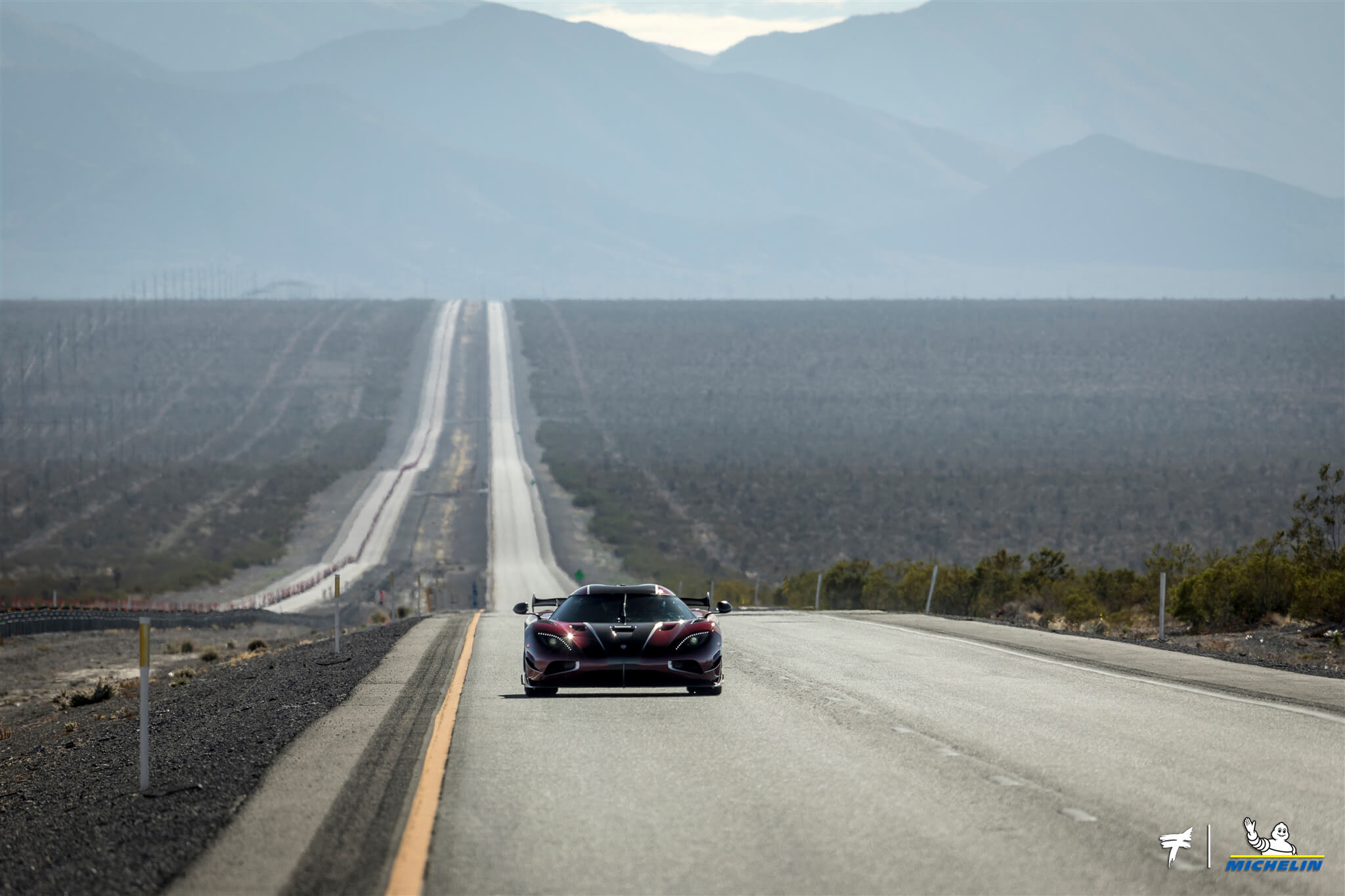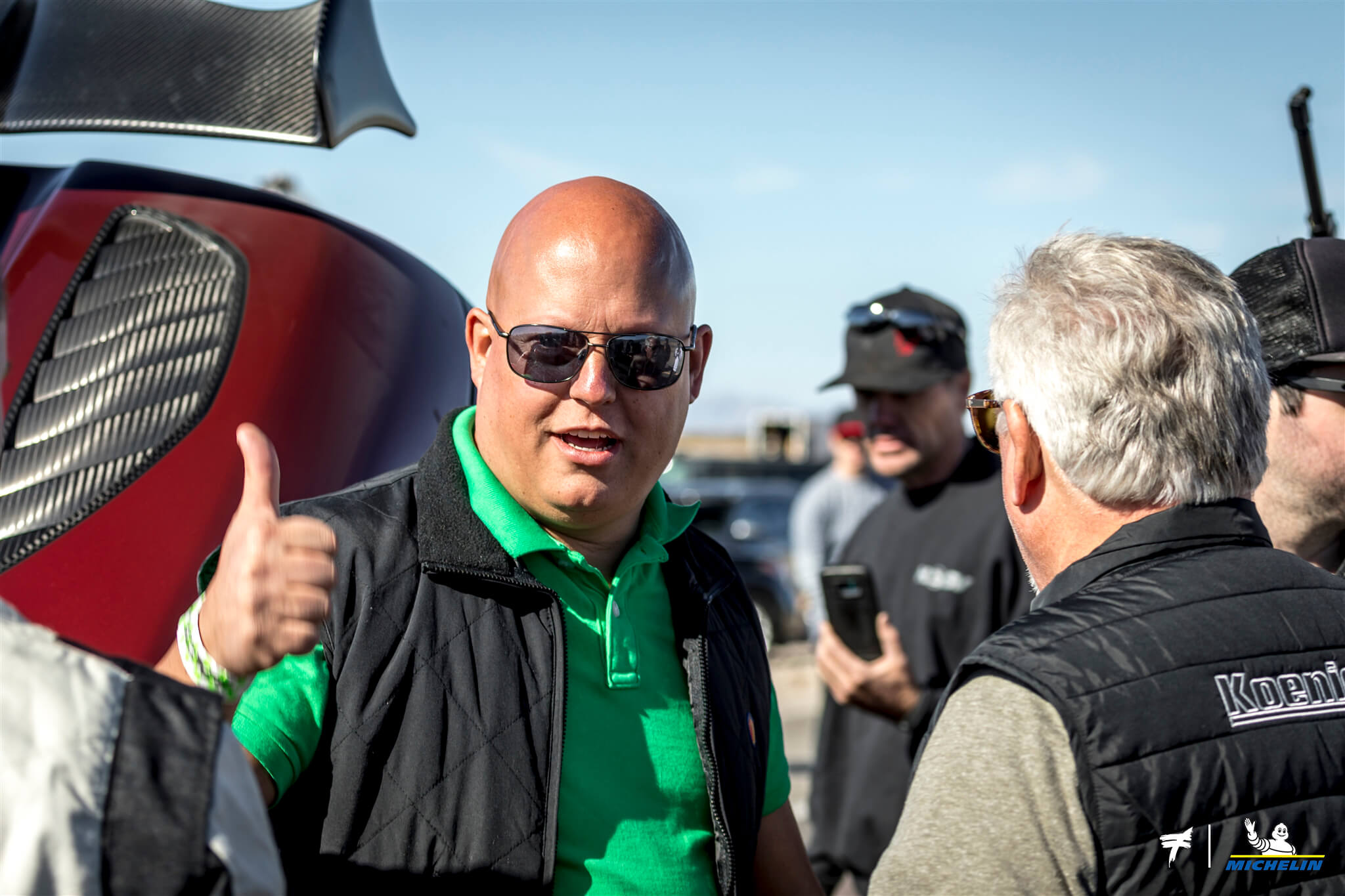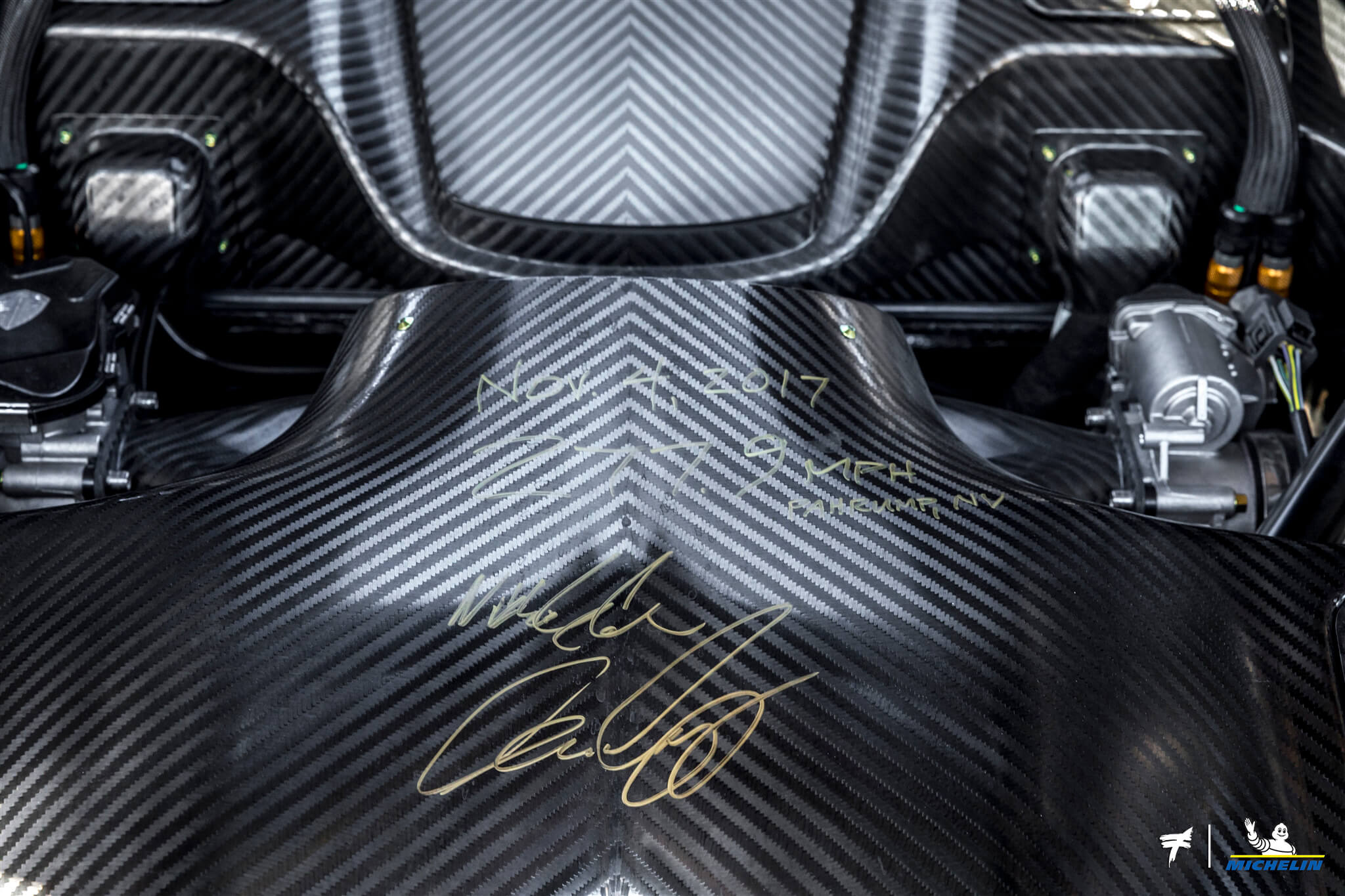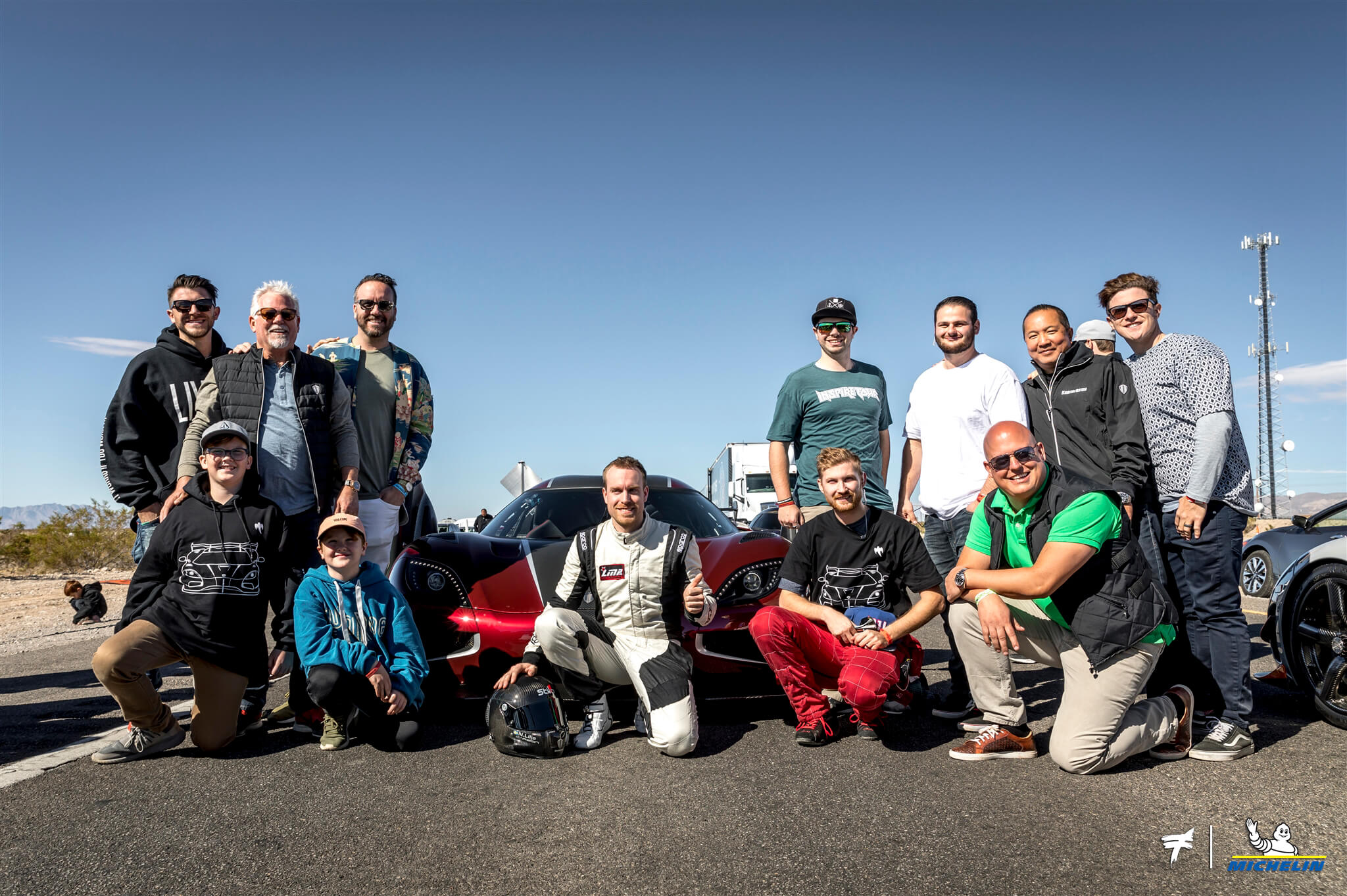 Watch the fastest car in the world enter the record books below…
Note that there is not a hard take-off. Koenigsegg says with the amount of road they had there was no need to stress the engine at low speeds.
'You will see that when Niklas needs the power, at around 190 mph – that's when he gives the car full throttle and the rate of acceleration becomes very rapid.' you read that right – 'we decided to use full throttle once we were at 200 MPH'.